'You have to earn your place' – Vowles sets out pathway for Sargeant to stay at Williams for 2024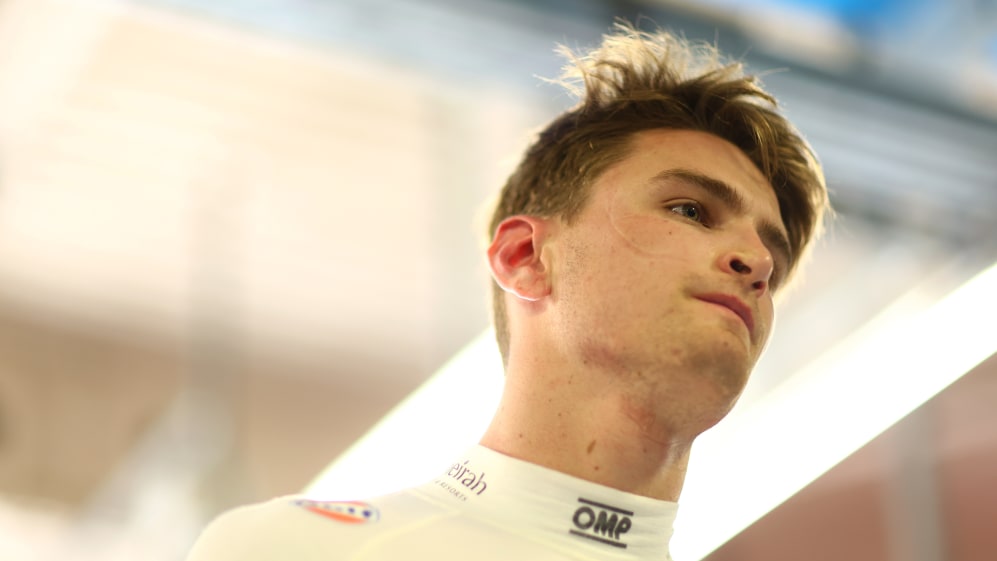 Williams Team Principal James Vowles has made clear what rookie Logan Sargeant must do to keep his seat at the Grove outfit next season, saying the American must "earn" his place in the "meritocracy" that is Formula 1.
Sargeant is 14 races into his Formula 1 career having made the step up from Formula 2 – where he finished fourth in the championship in 2022. However, he is yet to score a point with all 21 of Williams' points this year coming from Alex Albon.
F1 NATION: Spectacular Singapore awaits as Verstappen's rivals try to halt his unbroken run
Sargeant has also had a few incidents, most recently at Zandvoort where, after making it into Q3 for the first time, he crashed on his first flying lap. He then crashed in the race – although this was revealed to be due to a hydraulics issue.
And with his seat yet to be confirmed for next year, Vowles spoke to Sky Sports about what Sargeant needs to do to be lining up as a Williams driver at the 2024 season-opening Bahrain Grand Prix.
"The comments I've given him is this, it's a meritocracy, you're not here just because we want you to be here, you have to earn your place, this is the pinnacle of motorsport," said Vowles.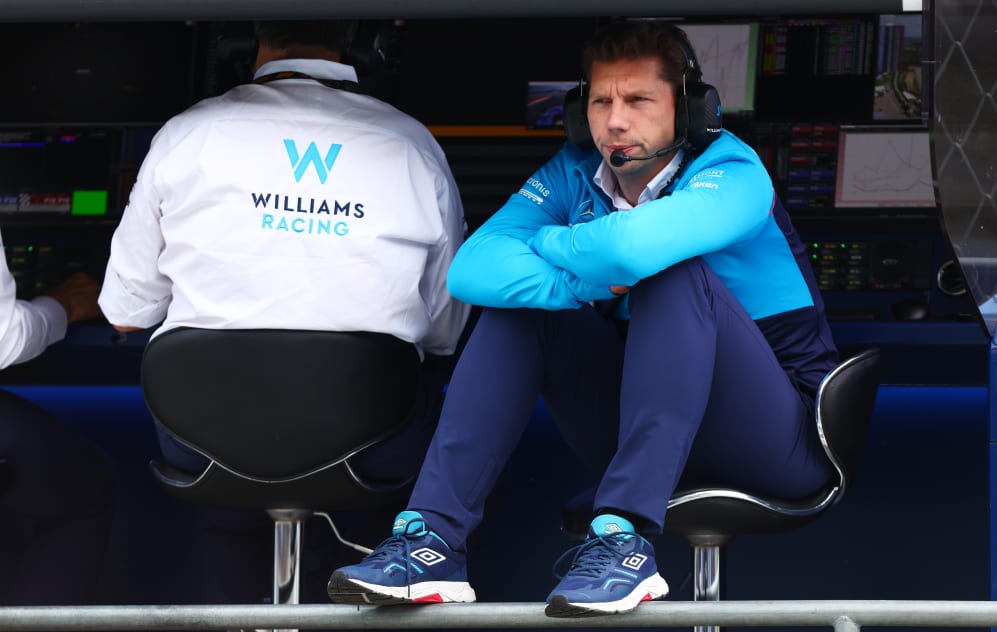 "And what I'm asking of you is follow this general guidance, follow this development path, keeping moving forward relative to Alex, and there is a place for you here with your name on it.
"Before then there are points with your name on it. Some were available at Zandvoort… earn those. It's how you earn your pathway into Formula 1."
IT'S RACE WEEK: 5 storylines we're excited about ahead of the 2023 Singapore Grand Prix
He added: "In terms of where we are now, you have to be working in the way of the drivers and understanding where they are. Alex is here for the long term, I can tell you that already. In terms of where Logan is, he is on the right path to developing, he has to just keep stepping it up race on race."
Williams currently sit seventh in the constructors' standings, which is a much-improved showing from their 2022 season where they scored just eight points. And Vowles is more than pleased with their progress having finished at the bottom of the championship last season.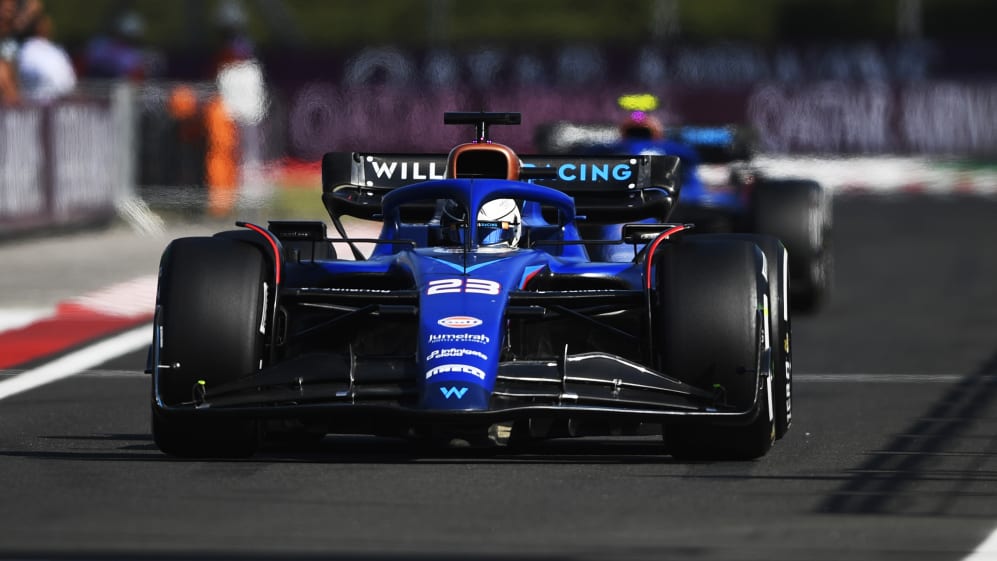 "Beginning of the season barring testing we weren't on the pace, we were scuttering round at the back," said Vowles. "The point we scored at Bahrain was done by blocking a number of teams for a period of time.
"The team did a great job, Silverstone, Montreal to really keep the strategy up. There were a number of times there was a queue of cars behind us. Netherlands, it was the first time you've seen us properly there on merit.
READ MORE: Schumacher 'deserves to be on the grid' says Wolff as he weighs up prospects for German's race return
"Not holding cars up but actually overtaking cars on track and fighting for positions. And we didn't do a great job with it, we left points on the table. That's a good feeling to have. Disappointed of course by it but I want us to be disappointed now when we are in the points and want more and more.
"That's Formula 1 all over. We are on the right pathway, but we are also very conscious that what happened in Zandvoort isn't going to be something repeated necessarily at all high downforce tracks remaining.
"Circumstances fell our way, we got our car to fourth position in qualifying, which is really not necessarily where it was on merit. But a great job by Alex, and Logan just putting himself… I think P10 was fine, but he had more on the table as well."