Youngsters go for glory in Aramco F1 in Schools World Finals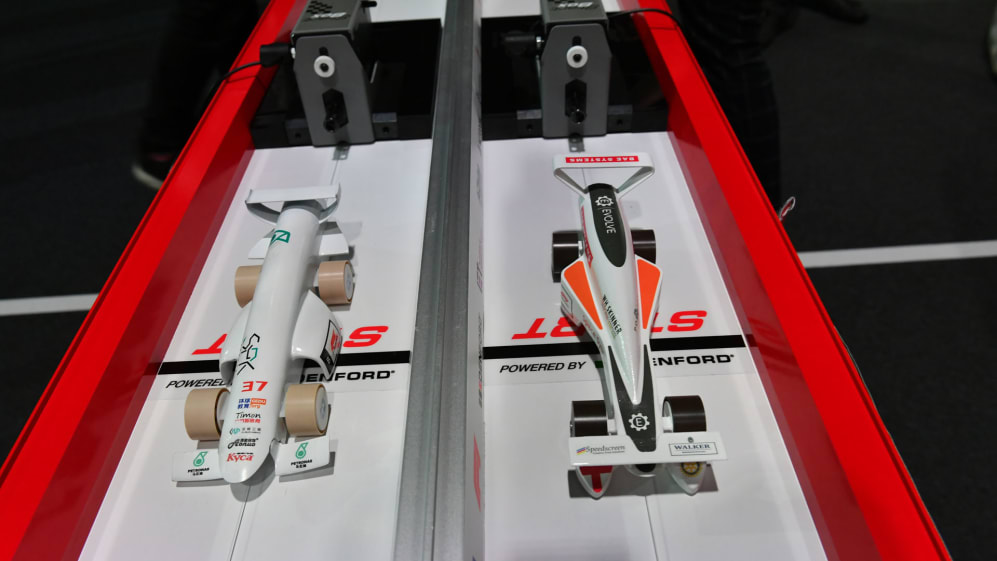 Inspiring designs, innovative engineering, outstanding creativity, nail-biting nerves and heart-warming team bonds. These are just some of the many facets of F1® in Schools, the globe's largest STEM (Science, Technology, Engineering, and Mathematics) challenge, which begins its annual World Finals today.
Featuring 280 competitors, all 43 of the World Finals teams have designed, tested and manufactured model F1 in Schools cars, used project management tools, created engineering and enterprise portfolios and developed sponsorship and marketing campaigns, learning new STEM skills along the way.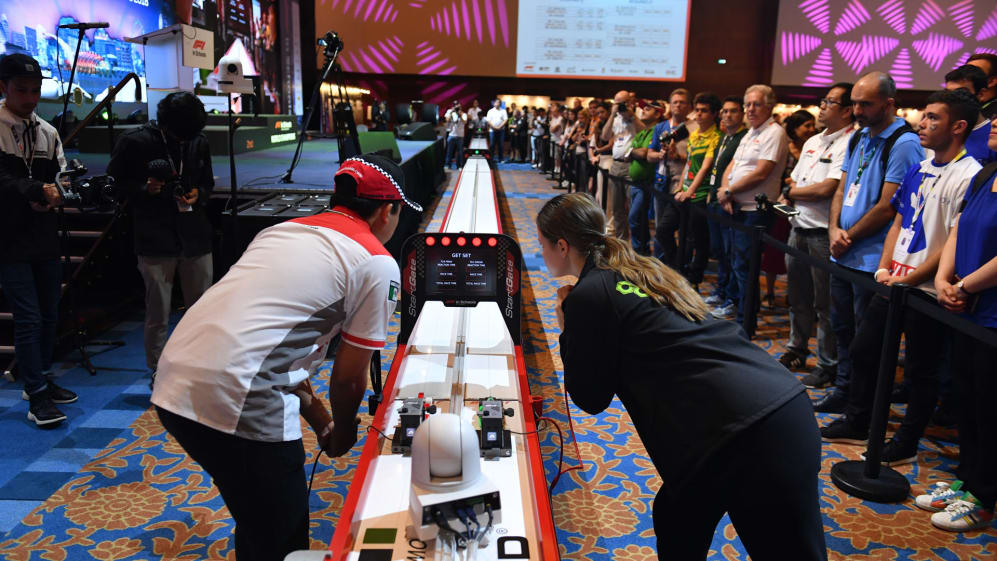 Now, across a packed five-day event at the F1 in Schools UK headquarters, combining live racing with Zoom-powered presentations, they will take part in judged activities, head-to-head racing and technical analysis, all culminating in the crowning of the new World Champions.
WATCH: The inspiring journey from F1 in Schools participant to McLaren graduate
"It has been a huge task to bring together our World Finals team, although this year it will be via the technology of Zoom, rather than our acclaimed live events held at international Grands Prix," said Andrew Denford, Founder and Chairman, F1 in Schools.
"It will, of course, be different but we have a packed schedule of events, activities and live action, with special guests throughout the course of the competition."
Oops! Error retrieving Twitter post
To make it this far, students have already shown a phenomenal level of innovation and enterprise. A collaboration team from Malaysia and China developed a new type of plastic to build the wings and wheels of their cars, a team from India has created a Car Motion Calculator app to help new teams test their car concepts, and an American team designed a rear wheel diffuser.
WATCH: The best action from the 2019 F1 in Schools World Finals
"We see in these bright young students the very same passion for engineering and innovation that drives our work," commented Fahad Dhubaib, General Manager Public Affairs for title sponsors Aramco.
"As they think outside the box to build a better race car, they inspire us all with their ingenuity. In turn, we hope to inspire them to use their talents to change the world."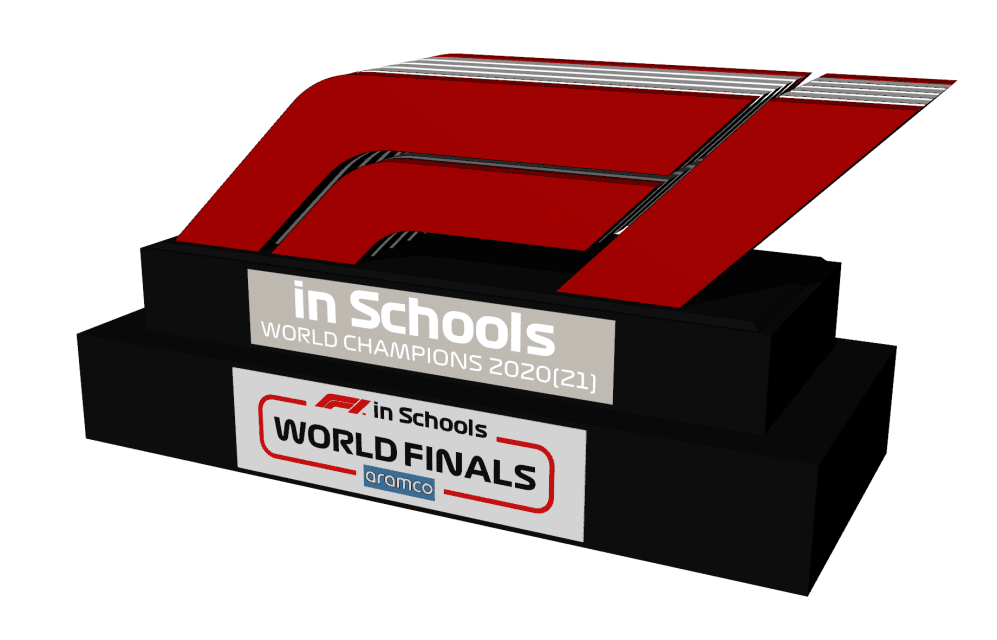 A total of 22 awards will be handed out as the future engineers and professionals of the Formula 1 industry are rewarded, with UCL Mechanical Engineering scholarships on offer to the World Champions, as well as the prized F1 in Schools World Champions trophy.
For more information on the competition – including profiles of all 43 teams – visit f1inschools.com