Zanardi to remain in induced coma until at least next week, hospital confirms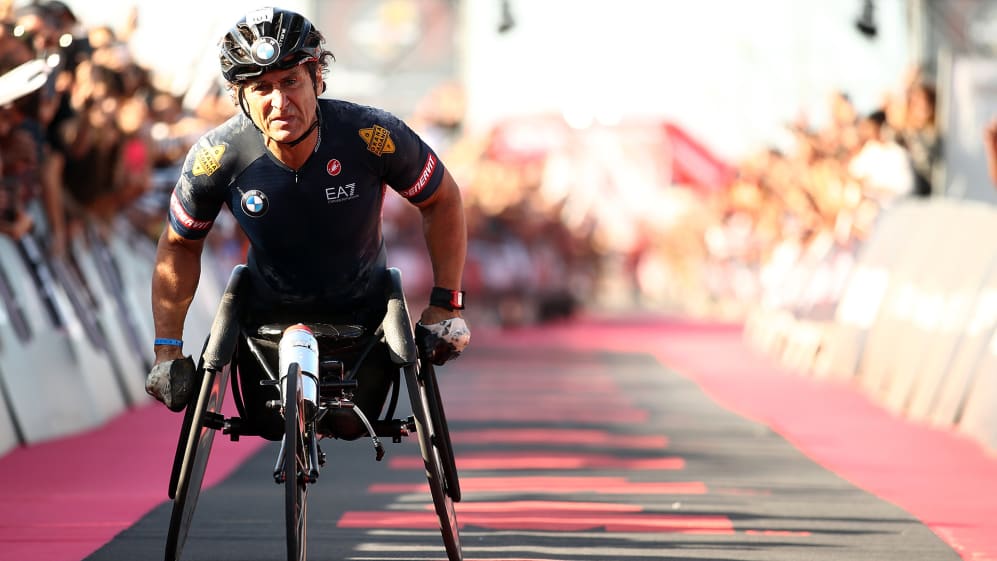 Alex Zanardi is set to remain in a medically induced coma until at least next week, doctors have confirmed.
The ex-Formula 1 driver was airlifted to hospital on Friday after being involved in a road accident while riding his handbike on a highway in Italy.
He was immediately rushed into surgery to treat was doctors described as a "severe head injury" before he was moved to intensive care.
On Tuesday Le Scotte hospital in Siena, where the 53-year-old is being treated, confirmed he had spent a fourth night in intensive care, and said there would be no effort to reduce his level of sedation to assess his "neurological status" until at least nest week.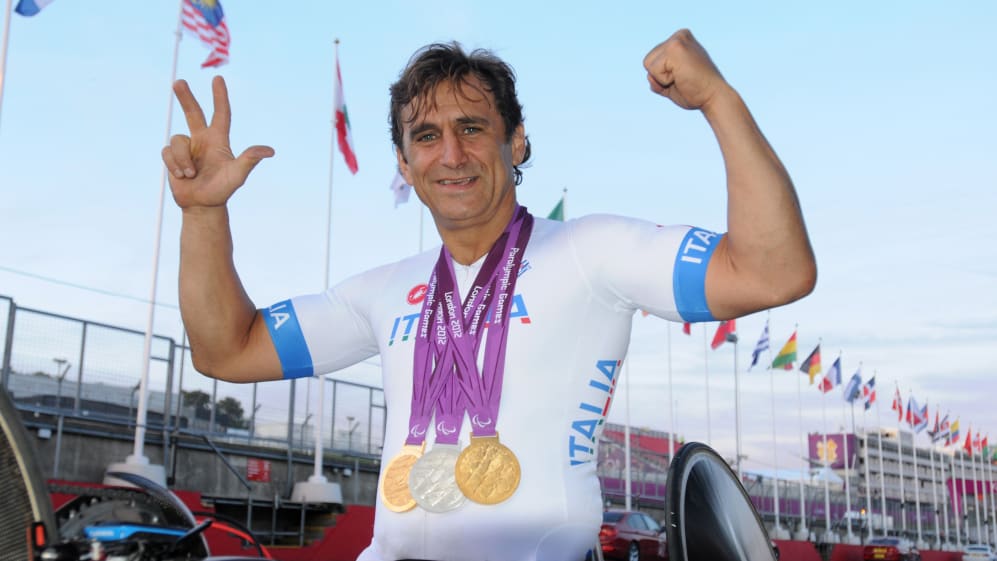 A statement from the hospital said Zanardi's "neurological picture remains unchanged in its severity," adding: "The patient remains sedated, intubated and mechanically ventilated. Any reductions in sedo-analgesia, for the assessment of neurological status, will be considered starting next week."
Over the weekend the Head of Neurosurgery Dr Giuseppe Olivieri told the Associated Press agency that Zanardi was in a "a very serious situation".
"We won't see what his neurological state is until he wakes up — if he wakes up," Olivieri said. "Serious condition means it's a situation when someone could die. Improvement takes time in these cases.
"Turns for the worse can be sudden. The operation went according to the plan. It's the initial situation that was very serious."
Best wishes have continued to pour in for Zanardi from around the racing and sporting world, with the hashtag #ForzaAlex trending on social media in his honour.