Zandvoort proved Williams can now compete on different style circuits, says Albon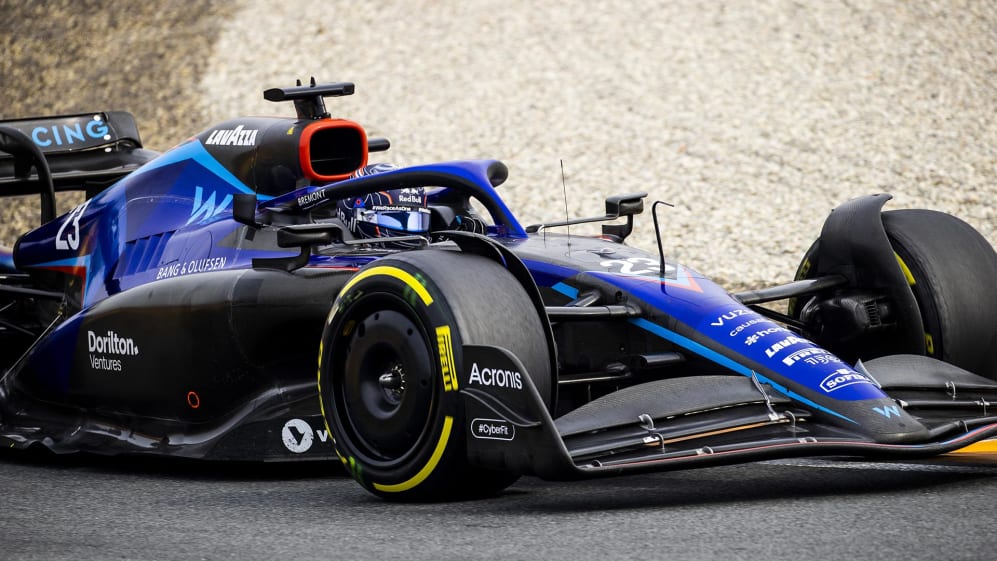 Backing up his top 10 placing at Spa with a second points finish at Zandvoort proved to be beyond Alex Albon on Sunday, but the Williams man was swift to take heart from the way his car performed at a very different style of circuit.
Spa-Francorchamps rewarded straight line speed, with many of the midfield runners commenting on how slippery the Williams was as they struggled to overtake the Thai driver. But with Zandvoort rewarding higher downforce levels, it was always going to be a tough ask for Albon to climb back into the points from a P15 grid slot.
"I think coming into today, we didn't have high expectations, so think we've proven we're not too far away from the points," he said. "We didn't expect much from the high downforce circuit, so it's positive and I think going forward we won't be so scared of these types of circuits and can focus on fighting for points. I was happy with the car, despite just lacking a bit of lap time."
READ MORE: 'There is something wrong we need to address' admits Binotto after tough Dutch GP for Ferrari
Albon ran the longest first stint of anyone bar the Mercedes pair after starting on the medium tyre, but committed to a two-stop strategy after swapping to another set of the yellow-marked rubber. In the end he pitted five times thanks to the timing of the VSC and Safety Car periods, before eventually finishing in P12.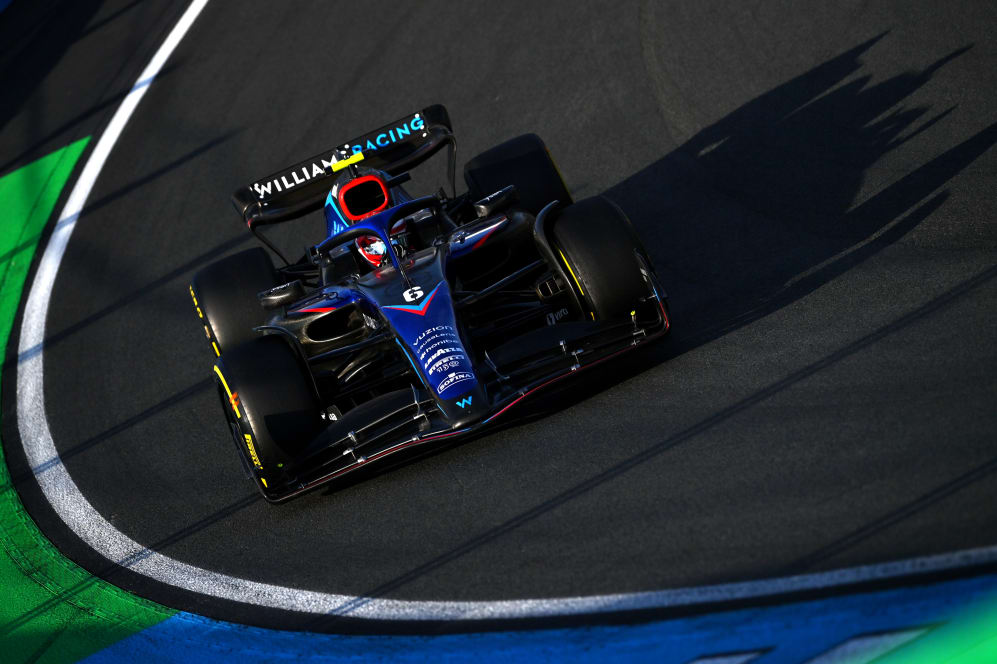 Nicholas Latifi also pitted five times but couldn't extract the same amount of pace from the car as his team mate. He suffered an unusual drop out in power during qualifying, and found the problem exasperated his difficult Sunday.
"It was just a race to forget really. We've been struggling with pace the whole weekend and it's quite confusing to me as to why. Due to the issue in qualifying we didn't really get the chance to see where we would have been on pace, so one to learn from."
The good news for the team is that the track at Monza next weekend is much more similar to the characteristics of Spa, so they could well find themselves much higher up the order.
HIGHLIGHTS: Relive the action from an intense Dutch Grand Prix as Verstappen seals 10th win of the season