Zandvoort redevelopment kicks back into gear as circuit prepares for F1 return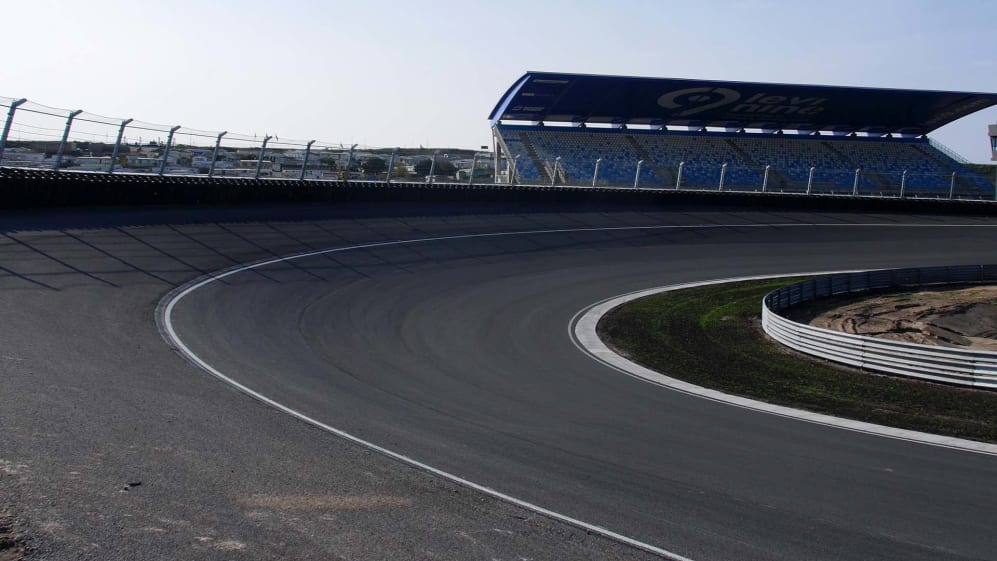 As it stands, the return of the Dutch Grand Prix at Zandvoort is currently on hold as Formula 1 bosses work on formulating a revised calendar because of the coronavirus pandemic - but that hasn't stopped circuit owners restarting work in a bid to be ready for action…
The venue has been undergoing a dramatic redevelopment, with the addition of two new banked corners – at Turns 3 and 14.
MUST SEE: Max Verstappen is first F1 driver to try out Zandvoort's new banking
The two turns, named after former circuit director John Hugenholtz and two-time Indianapolis 500 winner Arie Luyendyk respectively, are banked at around 18 degrees.
This means they are double the angle of that of former United States Grand Prix venue Indianapolis Motor Speedway, which has nine-degree banked turns.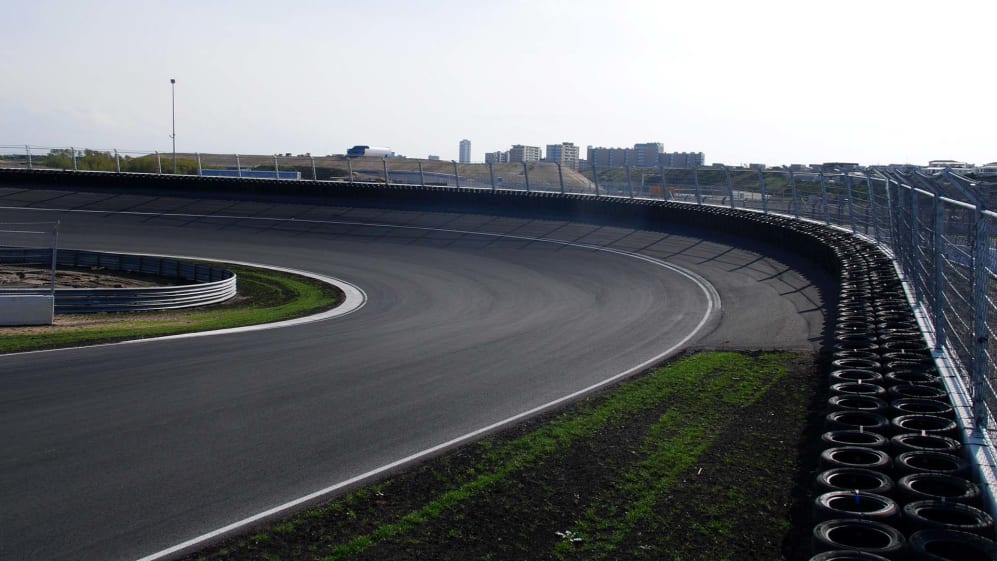 This month, Geobrugg – providers of high-tensile steel wire safety nets and meshes – have been on-site extending the fence installation at Turn 3.
They have also resumed work on other areas such as installing Tecpro and other barriers, as you can see from these exclusive pictures.
It remains unclear when Zandvoort will be able to welcome back Formula 1, given the current global situation, with talks with the sport's bosses on-going about what promises to be a super exciting first GP since 1985.
However, fans can get their fix of the updated track when F1 2020 is released on July 10. The video below from the game gives a glimpse into the remodelled track.