Zero positive Covid-19 results recorded amongst F1 personnel in latest round of testing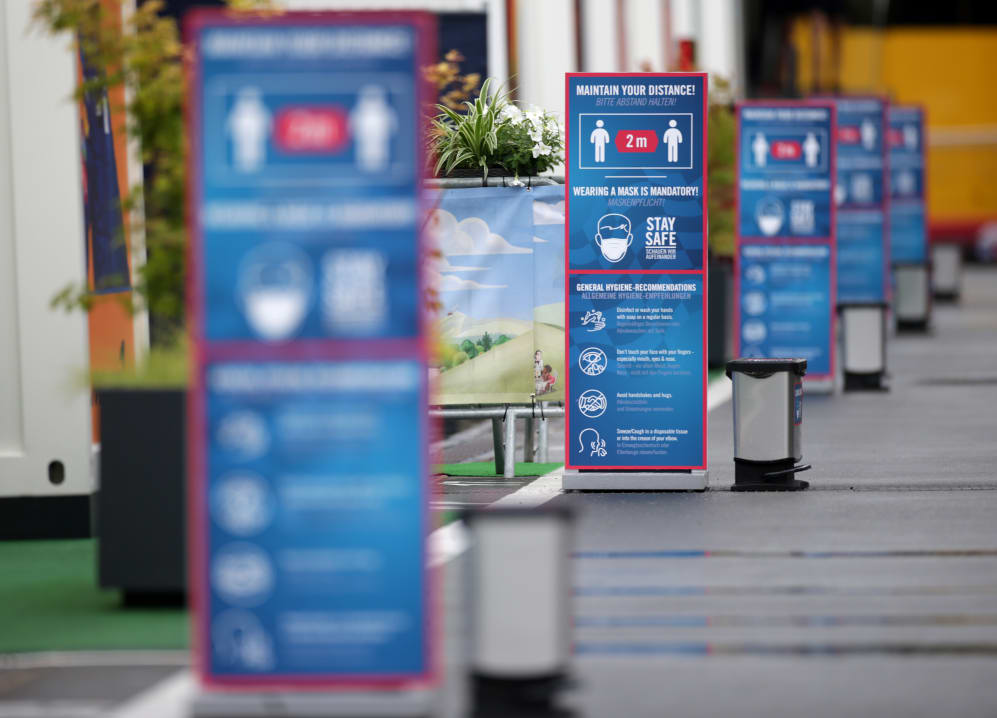 The FIA and Formula 1 have confirmed that between Friday 17th July and Thursday 23rd July, 1,461 tests for Covid-19 were performed on drivers, teams and personnel. Of these, zero people have tested positive.
The lower number of tests conducted in this period compared to previous weeks reflects the fact there is a break in the race schedule following three back to back events, in Austria and Hungary.
The FIA and Formula 1 are providing this aggregated information for the purposes of competition integrity and transparency. No specific details as to teams or individuals will be provided by the FIA or Formula 1 and results will be made public every 7 days.
As part of the safety measures put in place, any personnel attending a race are tested for Covid-19 before travelling (using private testing services) and must produce a negative result before they can enter the track.
They are then being tested every five days, using private medical teams, during events, along with extra screening – including on arrival to the circuit. Inside the track, stringent measures have been put in place in a bid to keep all F1 personnel safe.