2022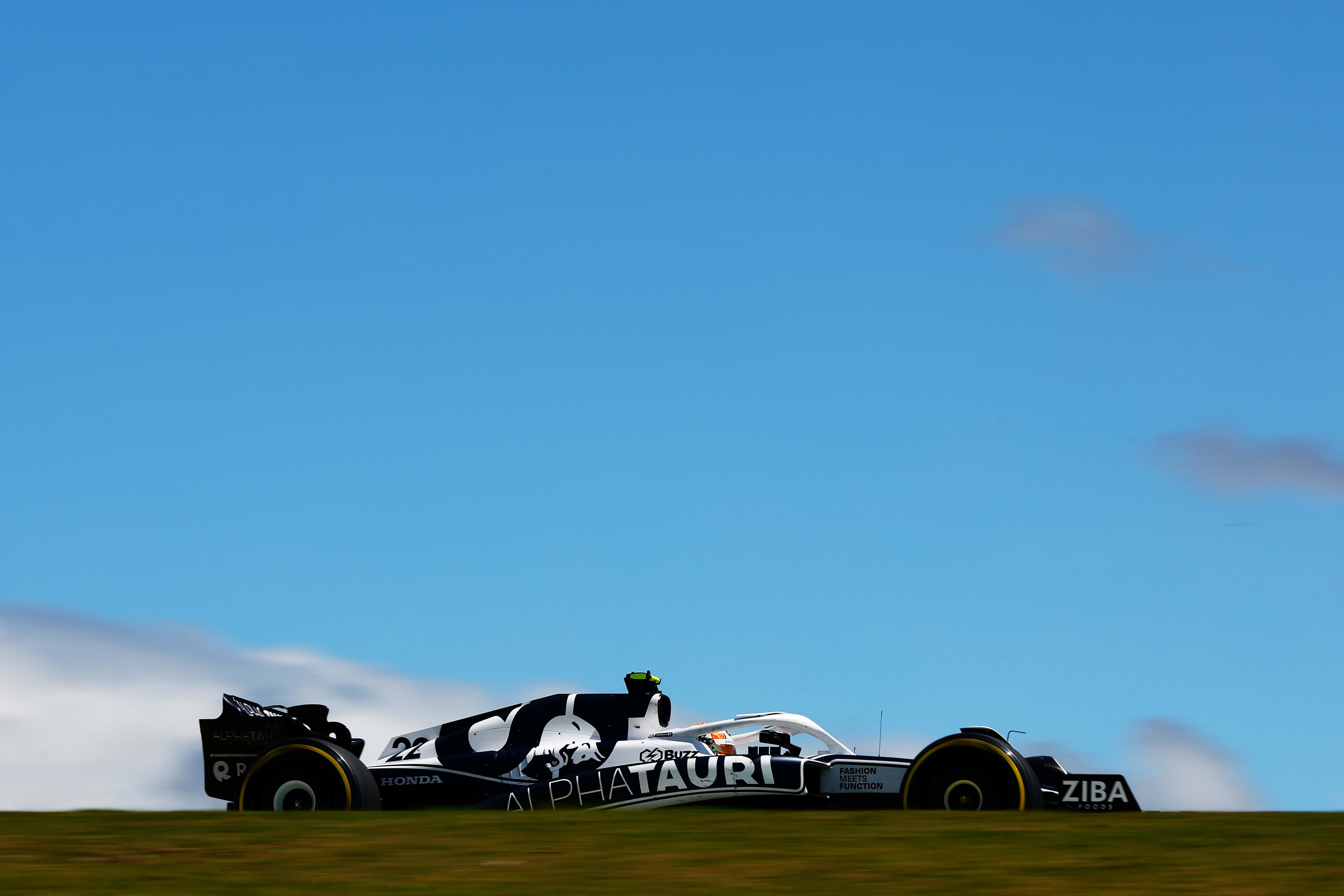 Momentum stalls and lose ground to the likes of Alfa Romeo and Haas, dropping to P9 in the final standings, with just 35 points to 2021's tally of 142. Pierre Gasly takes season's best result with a fifth place in Baku, but departs the squad at the end of the year.

2021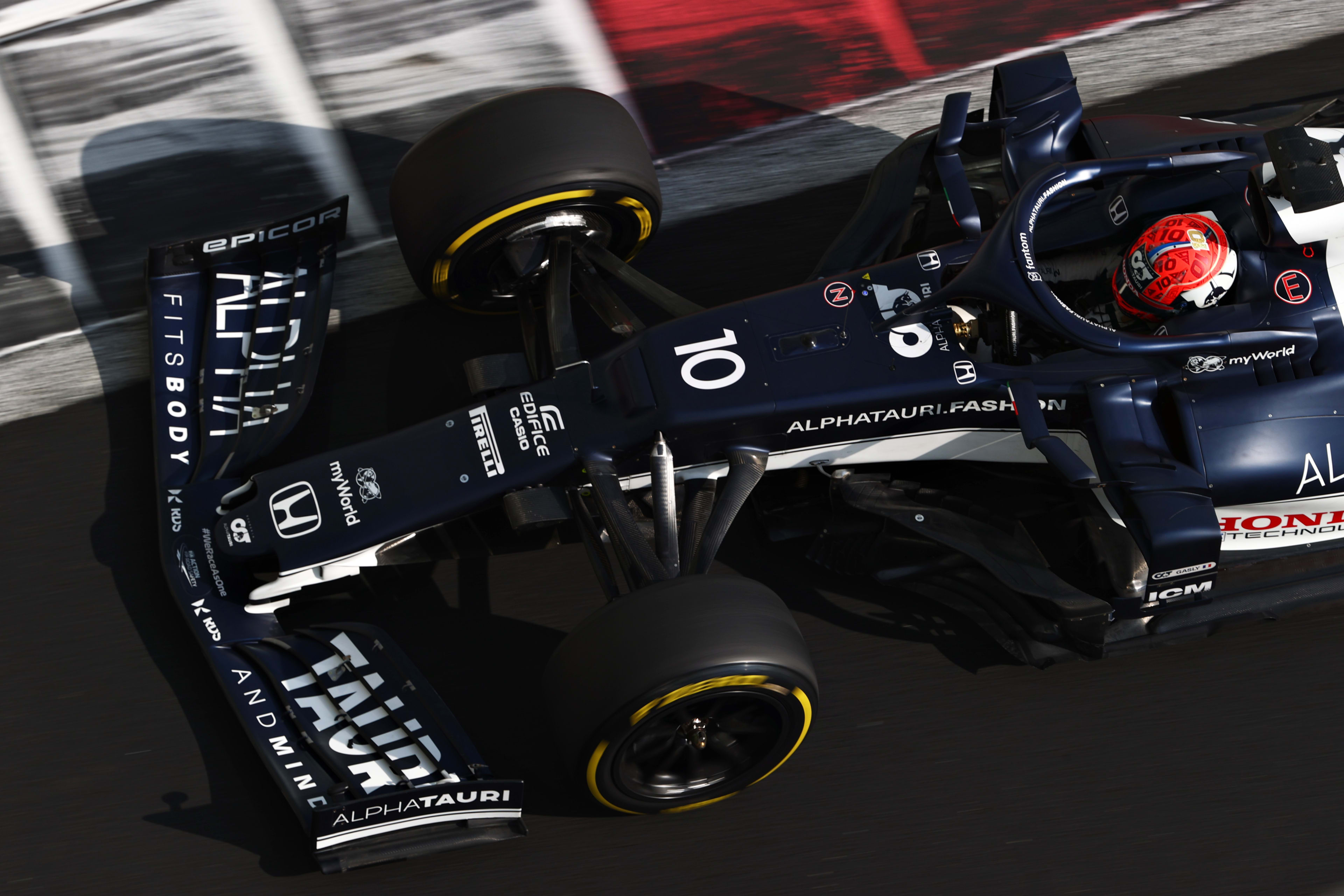 Move up another place to sixth in the standings, as the ever-improving Pierre Gasly scores a podium in Azerbaijan and points in almost every race he finishes. Rookie team mate Yuki Tsunoda takes time to find his feet, but secures an excellent fourth in season finale.

2020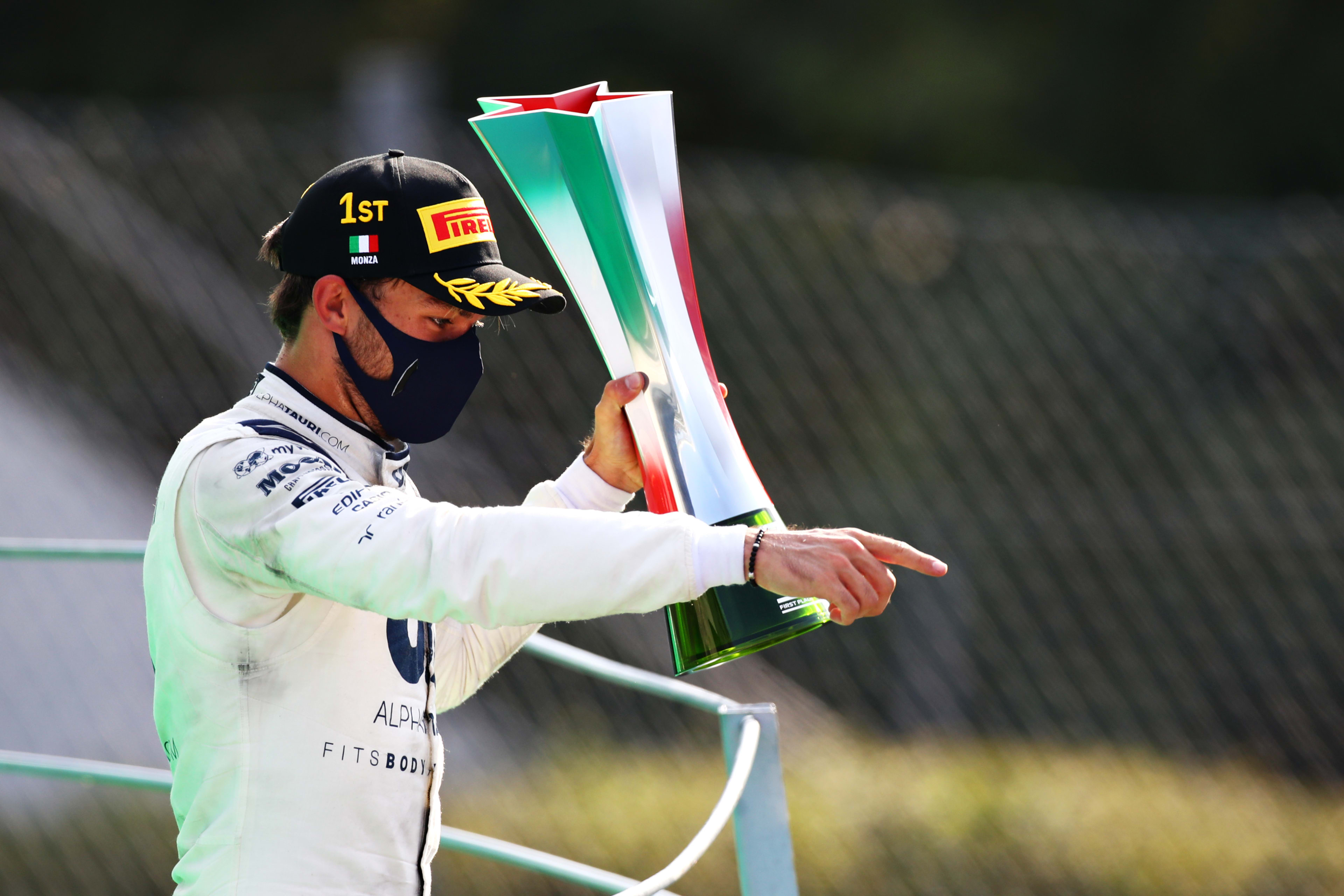 A new name brings new impetus and AlphaTauri emerge as a true midfield force, scoring more than a century of points, 27 of them on home soil at Monza, where Pierre Gasly secures his and the team's maiden win.

2019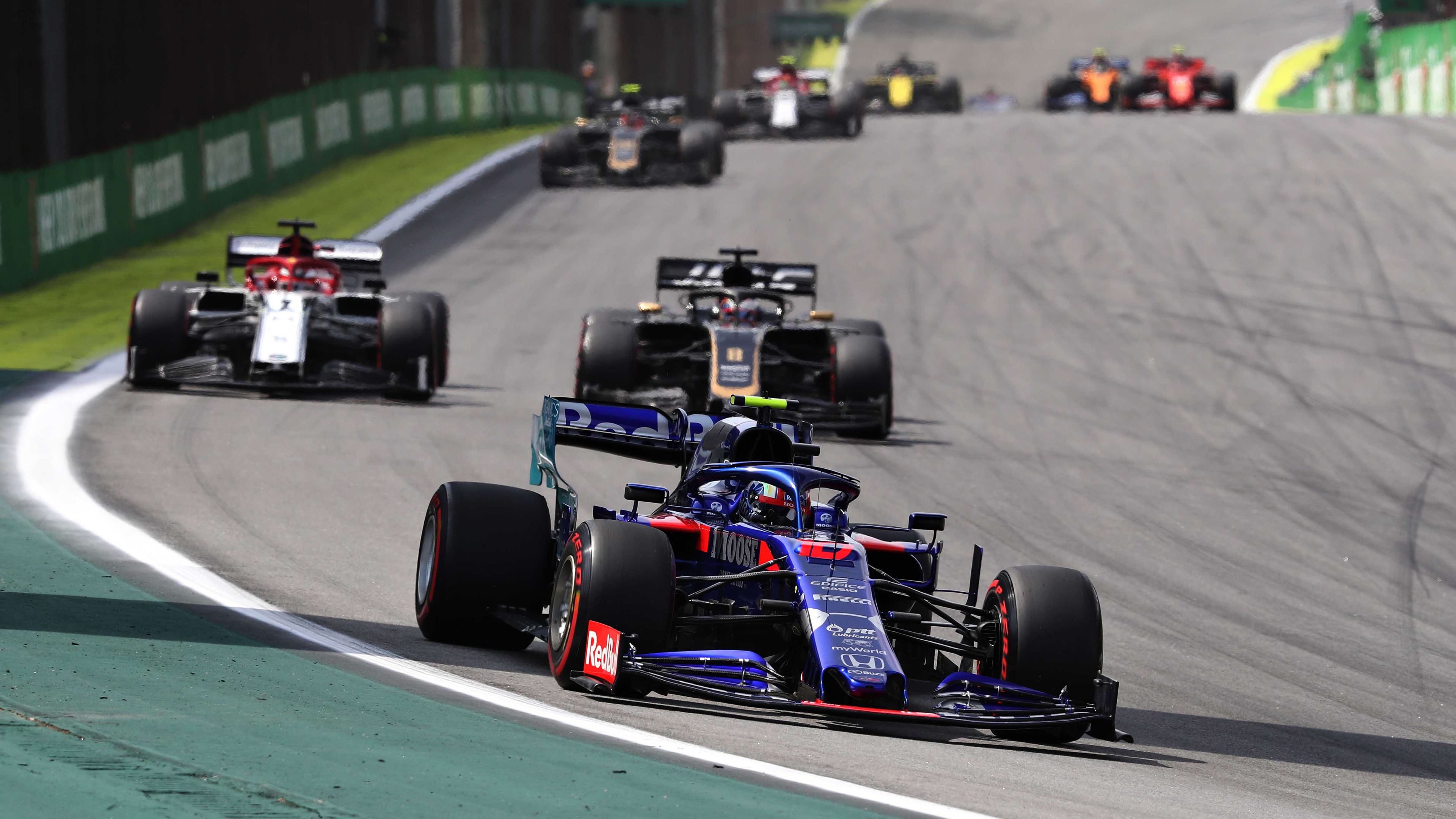 Enjoy their most successful campaign to date, scoring 85 points and securing sixth in the standings. Mid-season driver swap sees Pierre Gasly return from Red Bull Racing, the Frenchman responding to his 'demotion' with a spectacular maiden podium in Brazil.

2018
A year of transition as the team move to Honda power, laying the groundwork for Red Bull Racing to do the same in 2019. Pierre Gasly stars, securing their best result of the year with fourth place in Bahrain and making several Q3 appearances. Ninth in the constructor standings hides solid progress that bodes well for the future.
2017
Another season, another seventh-placed finish, despite a move to Renault power (as used by parent team Red Bull) and despite starting the year with one driver line-up – Carlos Sainz (released mid-year to Renault as a new Honda engine deal is agreed for 2018) and Daniil Kvyat (dropped after erratic form) – and ending it with another – Brendon Hartley and Pierre Gasly.
2016
Remain regular top-ten contenders, despite running a 2015-spec Ferrari power unit. Campaign disrupted somewhat by mid-season driver swap, losing rising star Verstappen to Red Bull Racing, from where Kvyat returns, but recover to yet again finish seventh in the standings, with four sixth places their best race results.
2015
Despite boasting the youngest driver line-up in F1 racing history, Red Bull's 'B team' impress from the off, with Verstappen and Sainz often upstaging their stablemates, particularly in the early running. However relibaility issues - particularly with their Renault power unit - prevent the Italian team from finishing any higher than seventh.
2014
Switch from Ferrari to Renault power, and though STR10 is quick enough to regularly make Q3, its qualifying pace rarely translates into points, with sixth in Singapore the team's best result en route to seventh in the standings.
2013
Produce another solid if unspectacular car and Vergne and Ricciardo guide STR8 to a handful of top-ten finishes, notably former's superb sixth in Canada, and seventh places in China and Italy for latter, who is chosen to move up to Red Bull Racing for 2014.
2012
All-new driver line-up of Ricciardo and Vergne unable to compensate for STR7's inadequacies as team score just six points in first half of season. Second half better, with points in six of the final ten races, and both cars scoring in Belgium and Korea.
2011
Promising, if somewhat erratic, first half to season, scoring more points than in whole of 2010. Celebrate 100th Grand Prix with two top-ten finishes in Hungary. Good results continue with seventh places in Italy and Korea, but miss out on seventh overall by three points.
2010
First season as a 'true constructor', independent of sister Red Bull team. Reach Q2 at most rounds, but point-scoring race results remain few and far between. Best an eighth place, courtesy of Buemi, in Canada. Finish ninth overall, ahead only of the new teams.
2009
Slow start, with both Bourdais and Buemi struggling to qualify well. Bourdais replaced by 19 year-old Spaniard Jaime Alguersuari after nine rounds. Introduce major car upgrade in Hungary, but not enough to prevent team finishing last in the standings.
2008
After faltering start, go from strength to strength with Vettel taking team's maiden pole and victory at the Italian Grand Prix. Score consistently in latter third of season to beat parent Red Bull Racing team to sixth in the standings. Berger sells stake in team back to Red Bull.
2007
Poor start sees 13 retirements in first 10 Grands Prix. American Scott Speed dropped in July and replaced by former BMW Sauber reserve Sebastian Vettel. Improvements lead to best result to date in China, Vettel and Liuzzi taking an eight-point haul.
2006
Positive first season for Red Bull's 'junior' team, formerly Minardi (1985-2005). As only team to retain (restricted) V10 power, increasingly challenge sister RBR cars, with Liuzzi scoring maiden point in US. Former racer Gerhard Berger becomes team principal after buying stake.