'#1 is the best number out there' – Reigning champion Verstappen on his new digit for 2022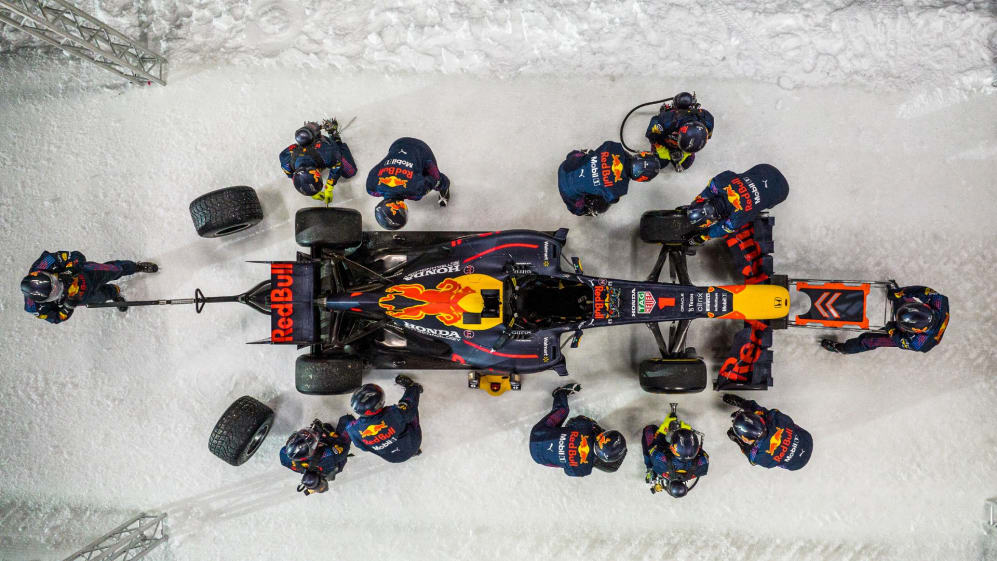 Max Verstappen will defend his maiden Formula 1 world title in 2022 with a new race number, switching from #33 to #1, and Red Bull's reigning champion explained why his decision was a "straightforward" one.
This January, Verstappen showed off the number 1 as he took the 2012 title-winning Red Bull RB8 – fitted with special Pirelli snow tyres – to the slopes of Austria for the GP Ice Race Event.
Not only did the Dutchman offer a simple explanation as to why he's donning the number one in 2022, but he put in an early claim to #1 for next season as well...
READ MORE: Red Bull cement launch date for Max Verstappen's title-defending RB18 machine
"How many times do you get the opportunity to swap?" said Verstappen. "Number one is the best number out there so for me it was very straightforward to pick the number one, and hopefully number 33 doesn't come back next year!''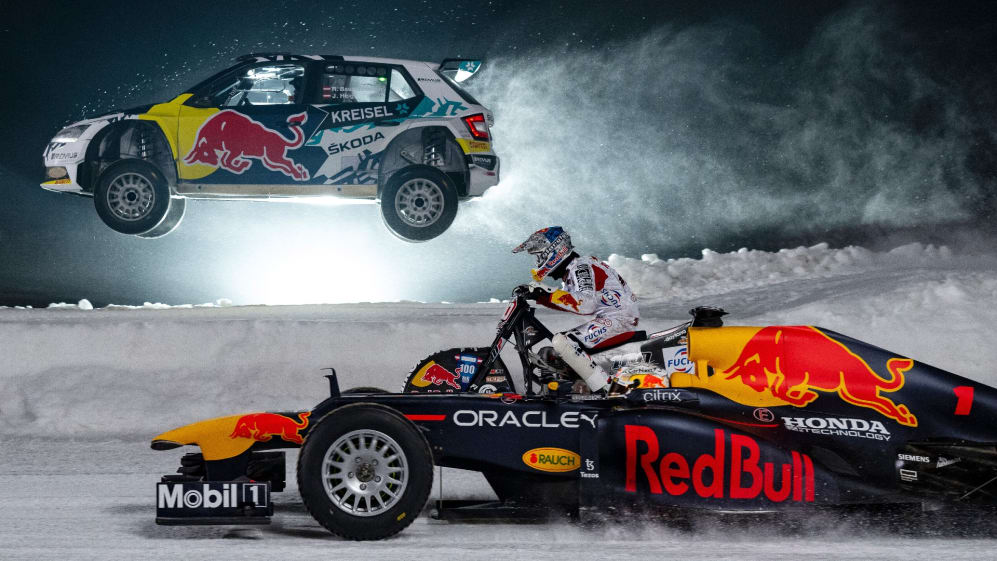 Verstappen will therefore become the first driver to consistently use the #1 in F1 since Red Bull alumnus Sebastian Vettel did so in 2014. The 2021 champion provided an insight into how he's been spending his winter break.
"I've just been spending time away from racing, just having a good time with family and friends. At one point [I was] at home and, of course, at this point getting ready again for the new season – but not much was involved with actually being around the car.
READ MORE: 5 blockbuster rivalries to watch out for as we get set for an unmissable 2022 season
"[I've also] been working out twice a day – so that can be at home or just running outside. And in between that, spending time with the family or just being on my simulator."
Alongside a new number, Verstappen will also be racing with a new helmet, with the Dutchman recently releasing a video on social media showcasing this new lid – which features a gold lion on the top and a gold star at the back to represent his world title, along with the number one.
Verstappen is set to launch his title defence in Red Bull's 2022 F1 car, the RB18, which will be launched on February 9.