2022 18-inch tyres a 'huge achievement' says Pirelli boss as he reveals test findings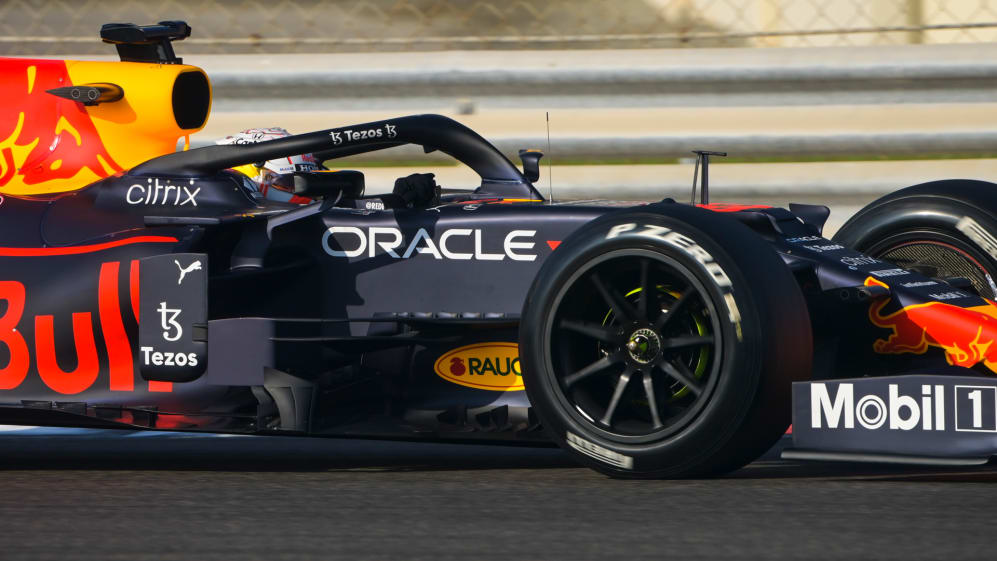 Pirelli boss Mario Isola has outlined the findings from last season's rigorous testing of the new-for-2022 18-inch tyres, which he hopes will help improve the racing spectacle alongside the brand-new breed of Formula 1 cars.
F1's tyre suppliers held 28 days of testing for the new, larger tyres in 2021 using mule cars from nine out of 10 teams (Williams having opted out) and Isola – Pirelli's Head of F1 and Car Racing – began 2022 by hailing the efforts of his motorsport team.
He said: "In a busy season with all the constraints and 22 races, it was, I believe, a big achievement [to develop the 18-inch tyre]. Also, because… this tyre is designed in a different way, with different targets: our drivers are asking for less overheating, less degradation, they want to push on tyres, they want to fight on track, and clearly we decided and we agreed with the FIA, FOM and the teams to follow this direction.
READ MORE: How the front wing on the all-new 2022 cars has been designed to improve overtaking
"So, we had to design a new profile, new construction, optimise the footprint, design a new range of compounds. It is a completely new product with a new approach, and I believe it will be quite helpful also for other activities in the company."
Isola not only touted the positives of Pirelli's 18-inch F1 tyres but stated that their characteristics lend themselves more towards road relevance than the previous 13-inch tyres, adding that the suppliers aim to become entirely carbon neutral by 2030 – mirroring F1's own sustainability strategy.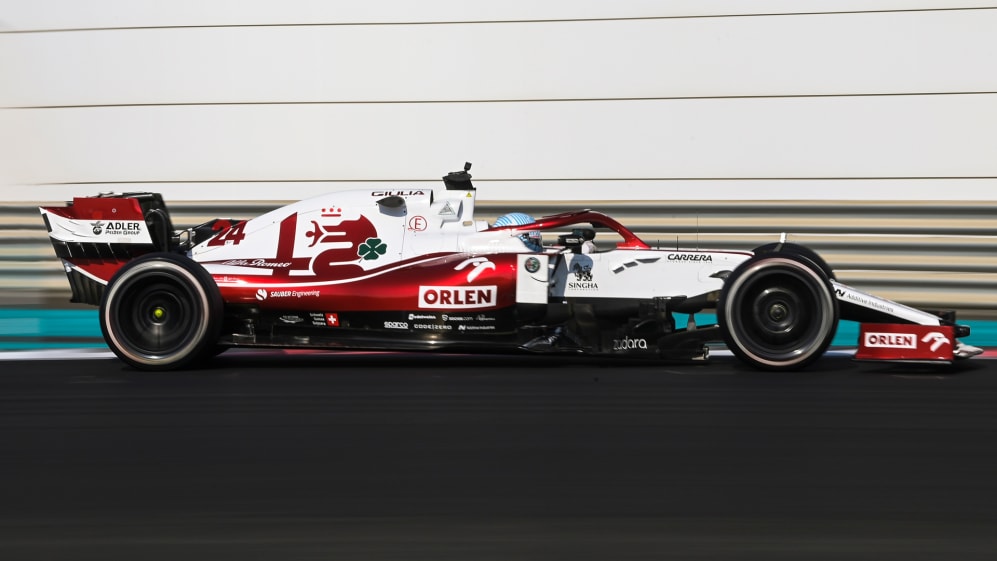 Along with in-season tests for the 18-inch tyres, Pirelli also held a two-day Abu Dhabi test after the season finale, with nine teams taking apart. Isola explained why the findings from the Yas Marina test proved also to be invaluable.
"In terms of comparison to the tyre development tests that we ran during the season, I would say that we have confirmed that the new product has the characteristics that I mentioned before, so: less overheating, drivers have the opportunity to push more. That was important in Abu Dhabi because in Abu Dhabi we had also some traffic. That was something we could not simulate during our tyre development test where we had one car that was running on track or two cars maximum," continued Isola.
READ MORE: Aston Martin reserve Hulkenberg says most adaptable drivers will thrive early on with 'pretty damn fast' 2022 cars
"In terms of wear, it's difficult to make a prediction because we were using mule cars, so we need to wait for the real performance of the new 2022 cars," he added.
Furthermore, the pace difference between cars on the 18-inch compounds and precursor 13-inch compounds may not be as large as first anticipated: "We have simulations coming from the teams, simulations are telling us that the new cars are not much slower compared to last year's cars.
"At the beginning we were talking about more than three seconds per lap; now it's half a second, one second, so if they start with only one second difference it means that during the season they probably achieve the same level of performance that we had in 2021," Isola said.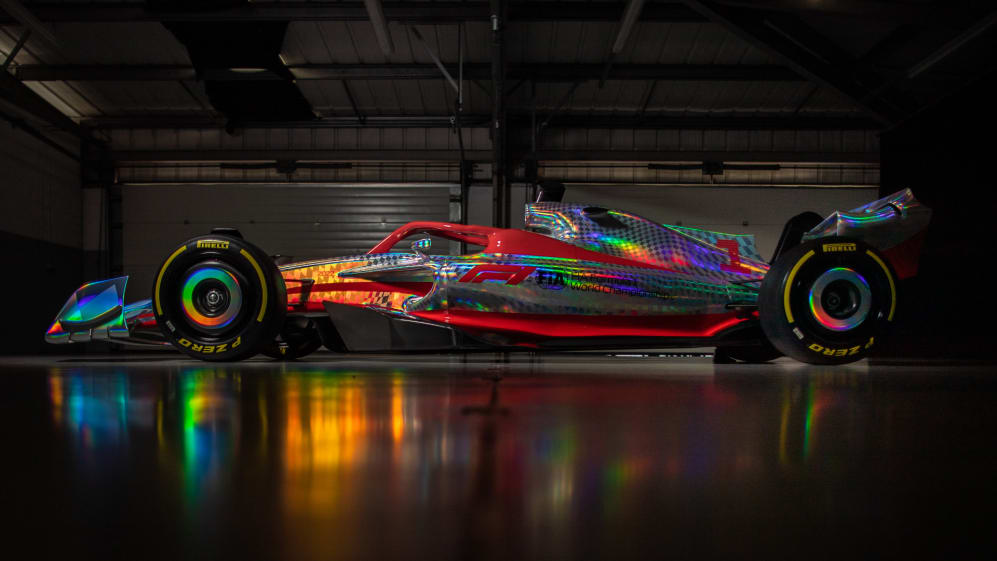 Formula 1 also welcomed BBS Motorsport as the sole wheel suppliers for 2022, which meant that Pirelli quickly formed a working group with the wheel manufacturers – a process that Isola detailed.
"Yes, we had a working group that was managed by the FIA together with BBS, Pirelli and also the supplier of the [temperature and pressure] sensor that is also standard," said Isola.
READ MORE: Leclerc reveals his biggest improvement of last season – and anticipates 'challenging' adaptation to 2022 cars
"We started in 2020… together with BBS. We also ran some tests with the 18-inches tyres fitted to BBS rims. It was very useful approach to have this working group that were meeting every week to monitor the progression of the activity," explained Pirelli's Head of F1 and Car Racing.
The 18-inch Pirelli tyres will make their way out on track very soon with the likes of McLaren, Mercedes and Aston Martin having already announced their launch dates for the 2022 season – and with the race action set to begin in Bahrain on March 18-20.