Leclerc reveals his biggest improvement of last season – and anticipates 'challenging' adaptation to 2022 cars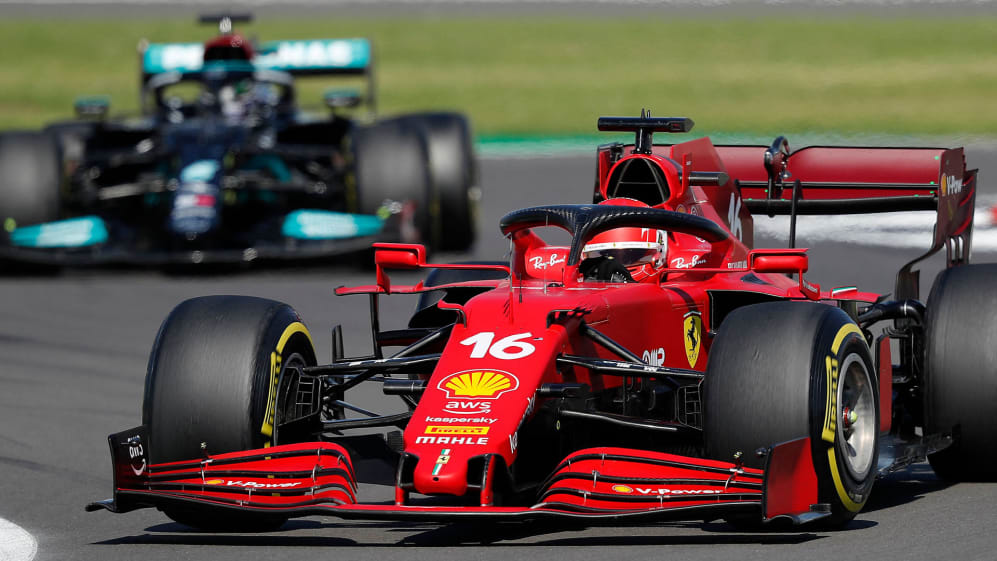 Maranello squad Ferrari are forging a path back to their best and hoping to fight right at the front this season, and their driver Charles Leclerc has also been working hard to improve himself and squeeze everything out of the 2022-spec car.
The Monegasque driver missed out on P5 in the standings to team mate Carlos Sainz last season, the Spanish racer having enjoyed a stellar debut season at the Scuderia. But Leclerc noted that he had worked on a significant 'weakness' last year – which should put him in good stead for 2022.
READ MORE: Ferrari set to open talks with Sainz regarding post-2022 contract extension
Asked where he'd improved most in 2021, Leclerc replied: "Definitely the race management in general. Again, that's since early 2020 I started to say it was one of my weaknesses; especially in 2019, I had a lot of good qualifying [sessions] but in the race, I was struggling a bit more. We were struggling a bit more as a team, but as a driver I could feel I was struggling more than others.
"So, I put a lot of work into it in 2020, I got much better and I think in 2021 it [was] actually one of my strengths."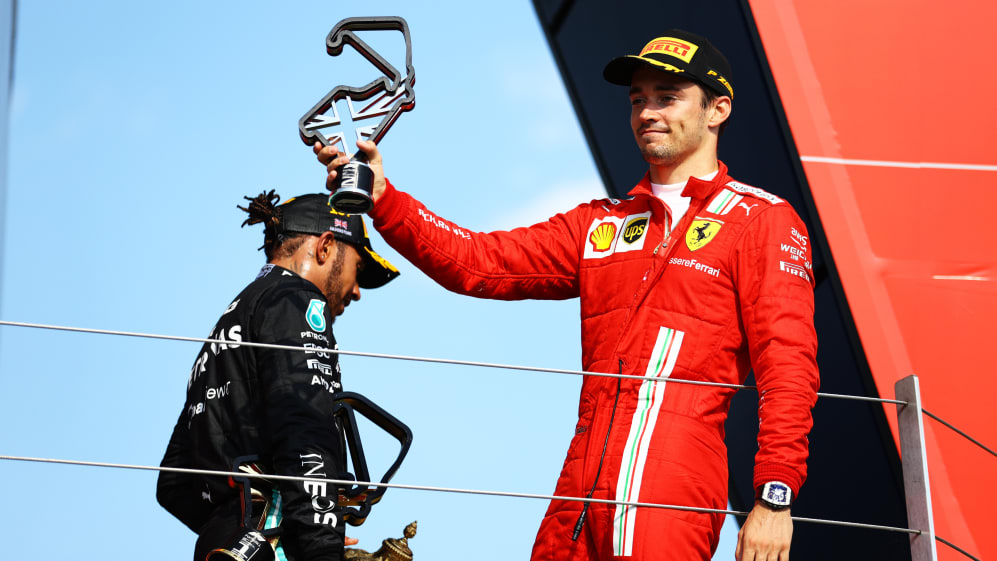 That said, Leclerc also acknowledged that there's more to come – remarking that his weekends could go a bit smoother from qualifying on Saturday to the race on Sunday.
"Yes, there's still a lot more to work on: maybe a balance from my qualifying to the race that I probably didn't find yet," he continued.
"Sometimes I sacrifice a bit more my qualifying to be good in the race as we've seen a few times [in 2021]. But it's a balance I'm working on, to try and get the perfect balance between quali and the race," added Leclerc.
READ MORE: 'P3 not our target' says Binotto – but 2021 result gives Ferrari 'self-confidence' for 2022
Looking forward to driving the 2022 cars after testing the new 18-inch tyres at the end of last season, Leclerc shone a light on how they could differ to the last spec of F1 machinery.
REVEALED: Your 5 favourite races of 2021 – plus extended highlights of the winner
"It's quite a bit different," he explained. "It makes it quite tricky, I mean, it's challenging for us drivers and I think it will be more challenging... to drive those cars overall. It has probably a bit of a bigger window to work in and in cold conditions it feels quite good, but it's quite tricky when you use the car in the high-speed, especially."
The 24-year-old is hunting for a first Grand Prix victory since 2019 as Ferrari hope to build on their P3 finish in last season's championship, and F1 embarks on a new era.