30-year anniversary of father's debut makes my own more emotional, says Mick Schumacher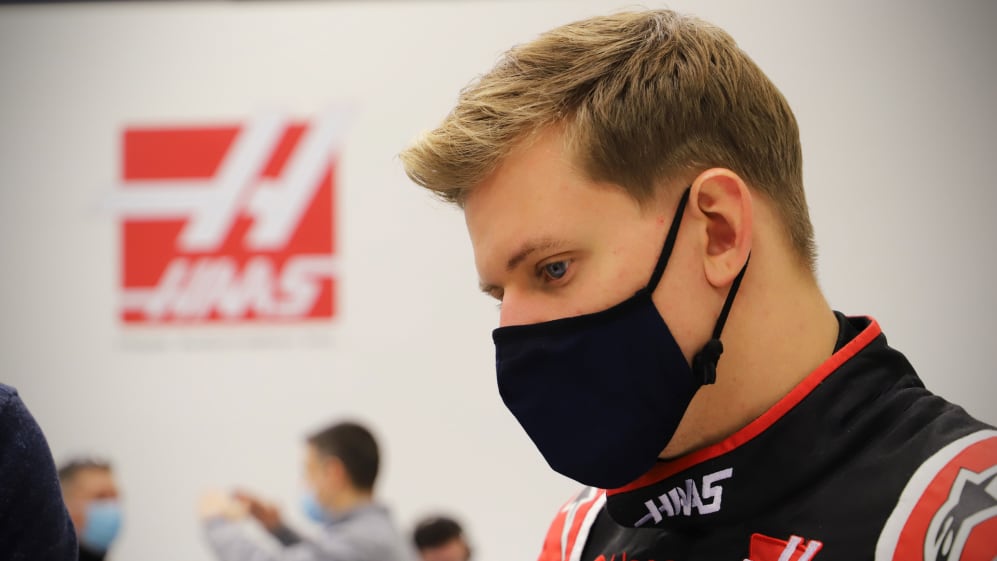 This season heralds the return of a very special name to Formula 1 with Mick Schumacher set to make his debut in the sport. And as the Haas rookie pointed out, he is joining F1 almost three decades since his father Michael Schumacher made his own debut.
It's hard to believe that so long has passed since Michael Schumacher first raced in F1, and we'll see his son Mick step into the Haas VF-21 at pre-season testing this weekend, ahead of the first round of the season, the Bahrain Grand Prix. And the fact that he's following in his father's footsteps almost exactly 30 years later has not gone unnoticed by 21-year-old Mick.
READ MORE: A fresh look, rookie line-up and focus on the future – 5 takeaways from Haas' 2021 launch
"Obviously now being one of the 20 drivers in Formula 1 is very special," he said. "As a child, I've been dreaming about this for 15 years – and now it's actually happened. It's emotional and just something very nice.
"My father actually had his first race in Formula 1 30 years ago this year – that makes it even more emotional and even nicer," he said.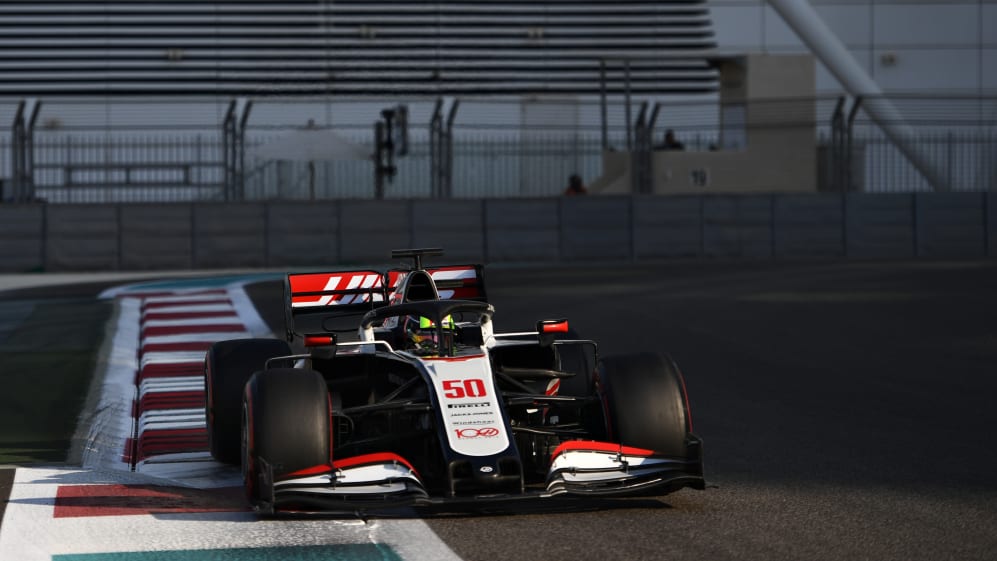 The first of Michael Schumacher's 306 Grand Prix appearances was at the 1991 Belgian Grand Prix in August of that year, where he qualified a stunning seventh for Jordan, but retired on Lap 1. Mick won't have to step in mid-season for his new team and explained that he is raring to go for the season ahead having taken part in FP1 for the Abu Dhabi Grand Prix and the following end of season test last year.
"It was great to have had that weekend together in Abu Dhabi in general," he said. "It wasn't just about the track time; it was the benefit of spending a full weekend with the team. Having had my seat fit earlier in Bahrain that also gave me first contact with the team on a personal basis – which was great.
READ MORE: Schumacher name provides motivation not pressure, says Mick ahead of F1 debut
"I received a warm welcome which always gives you a good feeling as a new driver coming into a team. Over winter it was a bit difficult for me to travel with the restrictions. I'm a driver that loves to spend time with his team, so it's been hard, it hasn't felt right. But thankfully I was able to get to England and do things like my seat fit.
"Regardless, we've had online meetings, a good alternative given the circumstances we found ourselves in. We've had checklists and we've gone through all the points we had to. I really do feel like I'm 100 per cent prepared," he concluded.
Mick Schumacher will make his Haas race debut alongside fellow rookie Nikita Mazepin at the Bahrain Grand Prix at the end of March, with the VF-21 to be unveiled in full at pre-season testing on March 12.