Feature
70th Anniversary GP Facts & Stats: Hamilton matches Schumacher podium record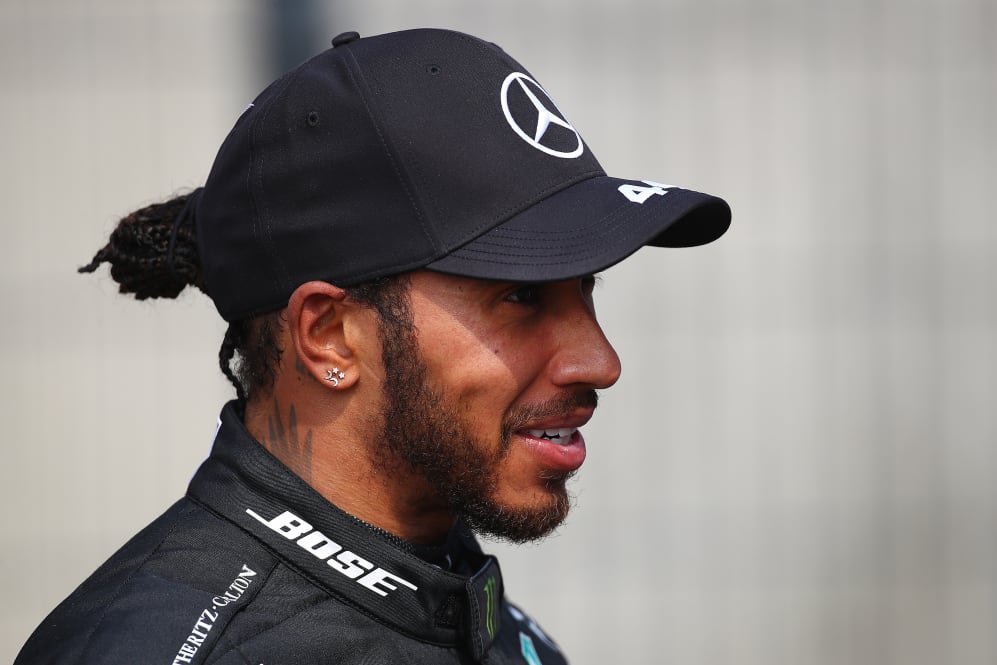 Max Verstappen took the win at Silverstone on Sunday – and with it a record from his father. But he wasn't the only one recording some fascinating figures in the 70th Anniversary Grand Prix…
• Verstappen is the first man to win from a starting position other than pole since Lewis Hamilton in Mexico last year, ending a streak of 7 Grands Prix in a row.
• Verstappen is Red Bull's first winner at Silverstone since 2012 when Mark Webber took victory.
• It is the first Silverstone victory for Red Bull's engine suppliers Honda since Alain Prost triumphed for McLaren in 1989.
• Verstappen today surpassed his father Jos's record for the most F1 starts by a Dutch driver. Today was his 107th.
• Team mate Alex Albon took his 8th top-5 finish since joining Red Bull.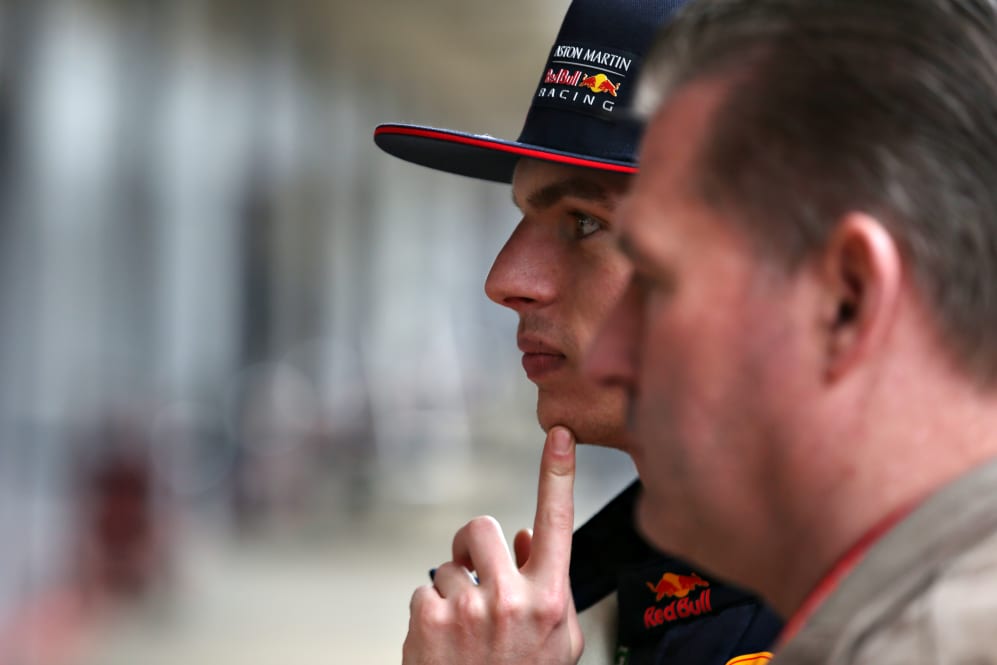 • In finishing ahead of the fellow Mercedes of Valtteri Bottas, Lewis Hamilton ensured he has not been beaten by a team mate at Silverstone in the hybrid era.
• The last time he lost out was prior to that in 2013, when Nico Rosberg won.
READ MORE: 'As a team we were sleeping' – Bottas points finger at Mercedes strategy as he slips from pole to third
• Today's was the 8th consecutive Silverstone race in which Hamilton has finished 1st or 2nd.
• With his 2nd place, Hamilton equalled Michael Schumacher's all-time record of 155 podium finishes.
• It was Hamilton's 38th consecutive classified finish, putting him just 3 short of Nick Heidfeld's all-time record.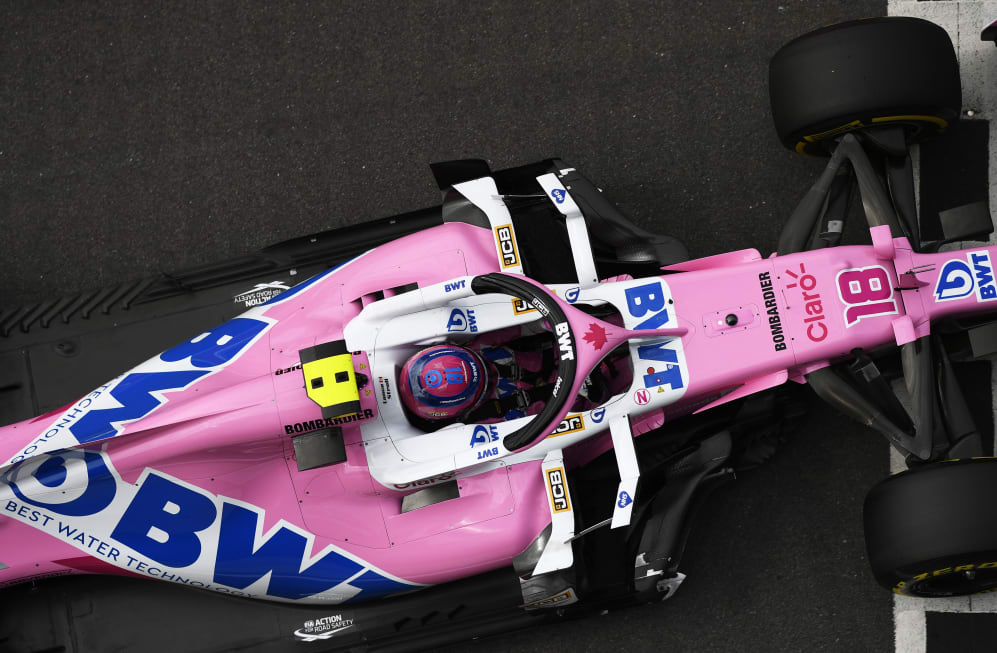 • At Racing Point, Lance Stroll scored in a 4th consecutive race, a career-best run for the Canadian.
• Stroll has already scored more points this season (28) after just 5 races than he did in the entirety of last season (21).
• Stroll's team mate today, Nico Hulkenberg, took P7 to maintain his 100% finishing record at Silverstone (for races he actually started – unlike last weekend's).
READ MORE: 'Angry' Racing Point owner Lawrence Stroll says he's 'appalled' with rivals as he hits out at accusations of cheating
• Hulkenberg has finished in the top-8 in his last 6 actual starts at Silverstone.
• Esteban Ocon took P8, meaning the lead Renault has finished 8th in 4 of the opening 5 races in 2020.
• Sebastian Vettel could manage only P12 for Ferrari – he hasn't finished higher than 10th in his last 3 Silverstone starts.
• Thanks to Lando Norris in P9, McLaren continue to have scored in every race this season.
• By finishing P10, AlphaTauri's Dannil Kvyat scored his 2nd point of the year, despite his Q1 elimination in qualifying.
• Haas driver Kevin Magnussen has been the first retirement in the last 3 successive Silverstone races.
• Magnussen's was the only retirement today, the fewest ever in a Grand Prix at Silverstone.
• Kimi Raikkonen broke Michael Schumacher's record of most laps raced in F1 history, with the Finn now on 16,845 to Schumacher's 16,825.
WATCH: Silverstone – where it all began: A look at what makes F1's very first race track so special