Feature
Abu Dhabi GP Facts & Stats: Mercedes fail to lead a lap for first time in 40 races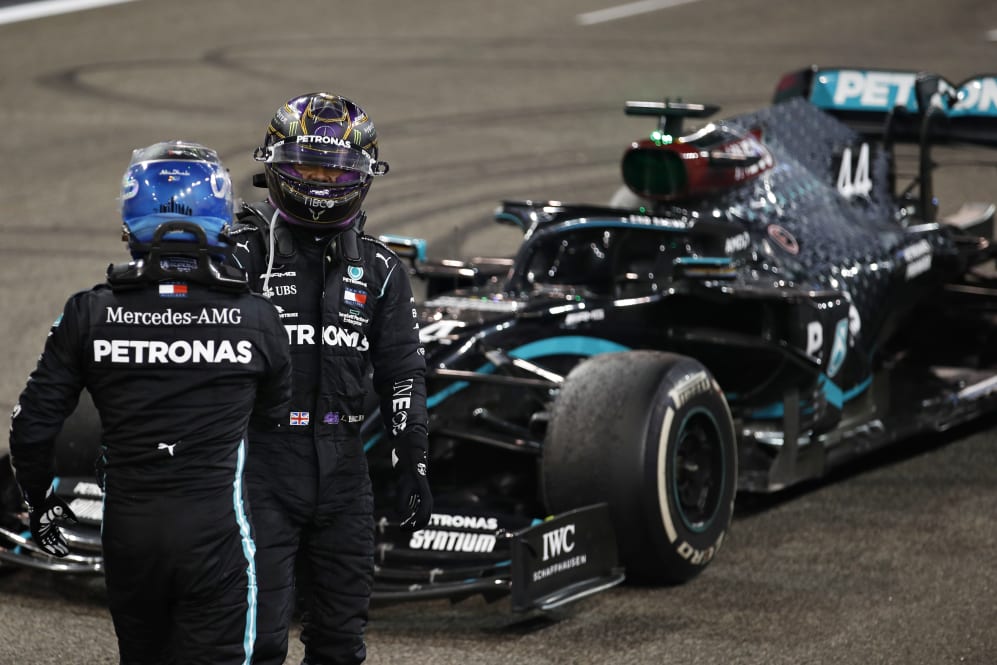 This season may have been all about Lewis Hamilton and Mercedes, but its finale was all about Max Verstappen and Red Bull, who halted the world champions' previous dominance of the Abu Dhabi round – and in some style too. Here's our round-up of the numbers that matter…
• Red Bull ended Mercedes' run of 6 consecutive wins at Yas Marina, where the world champions had been unbeaten in the hybrid era.
• Verstappen has finished 3rd, 2nd and 1st in successive Abu Dhabi Grands Prix.
READ MORE: Dominant Verstappen comfortably holds off Mercedes to seal victory in Abu Dhabi season finale
• Verstappen's 11th podium of the year matches his best-ever season total, set in 2018 which was a 21-race season to this year's 17.
• This is the 6th consecutive Abu Dhabi GP to be won from pole.
• Mercedes saw their F1 record run of leading a lap in 39 consecutive races come to an end tonight.
READ MORE: 'I don't think I've ever been so blown' says Covid-hit Hamilton after finishing P3 in season finale
• Valtteri Bottas clinched 2nd place in the drivers' championship for the 2nd consecutive year – his Mercedes predecessor Nico Rosberg did this in 2014-15, and then won the title in 2016.
• Lewis Hamilton will now have to wait until 2021 to break Michael Schumacher's record of 5,111 laps led in Formula 1.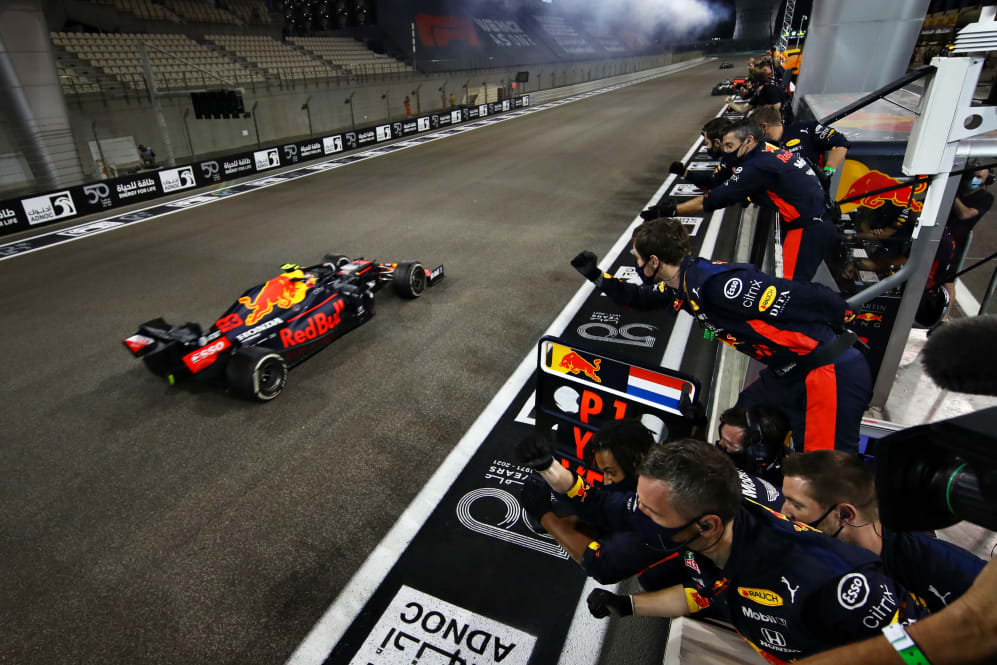 • Verstappen, Bottas and Hamilton finished on the podium together for the 13th time - only 1 other combination has occurred more often in F1 history: Hamilton, Rosberg and Sebastian Vettel (14 times).
• The drivers starting 1-2-3 on the grid finished 1-2-3 in the race for the 2nd year running in Abu Dhabi and the 4th time in the last 6 years.
• Hamilton technically extended his scoring streak to 49 straight races, having not competed in the Sakhir GP.
• Alex Albon ended the year having scored in as many races – 12 – as Red Bull team mate Verstappen.
READ MORE: McLaren sell 'significant minority' stake in Formula 1 operation in £185m deal
• With Lando Norris 5th and Carlos Sainz 6th, McLaren finished in the top-3 in the constructors' championship for the first time since Lewis Hamilton left at the end of 2012.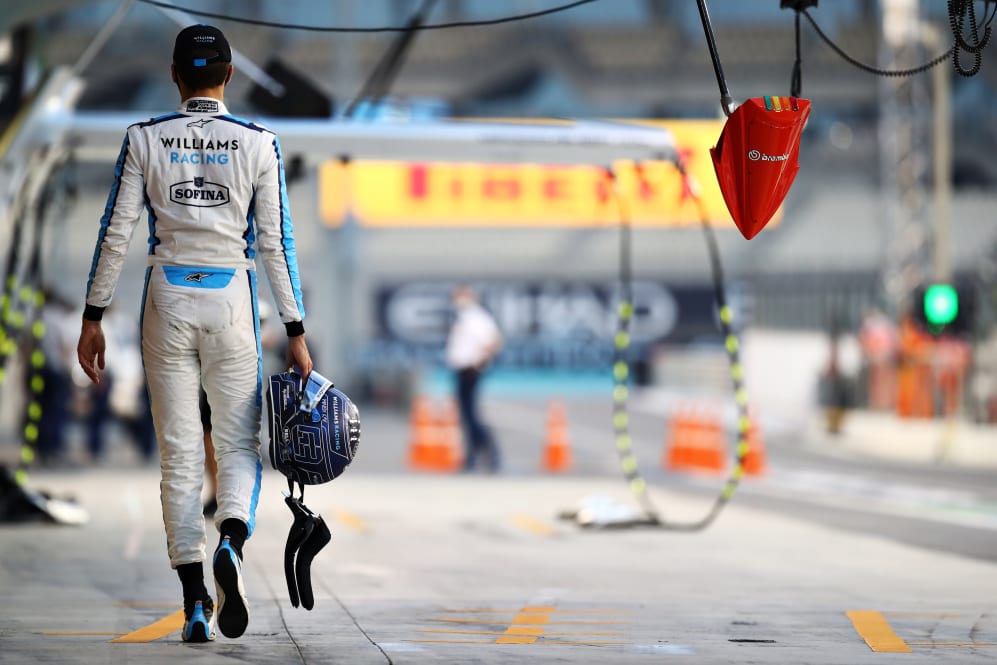 • Daniel Ricciardo's 7th place meant that Sergio Perez, who did not finish, is confirmed as 4th in the drivers' championship.
• Ricciardo ended his Renault career by scoring in his final 11 consecutive races with the team, his best personal run since 2016.
• Ricciardo took the fastest lap on the final lap, meaning that Verstappen lost out on scoring a grand slam in Abu Dhabi.
• AlphaTauri's Pierre Gasly, 8th, scored his first-ever points finish in Yas Marina.
• With Perez retiring and Lance Stroll only P10, Racing Point lost 3rd place in the constructors' championship by 7 points, having been penalized 15 points following the Styrian GP earlier in the year.
• Ferrari did not lead a lap in the season for only the 3rd time ever, after 1973 and 1992.
• Williams had their first pointless season in the team's history.
MUST-SEE: Vettel serenades Ferrari with Italian song after final race with team