Albon's top team experience key, says Capito, who expects Thai driver to push Williams up the grid in 2022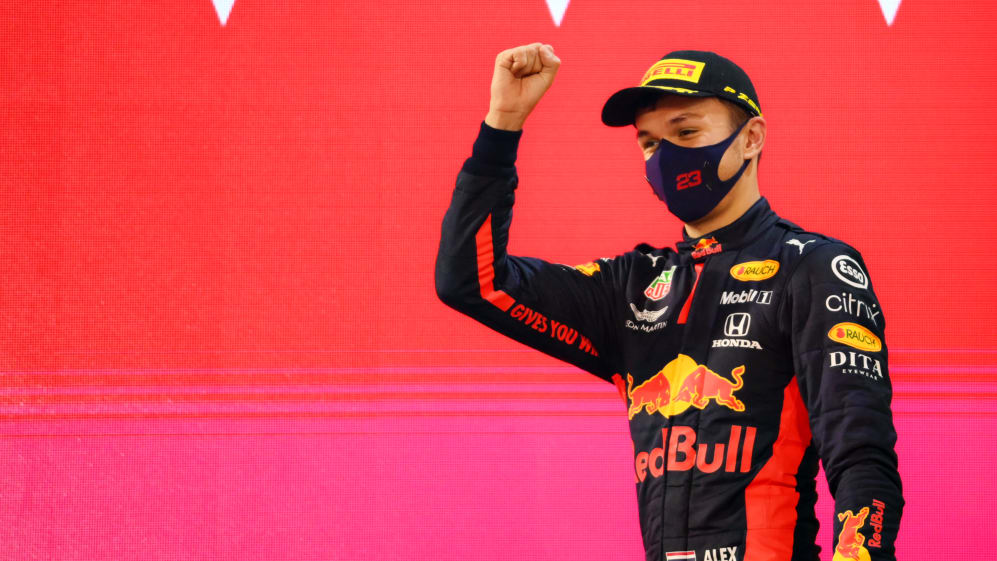 Alex Albon's experience with a world championship-contending team in Red Bull was one of the key reasons behind Williams recruiting the Thai driver for 2022, says boss Jost Capito.
Albon, who is Red Bull's reserve and test driver this year, has put pen to paper on a move to Williams alongside Nicholas Latifi, replacing his friend George Russell who is Mercedes-bound.
READ MORE: Alex Albon returns to F1 race seat with Williams in 2022 alongside Latifi
He amassed 38 race starts with Toro Rosso and Red Bull across 2019 and 2020, scoring two podiums – and it that experience which Capito is excited to bring to a Williams team that is on the up.
"We want to win races and championships in the long term," Capito told F1.com. "But it will take time to develop this. In choosing our drivers, we looked at what are the right attributes required on the engineering, developing and driver side.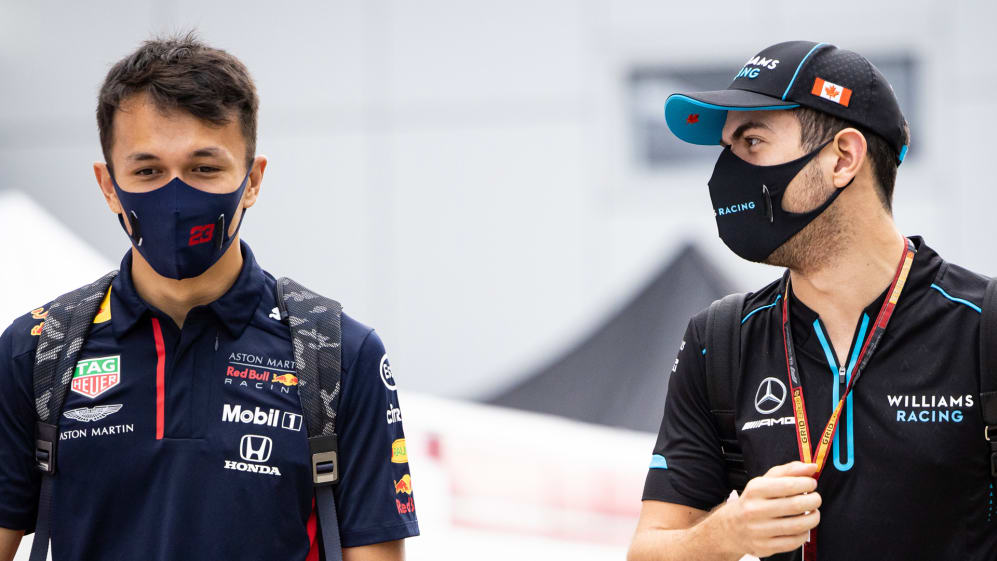 "We want to move forward, we don't want to move backwards. With that in mind, a driver who is still at the beginning of his career and has quite a lot of experience already was appealing. Alex has been in one of the top teams, has driven a race-winning car, has experience of being successful and being on the podium – and is eager to do that again.
"He will also fit well in the team and already has with the relationship with Nicky, as they were team mates in F2. All this together was important for us. If [we] take these attributes and put them through a checklist, Alex is the guy who is the one that fits the most."
ANALYSIS: Why Williams chose Albon as Russell's replacement – and retained Latifi for 2022
Capito looked at a number of drivers to fill Russell's seat, including Valtteri Bottas, who ultimately went to Alfa Romeo, and Mercedes Formula E champion and the Silver Arrows' Reserve Driver Nyck de Vries.
"I'm not saying there weren't other great drivers we could have worked with," he said. "Nyck de Vries deserves a chance in F1, he's a great driver – he deserves a space and I hope he can get one. Valtteri is also a very good fit for Alfa. But for us, Alex was the right choice."
Oops! Error retrieving Twitter post
Latifi and Russell had a great working relationship – and even went on holiday together this summer (above). Capito hopes that Albon and Latifi – who spent a 2018 together racing at DAMS in F2 – will have a similarly good connection that in turn can help continue to push the team forward in the same way.
"[A good relationship] is very important," added Capito. "It is also important you have a certain competition on both sides of the garage. The first guy you want to beat is your team mate as it's the only one you can directly compare.
ANALYSIS: Why AlphaTauri have kept faith in Gasly and Tsunoda for 2022
"I'm a big fan of keeping this competition up as long as they work with their engineers and it is improving the team overall. When I met Alex and learned about his character, I got the feeling this will be the case. Both he and Nicholas are very competitive. Their first priority is improving the team, as it was with George and Nicky. I believe if that is the intention, and this is the mindset of the drivers, they get a better result."