Feature
ANALYSIS: Why AlphaTauri have kept faith in Gasly and Tsunoda for 2022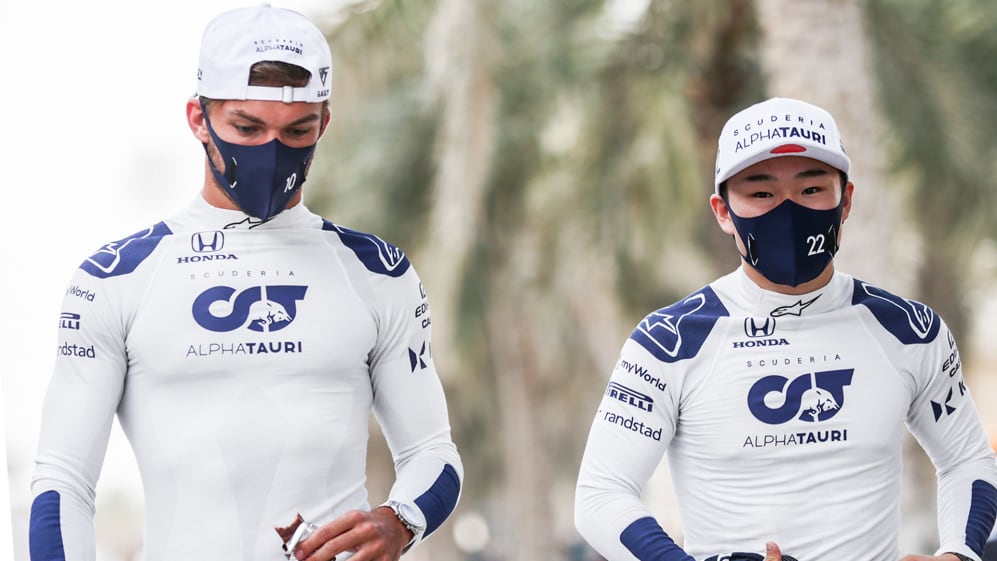 Driver announcements for 2022 have been coming thick and fast in recent days, with AlphaTauri getting in on the act by confirming an unchanged line-up of Pierre Gasly and Yuki Tsunoda for 2022. F1.com's Senior Writer Lawrence Barretto looks at the reasons behind that decision…
Retaining Gasly was a no brainer
Now in his fourth full season in F1, Gasly continues to go from strength to strength at AlphaTauri, the Frenchman's painful demotion from Red Bull in 2019 increasingly just a distant memory.
The 25-year-old has a glove-like fit with the Faenza-based team. They love him. He loves them. His driving style suits the AT02. And the result is that he has been one of the drivers of the season so far.
READ MORE: Pierre Gasly and Yuki Tsunoda retained by AlphaTauri for 2022
His performances have been ruthlessly consistent. He has qualified inside the top six in 10 of the 13 races so far this year. He's scored in 10 of them, too, including a podium in Baku.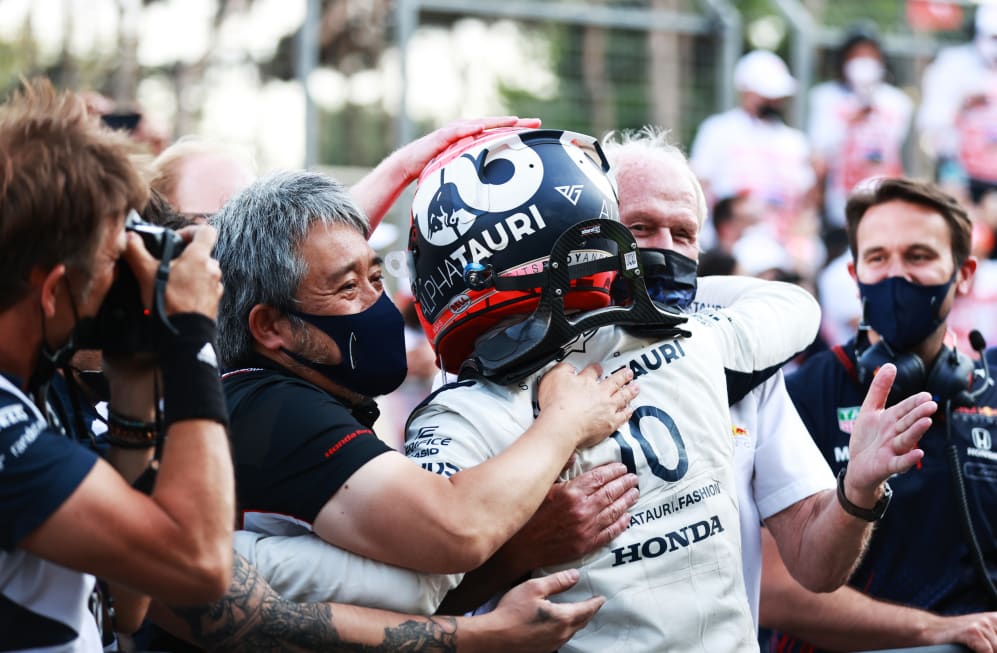 To put that into context, AlphaTauri is at best generally the fifth fastest car but at times the seventh, so he is regularly outperforming the machinery he has.
Gasly has contributed 75% of AlphaTauri's points, which is keeping them in contention to achieve boss Franz Tost's long-held dream of fifth in the constructors' championship.
There is no doubt it hurt when Red Bull announced Sergio Perez would be staying on for another season alongside Max Verstappen, as Gasly felt he had a shot at repromotion.
READ MORE: Gasly left 'wondering why' he missed out on Red Bull seat after impressive P4 in Dutch GP qualifying
But Red Bull do still believe in him – and with AlphaTauri operating more as a sister rather than a junior team these days, they want him to lead that squad.
His good relationship with Tsunoda this season has also been a huge benefit, not just to the team but also in aiding the Japanese driver's smooth integration into F1.
READ MORE: 'We were flying' – Gasly says AlphaTauri were forced to slow him down en route to 'amazing' P4
He's been a mentor to Tsunoda, with an open-door regarding sharing of data and information.
While he remains part of the Red Bull family, there remains a chance – though unlikely – that he could earn promotion back to the world championship-contending works team.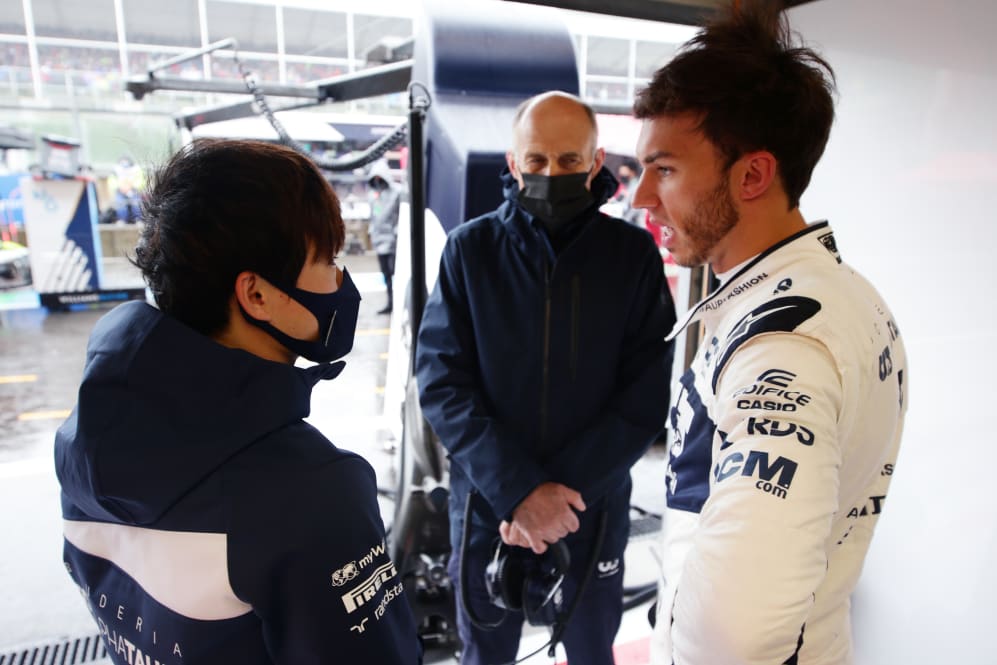 Tsunoda has shown he deserves more time
Red Bull have had a habit of putting too much pressure on their juniors – and throwing them into the deep end too quickly. And they've done that with Tsunoda by fast-tracking him to F1 after only two years of international single-seater racing experience.
However, they are taking a different approach now he's in F1. Rather than try and rush him into the senior team, the plan is to give him time to hone his craft in the sister team, which after all is what that squad was created for. Tost has estimated it will take Tsunoda three years to become a fully developed driver.
READ MORE: Tost predicts Tsunoda will need '3 years' to become a fully developed F1 driver
Their motorsport advisor Helmut Marko remains very tough on the Japanese driver, not holding back with the criticism. However, he has equally been very supportive when the 21-year-old has excelled.
Sure, Tsunoda hasn't delivered as quickly and consistently as hoped. He has made plenty of mistakes, too, but he rarely makes the same one twice. And there have been highs, such as becoming the first Japanese driver to score points on his debut and a mature drive in a chaotic race in Hungary that earned him a career-best sixth.
He has settled in super quickly at the team, even moving to Faenza so he could be nearer the factory and further integrate himself. His colleagues love him and his personality – both on and off the track.
It helps that there aren't any other Red Bull juniors doing enough in their respective series to bang down the door and convince Marko to give them a shot. But equally, Tsunoda has done enough so far to prove his potential is worth pursuing.
READ MORE: Tsunoda reveals how Perez has been helping him through tough race weekends in his rookie F1 year
It's also beneficial that he continues to receive the full support of Honda, AlphaTauri's engine supplier, and I understand that providing he maintains an upward trajectory, Tsunoda is part of the Red Bull family's long-term plans.