Podcast
Aldo Costa on engineering Ferrari and Mercedes' F1 dominance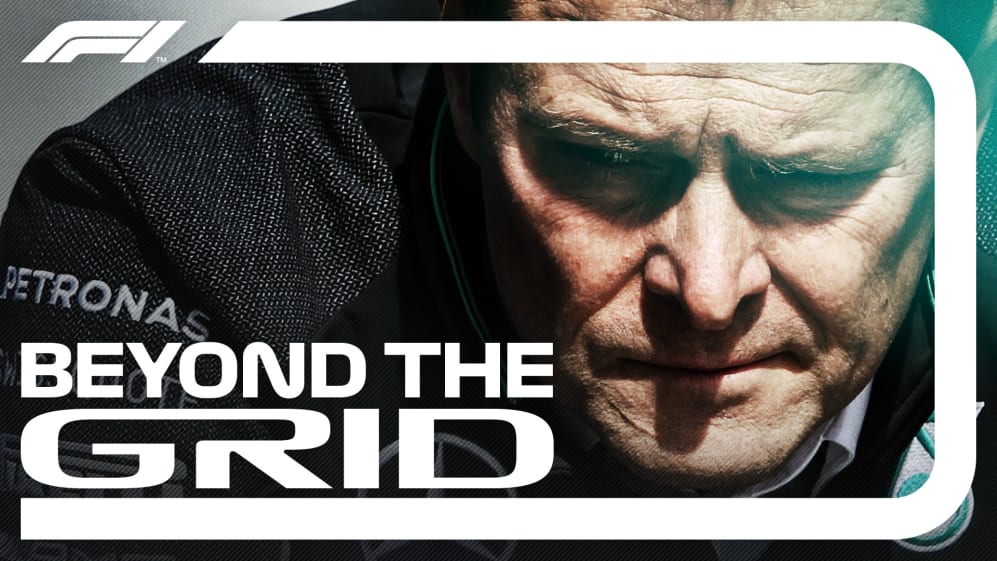 This week's guest on F1's official podcast – Beyond The Grid, supported by Bose – is a man whose name may not be immediately familiar to everyone, but it probably should be. Why? Well, quite simply, Aldo Costa has won more world titles than anyone else in the sport's history – 26 in total.
In a glittering career in F1, Costa was a key engineer for both Ferrari and Mercedes throughout their dominant dynasties, working with the Scuderia during Michael Schumacher's imperious reign, before switching over to the Silver Arrows and helping to create their own crushing success.
READ MORE: How Ferrari and Mercedes' six straight constructors' titles stack up
On this week's episode, Costa spills the beans on what it was like to be on the inside of both historic runs; the similarities, the differences and much more besides...
You can listen to the full episode below using our player, or via your favourite podcast app.
To make sure you never miss an episode, subscribe to Beyond The Grid via Apple Podcasts, Spotify or your favourite podcast app and you'll have a new episode delivered to your device every Wednesday.