Alfa Romeo announce shake-up as James Key takes over Technical Director role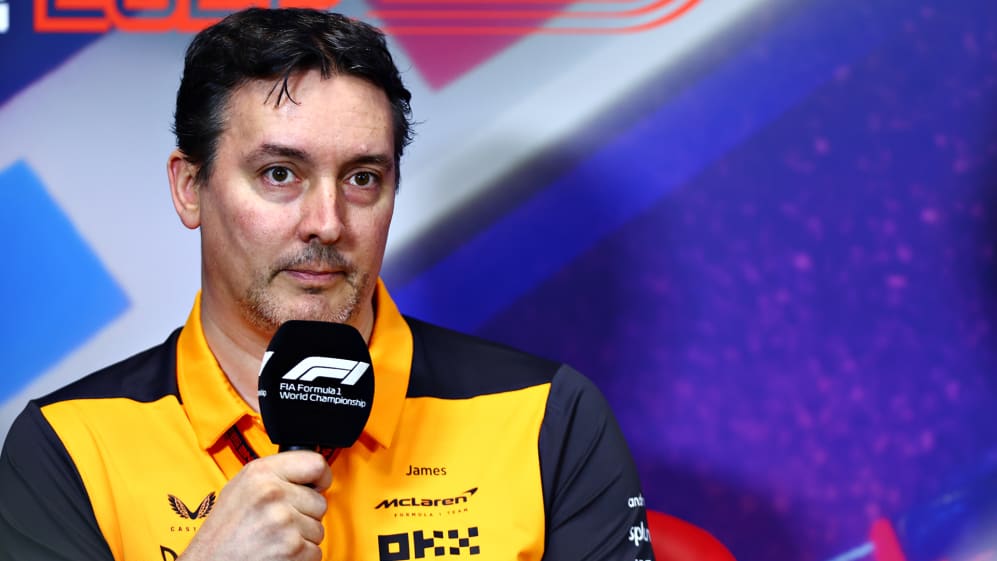 Alfa Romeo have made another change to their F1 organisation after announcing James Key as their new Technical Director, replacing Jan Monchaux.
Key, who will officially start work on September 1, 2023, previously represented the Hinwil-based operation as Technical Director for the then-Sauber team from 2010 to 2012.
STRATEGY UNPACKED: How Mercedes got Russell on the podium in Spain from P12 on the grid
Marking Key's first role since his exit from McLaren earlier this year, his appointment has been described as "a statement of intent" by the squad, ahead of them becoming Audi's works team in 2026.
Key has represented several other teams, including Jordan Grand Prix, where he became F1's youngest-ever Technical Director at the age of 33 in 2005, the following guises of Midland, Spyker and Force India, along with his stints at Sauber, Toro Rosso and McLaren.
"I am delighted to be returning to Hinwil to work with old, and new, colleagues at Sauber; I have very fond memories of my time there before," said Key.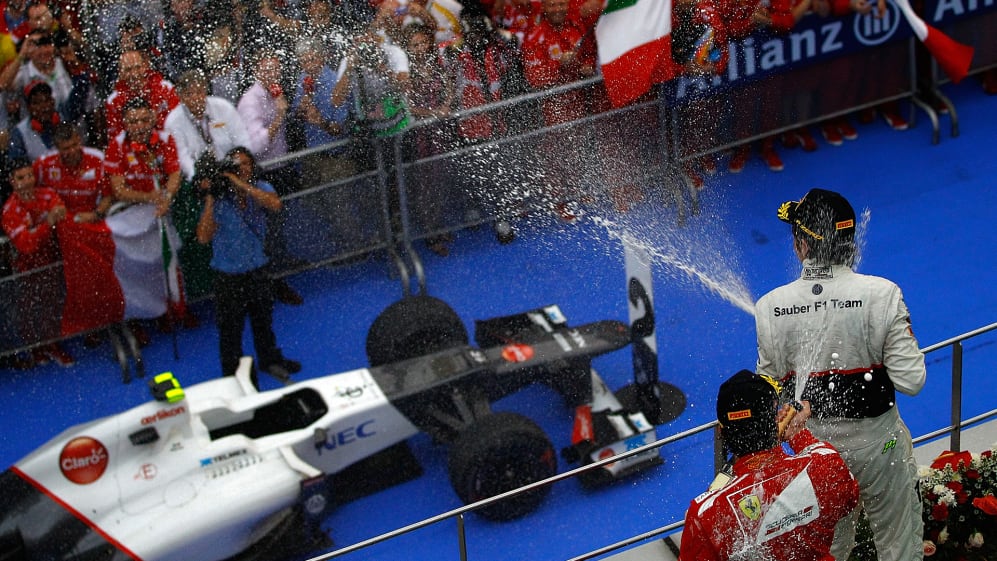 "I am looking forward to leading the technical side of the team at one of the most critical junctures of its long history as we head towards a new and exciting future.
TECH TUESDAY: How Ferrari's bodywork upgrade is designed to address the car's inconsistency
"There is a huge amount of work ahead of us, but I am confident that every single member of our team working in Hinwil will have the commitment, determination and hunger to get us to the top.
"We know it will require time, effort and perseverance, and the dividends from this work will only arrive over the next two seasons and beyond, but we have a journey ahead of us and a roadmap to follow which I am eager to get started.
"I am grateful to Andreas [Seidl] for the confidence he has placed in me and look forward to repaying his trust and working closely with him on the challenges and ambitions ahead."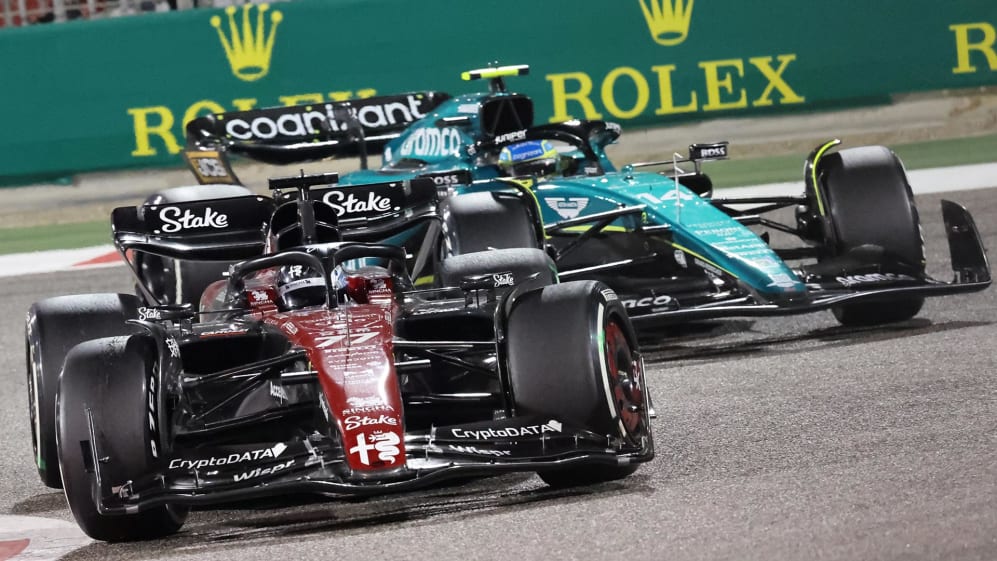 Sauber Group CEO Seidl added: "I am delighted to welcome James back home to Hinwil as he joins us to shape the future of this team.
"The operation he will find has changed a lot since his time here, but the same drive, the same commitment that contributed to making the team successful in his previous experience are still the same: I am sure that, together with this very talented and committed team, we will be able to continue on the path of growth on which we have embarked.
READ MORE: Hamilton and Russell pay tribute to Schumacher for simulator work that contributed to double podium in Spain
"James' appointment is a crucial step on this journey: he has an outstanding amount of experience in the sport, not just as Technical Director, but also in various other roles within the technical organisation of a team.
"He will lead the transformation process of the technical side of the team, giving us the tools and direction we need to tackle the future.
"I also want to thank Jan for his precious contribution to taking Sauber to where it is now, following our most successful season in a decade, in which we climbed to sixth place in the Constructors' Championship."