Alfa Romeo boss Frederic Vasseur to miss pre-season testing after testing positive for Covid-19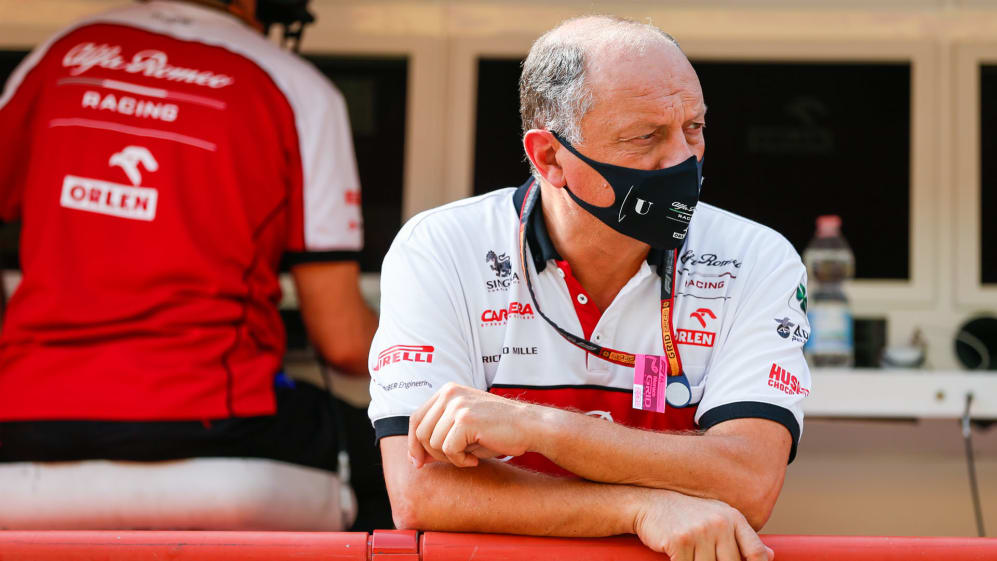 Alfa Romeo boss Frederic Vasseur will miss pre-season testing in Bahrain, after testing positive for Covid-19, the team have confirmed.
The Frenchman, who has been running the Swiss-based team since 2017, will not travel to Bahrain for the three-day test, which begins on Friday, but is not displaying any symptoms, with the team saying he is in "good spirits".
A statement said: "Team Principal, Frederic Vasseur, will not attend the pre-season test taking place in Bahrain between March 12th and 14th.
READ MORE: Vasseur expecting new Ferrari engine to claw back 'a large part' of performance for Alfa Romeo
"In the course of his regular schedule of Covid tests, Mr Vasseur had a positive result and, according to the protocols set out by the French authorities, he immediately self-isolated in his home.
"A second PCR test, performed two days later, returned a negative result. Mr Vasseur does not display symptoms and is in good spirits.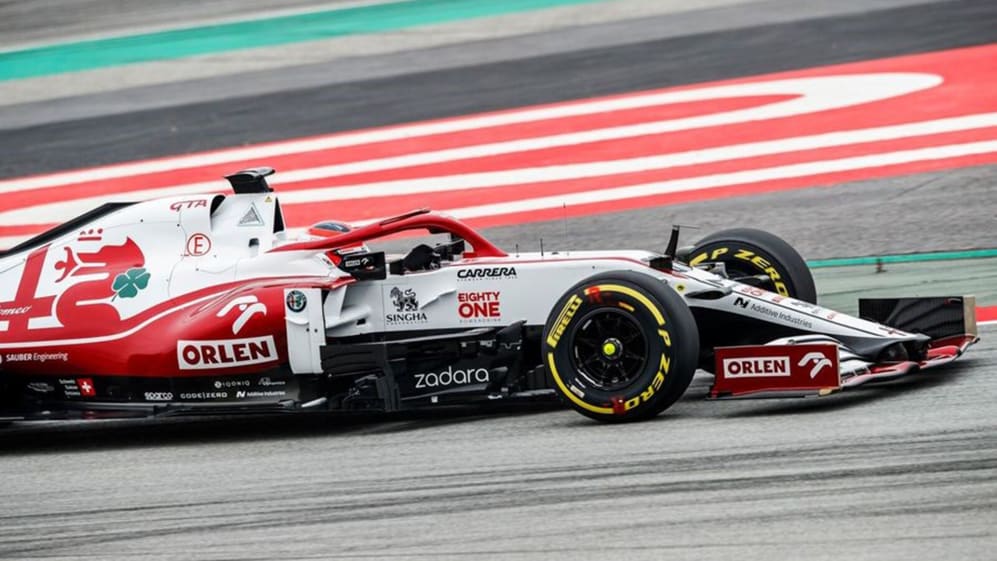 "However, in the interests of safety of Mr Vasseur himself, the team, all fellow competitors and the whole community and in respect of French regulations, Mr Vasseur will not travel to Bahrain and will continue operating from home for the next seven days, as required by the local authorities.
"Mr Vasseur will be fully operational and connected to the garage for the duration of the test, and no Deputy Team Principal will be named, with no further impact predicted on our operations this week."
READ MORE: Alfa Romeo went bold for their new car reveal – but will the results match? 5 takeaways from their launch
Vasseur joins the likes of Sergio Perez, Lance Stroll, Charles Leclerc, Lewis Hamilton and Toto Wolff on the list of high-profile F1 personnel who have been hit by the virus.
Both Alfa Romeo's drivers Kimi Raikkonen and Antonio Giovinazzi will be at the wheel of the team's new car, the C41, on Friday, as pre-season testing gets under way.