Variance in 2022 designs 'fascinating' say team bosses Wolff, Horner and Seidl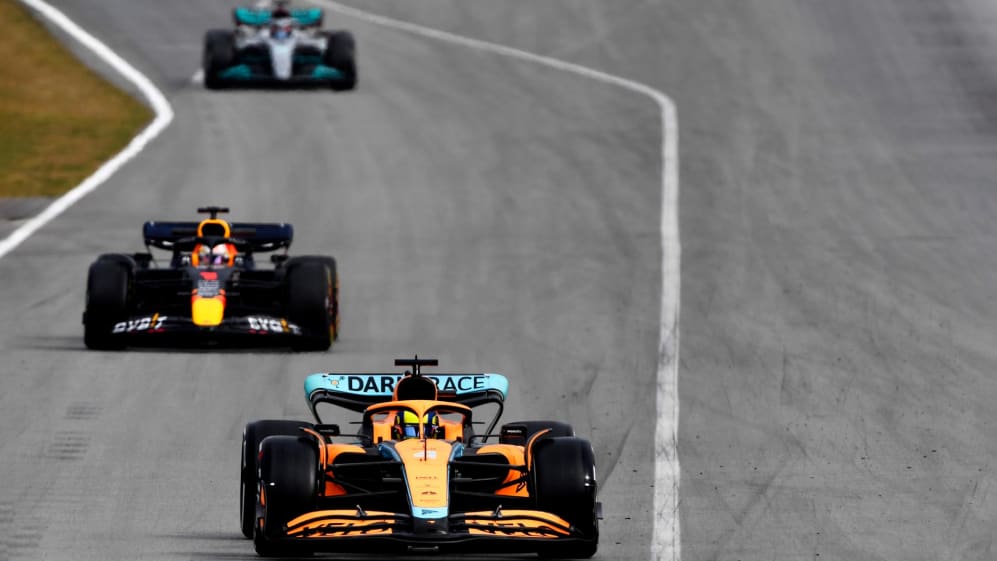 The 2022 Formula 1 cars and all their new features have proved captivating, not just to fans around the world, but also to the respective Team Principals of Red Bull, Mercedes and McLaren – neither of whom shied away from excitement when talking about the new hardware in Barcelona.
Red Bull's RB18 proper emerged from its covers in Spain, where Max Verstappen and Sergio Perez turned laps in the car that bore little resemblance to its launch iteration. Unique sidepods, which have been pointed out by Mercedes' Technical Director Mike Elliott among others, are just part of the RB18's draw.
Team Principal Christian Horner said he was surprised to see such a spread of designs in the field under the new technical regulations.
READ MORE: Drivers have got a 'mountain to climb' to get on top of 2022 cars, says Vettel
"It's always interesting to see the cars for the first time, particularly with such a big regulation change. And in what are pretty prescriptive regulations, to have such variance, is fascinating, to see how the different teams are interpreting these rules.
"And of course, there will be convergence over a period of time. But you've certainly got some very variant themes between the teams and it's going to be fascinating to see how that development plays out, because I'm sure as the cars progress through the season they'll probably look very different by the time we get to Abu Dhabi."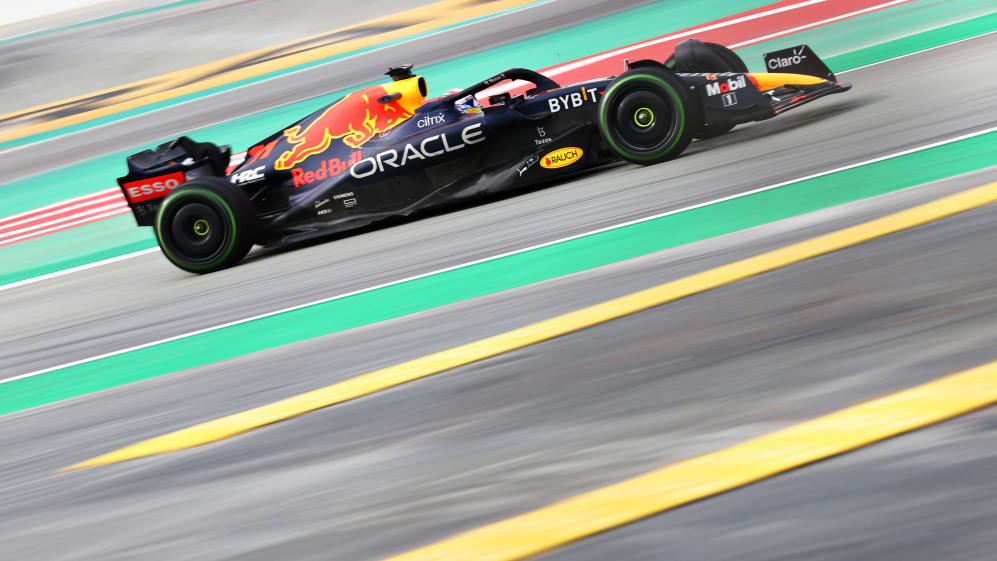 Mercedes Team Principal Toto Wolff gave his verdict on the new cars "from a fan's perspective", echoing Horner's enthusiasm at the new-for-2022 cars.
"Our development route has been chosen much earlier, probably beginning or middle of last year. Everybody was continuing to develop their own car and switching the focus.
"Obviously from a fan's perspective, which I count myself in as well, looking at the other concepts and seeing what everybody comes out with, and the interpretation of the regulations, is fascinating. This is also what makes Formula 1," he concluded.
IN NUMBERS: The staggering stats behind the development of the all-new 2022 car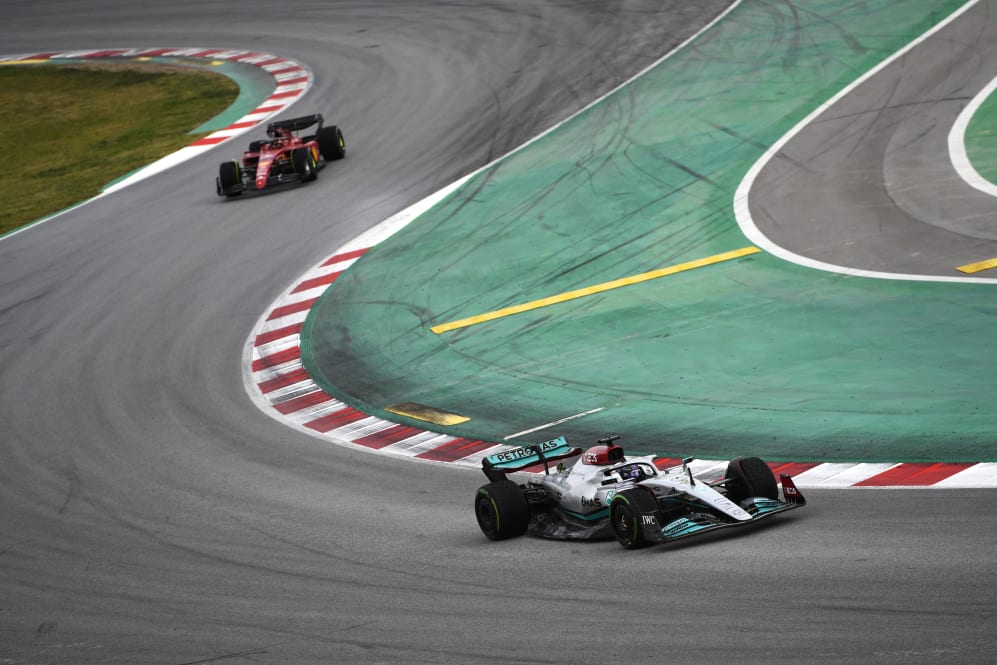 McLaren's chief Andreas Seidl added that the new regulations and variations between the cars are wholly positive for F1, his squad hoping to consolidate their P4 finish and break into the front of the grid in 2022 – while Ferrari hope to do the same after finishing third in 2021.
"Of course with such a big regulation change, there is huge interest within the team and the aerodynamic side to see what everyone else has done in terms of interpretation of these new regulations, to see if there's any inspiration we should take on board moving forward.
READ MORE: Ricciardo says McLaren executed a 'pretty flawless' pre-season programme in Spain
"So, exciting times for everyone; for you [the media and fans] as well, which is great, great for Formula 1 and yes, it will be very interesting [to see] how everyone is moving forward until the first race in Bahrain."
Bahrain hosts the Official Pre-Season Test and curtain-raising Grand Prix on March 20, where we'll surely see further developments on these new machines.