'All the pressure is coming from myself' insists Perez as he targets first Red Bull podium in Monaco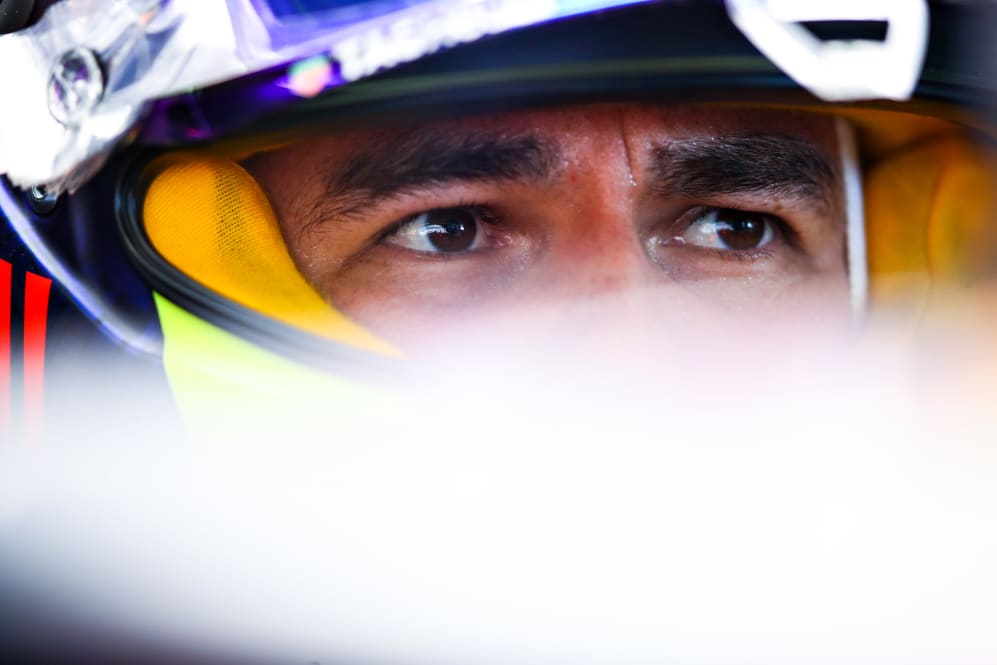 He might not have scored a podium yet since joining Red Bull, but Sergio Perez insists the team are not putting any additional pressure on him to deliver results.
Perez impressed with second place on the grid in just his second race with the team at Imola, but mistakes in the race prevented him from scoring, and then the last two rounds in Portugal and Spain have seen him compromised by being held up in the midfield for spells.
Last time out in Barcelona the Mexican was unable to influence the fight at the front - allowing Lewis Hamilton the chance to attack Max Verstappen on an alternate strategy - but Perez says he doesn't feel under any additional scrutiny as a result.
READ MORE: Hamilton says he's 'done well to avoid incidents' with Verstappen in 2021 – but doesn't rule out contact this year
If you are able to get that confidence in Monaco then you can get it anywhere else.
"All the pressure is coming from myself," Perez said. "I really want to deliver to the maximum car potential, to where the team is operating at. The team hasn't put any pressure on me, I know what kind of job I have to do so they don't have to tell me what to do.
"The responsibility is with myself, it's to deliver to my maximum. It's not mainly to help Max, it's to deliver, to be in the fight where the car needs to be. It's as simple as that. I have to be where the car deserves to be and I wasn't able to do that last weekend."
FORM GUIDE: Will Monaco give us another Hamilton vs Verstappen classic – and can Leclerc score at home?
One of the things Perez is having to get used to this year is a new car, and even though consistent results haven't yet materialised, he isn't trying to change it to be more to his liking.
"I think if we take Barcelona out of the equation there's no reason to be concerned. I think Barcelona was already done on Saturday due to some other reasons, but if we take that race away there are some positives and there is a lot of progress that's been made.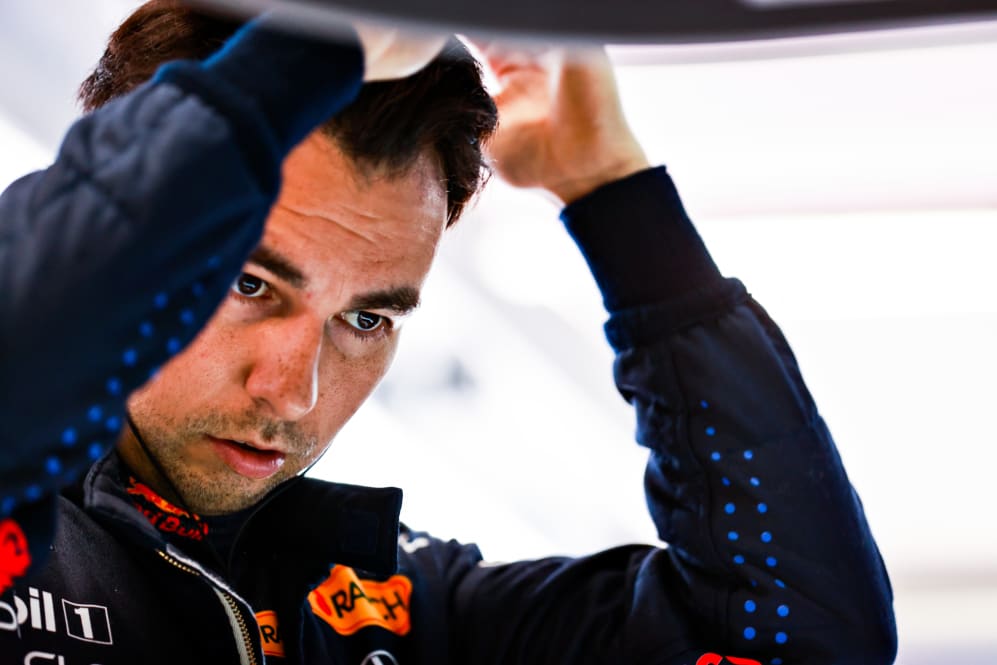 "These days, track time is very limited. When you start the weekend you go into practice and you have to really be on it, you don't have a lot of time to even do a set up change or set up compromise. We go pretty blind into the race on Sunday.
"It is what it is, it's the same for everyone at the end of the day, it just makes it harder for the drivers who have changed teams, having that limited amount of track time. So to me it doesn't make a lot of sense to be chasing another direction because Max has proven that his direction works well and I certainly see good potential if I can get there."
READ MORE: Monaco 'puts the fire under your ass' says Wolff, as he predicts Red Bull will be 'the team to beat'
And Perez sees this weekend's Monaco Grand Prix as potentially pivotal to his season, if he can get comfortable with the RB16B on such a challenging track.
"You need that confidence with your car in Monaco. So if I'm able to build that throughout the weekend and really feel at one with the car then it will be very good for the rest of the season. If you are able to get that confidence in Monaco then you can get it anywhere else. So it's a very important weekend for me in that regard to be able to build and get that confidence with the car - which I don't have just now - and hopefully we can do a very good weekend here."