Alonso not joining Aston Martin 'for the paycheque', insists team boss Mike Krack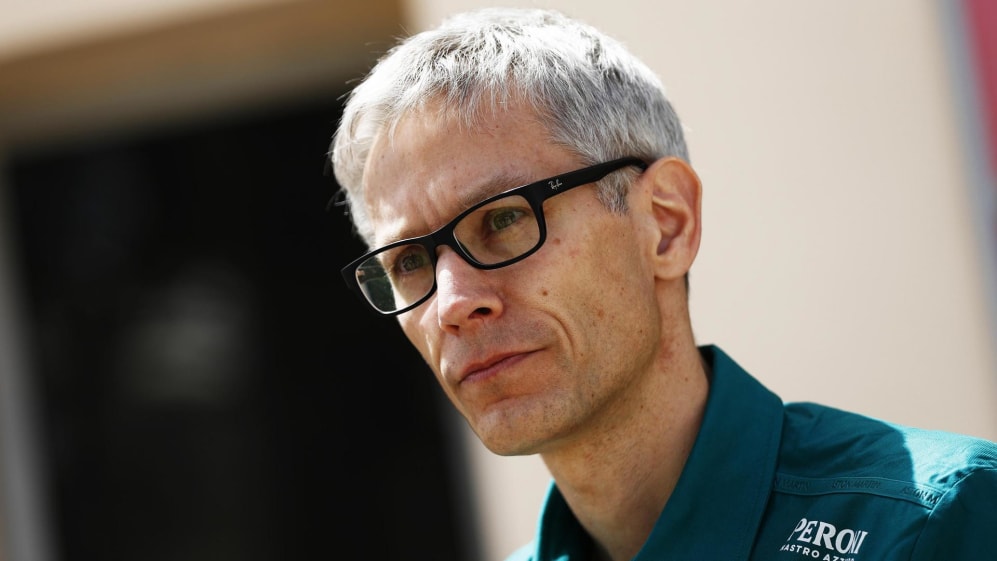 Aston Martin shocked the F1 world on August 1 when they announced that two-time champion Fernando Alonso would join them from 2023 – and Team Principal Mike Krack has explained why the veteran Spaniard was so motivated to join his outfit.
Alonso spent two years away from F1, pocketing a brace of Le Mans 24 Hours wins, and returned to this championship in 2021 to compete with Alpine. When four-time champion Sebastian Vettel announced his retirement in July, speculation began to fly concerning his replacement at Aston Martin – and that speculation was soon answered when Alonso signed with the team on a multi-year deal.
READ MORE: 'He has that killer instinct' – Aston Martin chief Mike Krack on signing Alonso and his mission to make success 'the norm'
"The ball only really started rolling on the Wednesday afternoon before the Hungarian Grand Prix, when Sebastian confirmed his plans and told us he wanted to retire. We formally reached out to Fernando later the next day. A few days later, the deal was done," said Krack in an interview on Aston Martin's website.
"There's been talk in the media of him being offered things like number one status and a huge salary, but I can assure you Fernando is not doing it for either the status or the paycheque.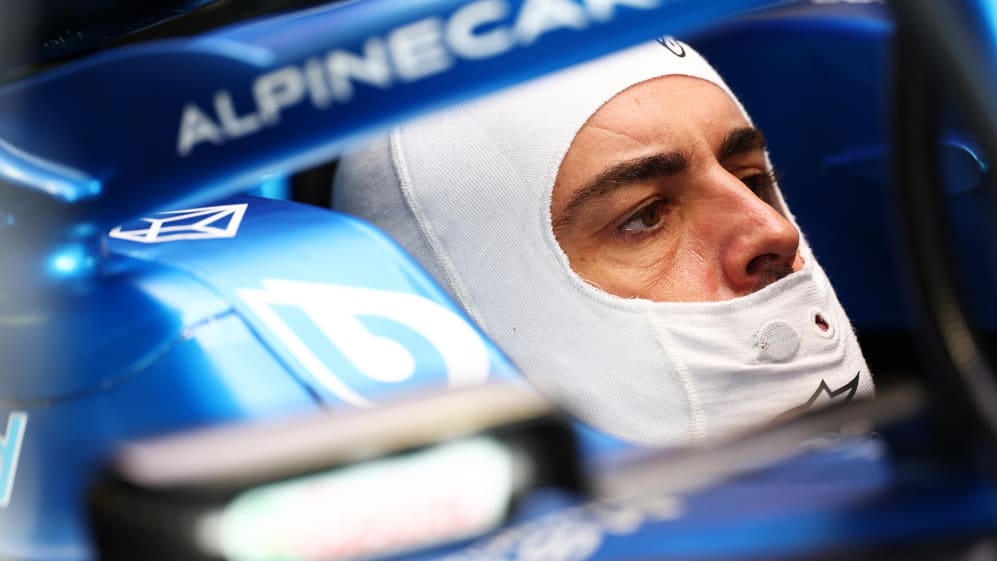 "Of course, the package has to be commensurate with a driver of Fernando's calibre and experience, but the speed with which the agreement was made tells you that things like salary or the detail of the deal were not the prime motivators for Fernando.
"What convinced Fernando is the opportunity to be part of a team that's progressing and where he can make a real impact."
ANALYSIS: Why McLaren and Ricciardo divorced – and what they will do next
The team formerly known as Force India and Racing Point have high hopes of mounting a championship challenge, as they expand their Silverstone factory and hire more talented personnel. According to Krack, that aspiration helped sway Alonso.
"Fernando is a machine – a racing machine. He's totally focused on racing. He's determined to perform and compete at the highest level and sees Aston Martin F1 as the team that will enable him to do that," continued the Aston Martin chief.
"Fernando sees the potential of the team – the new facilities we're building, the people we're hiring, the investment being made, the steps forward the Aston Martin brand is taking – and he sees it as an opportunity.
"Aston Martin F1 is the best opportunity for him to achieve his ambitions."
READ MORE: 'We're getting closer' says Wolff, as Mercedes target wins in the second half of 2022
Krack did however admit that his squad had not hit their targets last season, when they finished seventh in the championship with 77 points, nor this season as they sit ninth with 20 points after 13 Grands Prix.
"I wouldn't rule out the possibility that there are ample years ahead together, if we can make the progress we need with the competitiveness of the car," he said.
"We underperformed as a team last season and this season; we know we must deliver a frontrunning car."