Alonso says he's 'lucky, privileged' to enjoy epic home atmosphere in 19th Spanish Grand Prix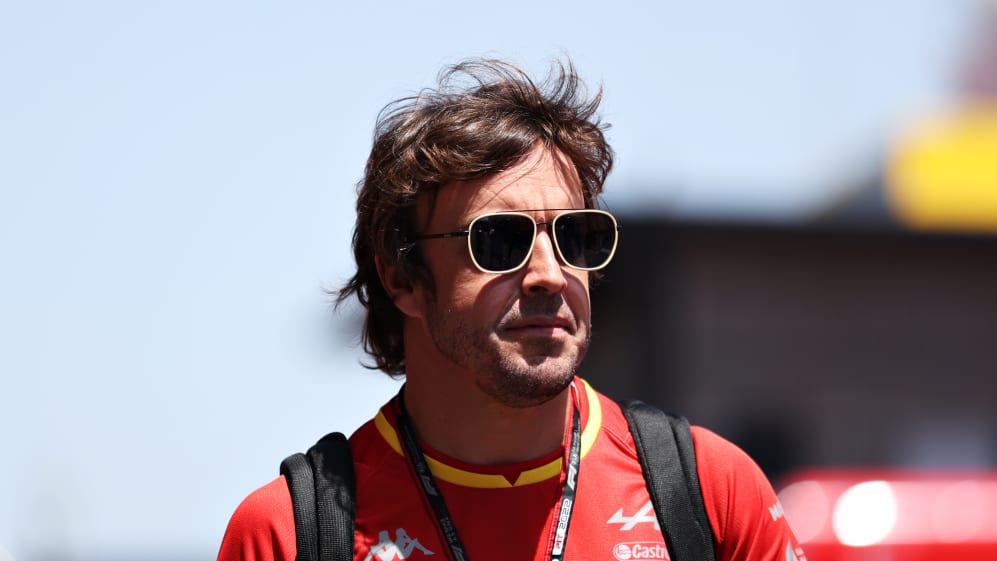 Fernando Alonso is readying himself for his 19th Spanish Grand Prix. And the veteran Alpine driver is evidently excited to race in front of his capacity home crowd – the two-time champion hoping for a smooth weekend and his first points since the season opener.
Alonso made his F1 debut for Minardi in 2001 and has since competed in 18 home Grands Prix, having won here for Ferrari in 2013 – something compatriot Carlos Sainz hopes to emulate on Sunday. And with a huge crowd expected throughout the three days of action, the Spaniard is hoping to experience the same incredible atmosphere at Barcelona.
READ MORE: Why all eyes are on Ferrari, and home hero Sainz, ahead of the running in Barcelona
"The feeling is always the same, has been always the same, and it will not be different on Sunday," said Alonso. "As I said before, it is very special to race at home; we can only experience it once a year, and we feel extremely lucky for that.
"There are other drivers on the grid that don't even have a home Grand Prix so we feel privileged for that and thankful for that, and I'm ready to enjoy every second, and on Sunday when you see the fans and hear the national anthem and everything, it is a special time."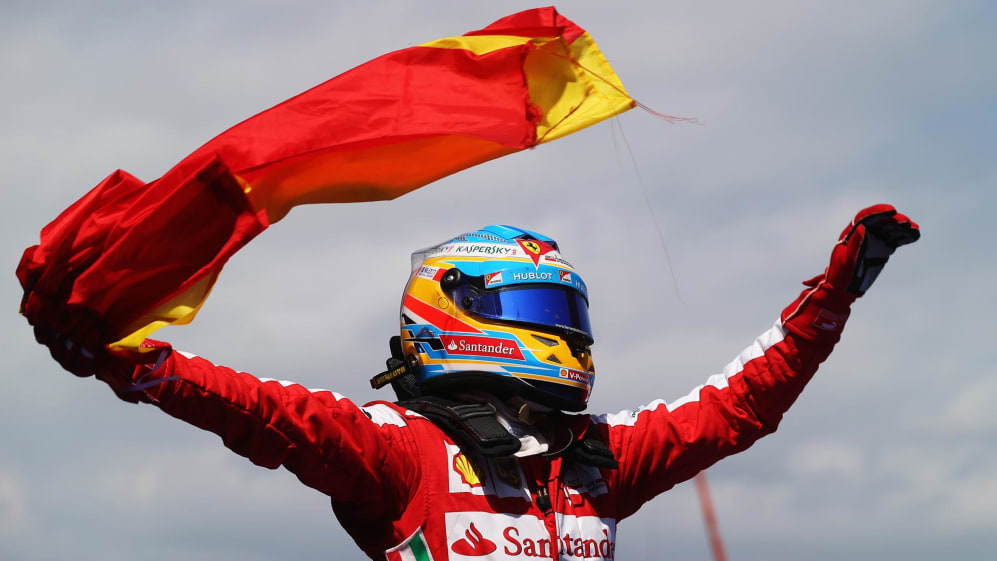 So what is Alonso hoping to achieve on Sunday? After finishing ninth in Bahrain he has failed to score in the ensuing four races, with two DNFs to his name and a low of P17 at the flag in Australia.
"I'm ready to maximise it and enjoy every single minute of the weekend," said Alonso, "and hopefully we put a clean weekend on our side on Friday, Saturday, Sunday without too many issues and we can score points.
READ MORE: 'There's plenty left in the tank' – Verstappen bullish over Red Bull's development plan in face of Ferrari upgrades
"At the moment we have been quite fast on Friday and Saturday but on Sunday for different reasons – our own mistakes, reliability, bad luck, whatever – we didn't score as many points as we wanted. So, we want to change [that] this year from Barcelona and have a good run with consecutive points in races in the points from now on."
He may be hoping for the same energy from his home fans, but Alonso has noticed a shift in excitement around F1 Grands Prix – and not just at his home race – compared to his first seasons in the sport.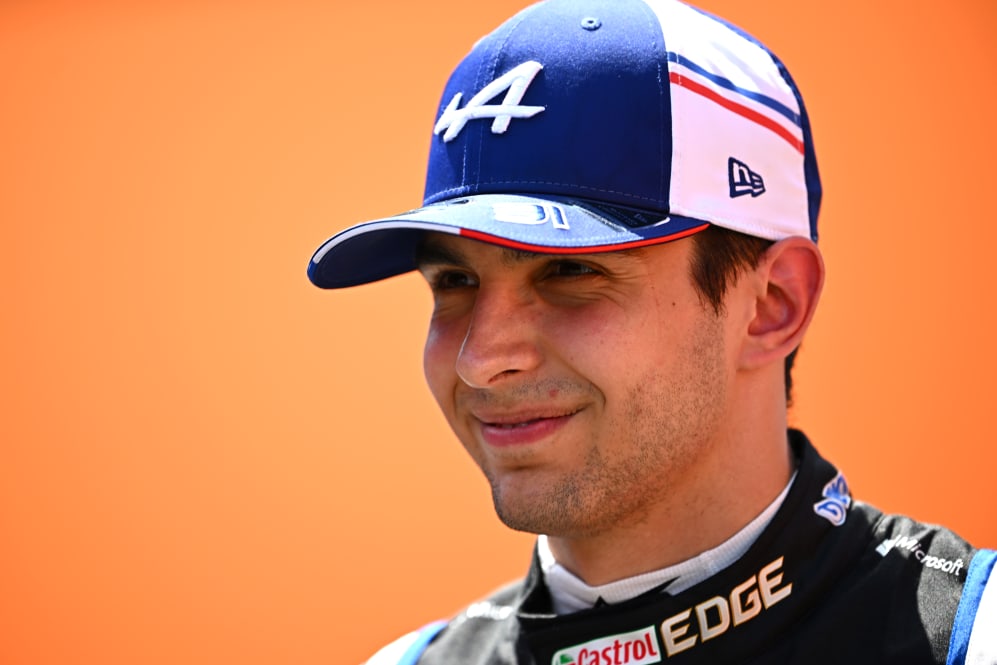 "I think from a couple of years ago, especially when Liberty Media took control, I think we saw a few steps forward. As a sport we opened the sport to more people here at the paddock, there's more access, we [drivers] started to do more things around the track… and I think it was always going in a good direction," he reasoned.
"Also, we are living in a very different world now with digital platforms, even access to many things that were unthinkable 10 years ago, 15 years ago and that made the sport a little bit more open and the people can really enjoy now. And before they saw Formula 1 as something unreachable or something very difficult to understand or follow."
WEEKEND WARM-UP: Upgrades the talk of the town as the drivers return to Barcelona
And let's not forget that this is team mate Esteban Ocon's "half" home race, given that his father and extended family live in Spain.
"Yes, around the circuit I have most of my family from my Dad's side that live around here," said Ocon. "It's a home race for Fernando; half a home race for me. So I'm very happy to be back in Barcelona."