Poll
AlphaTauri AT01 voted best livery of 2020 by F1.com readers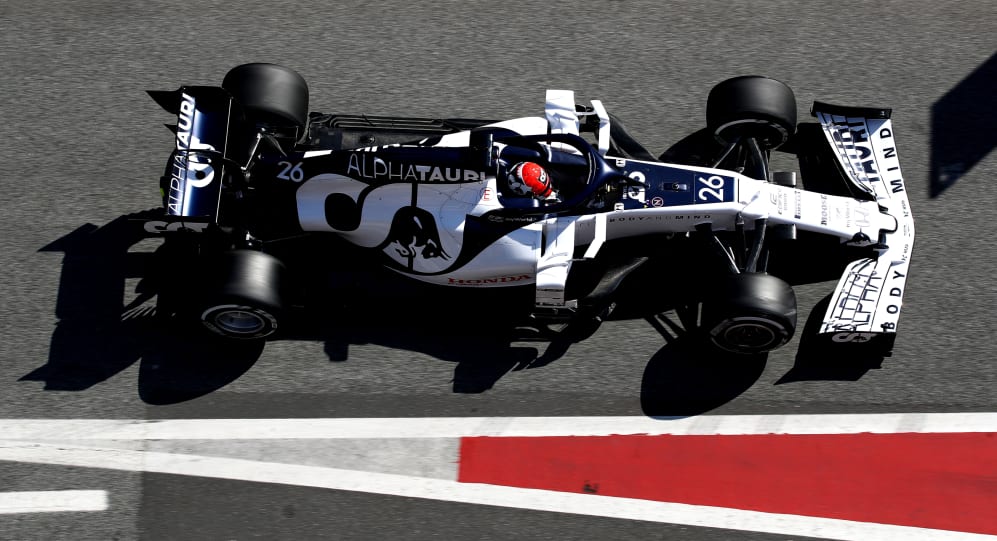 After nearly 50,000 votes, AlphaTauri's AT01 livery has been voted your favourite of 2020 by a landslide.
AlphaTauri launched their livery as the team re-branded from Toro Rosso for the 2020 season in one of the most memorable and unique pre-season events of the year. And the new paint scheme is by far and away your favourite of 2020.
Fans flocked to praise the AT01's livery, calling their new look – far-removed from Toro Rosso's long-standing scheme – the 'best-looking car of the year'.
As we explained after their launch, AlphaTauri is the clothing part of Dietrich Mateschitz's Red Bull empire and the AT01 carries their logo proudly in a part matte, part glossy look.
The rest of the vote was extremely close, with teams split by just hundreds – or 10s – of votes in many cases. But AlphaTauri came out on top by a huge margin. Scroll down to view the top-three liveries of 2020, as decided by your votes.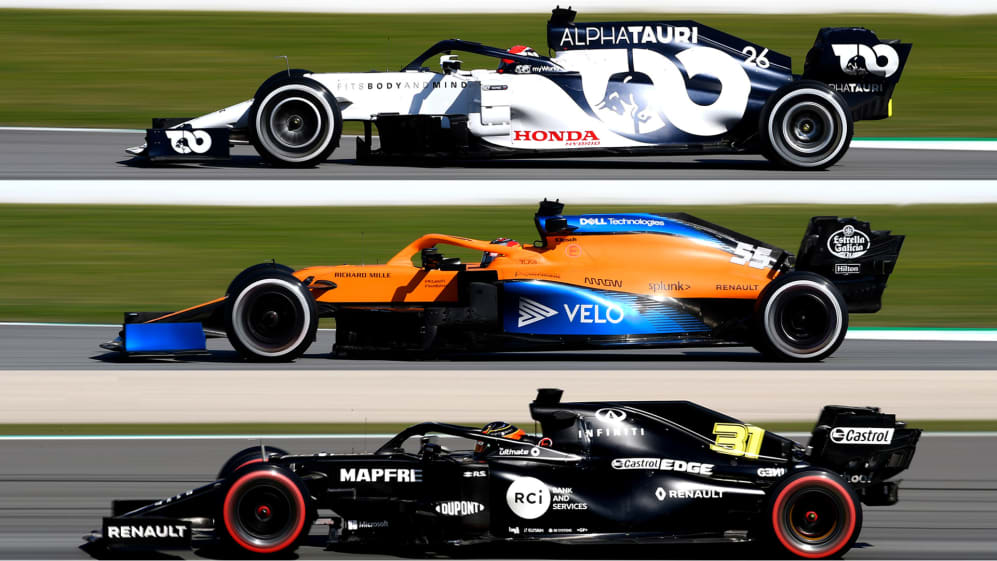 Your top three liveries of 2020