AlphaTauri awarded FIA Three-Star Environmental Accreditation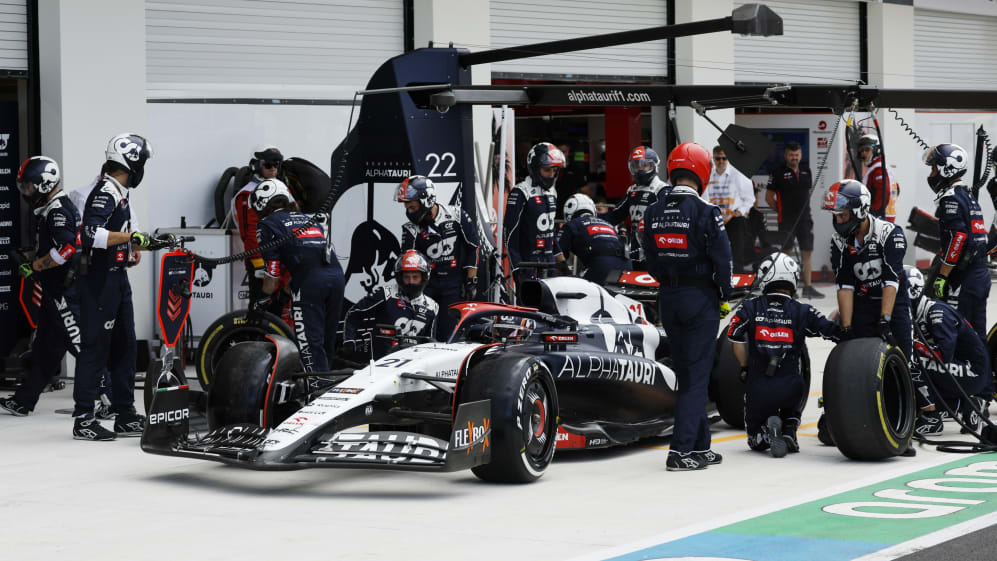 AlphaTauri have become the latest Formula 1 team to receive Three-Star Environmental Accreditation – the FIA's highest level of environmental recognition.
The FIA Environmental Accreditation Programme began in 2011 and is aimed at helping motorsport and mobility stakeholders worldwide measure and enhance their environmental performance.
And the squad – based in Faenza, Italy – are the latest F1 team to receive this honour from the FIA.
READ MORE: Tost names the fastest drivers he has worked with in F1 as he prepares for retirement
As is customary, AlphaTauri's environmental performance was reviewed during an official audit by the FIA. Following the review, the auditors said that AlphaTauri had "demonstrated a solid commitment towards best practices in environmental management".
The team has progressed from a two-star to a three-star accreditation, which has seen them reduce emissions with the use of green electrical energy, the team now using 100% renewable sources to power their facilities in both Italy and the UK, with the factory in Faenza recently having had 330 solar panels installed.
The team also encourage staff to think about how they are travelling to work, with employees urged to take part in the city of Faenza's 'Bike to Work' scheme, with an app monitoring the distance covered cycling to and from work, which is then offset against the company's annual carbon emissions – as well as the introduction of electric vehicle charging points on site.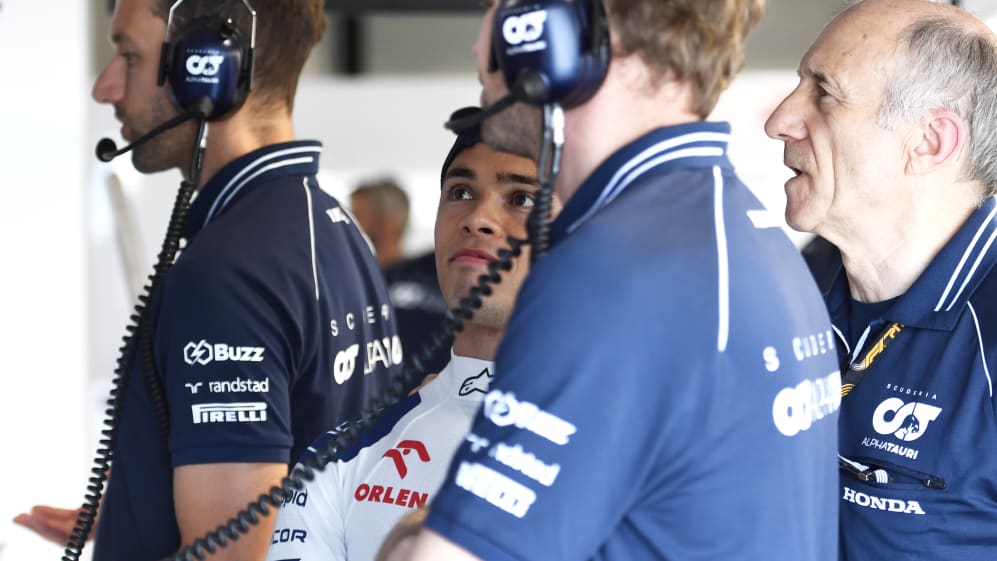 As F1 itself continues the journey to Net Zero by 2030, AlphaTauri are in line with a number of the initiatives seen across the sport, including the reduction of single-use plastics within the team's facilities, including the 'Energy Station' hospitality unit at Grands Prix, which itself is made of wood to help reduce weight and cost when being transported.
Enrico Fastelli, Facility Management & HSE Director at AlphaTauri, said: "We are all now fully aware that this is the time to act and commit to the sustainability of our actions.
"Climate change is affecting the lives of all of us and only recently our home town of Faenza has been hit by floods and heavy rain which has led to extensive damage, affecting our friends and employees. To the city of Faenza go all our thoughts at this difficult time.
WATCH: Laughs, an epic penalty shootout and targeting the host as Tsunoda and De Vries take on 'Goggle Games'
"We are therefore very happy to announce the achievement of these important goals on our path towards net zero carbon and the sustainability of our business.
"However, these are only steps, we must continue to take all opportunities and look at innovations, processes, and relationships from a new perspective: performance with less impact. It is an epochal challenge and Scuderia AlphaTauri wants to win it together with the whole world of Formula 1 and motorsport."