Tost names the fastest drivers he has worked with in F1 as he prepares for retirement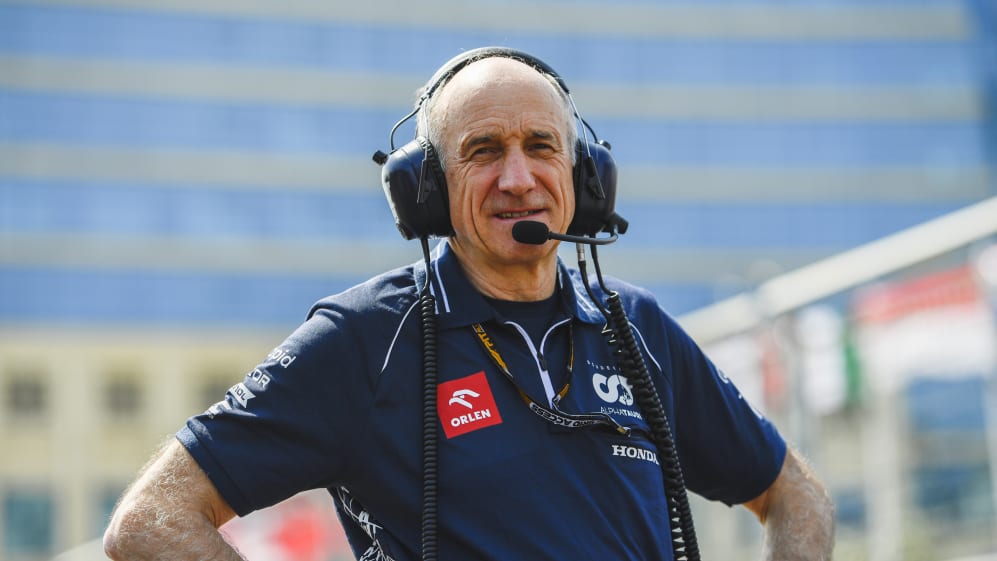 As he gets set to head into retirement and depart from his current post as AlphaTauri Team Principal at the end of the season, Franz Tost has revealed who is the fastest of all the race-winning drivers he has worked with over the years.
Tost became Team Principal of AlphaTauri (formerly Toro Rosso) in 2005 when Red Bull acquired Minardi. Since then, the Austrian has overseen the rise of not just the team, but also many of the Red Bull Academy drivers who have made it in Formula 1.
READ MORE: AlphaTauri boss Tost explains timing of departure announcement and choice to bring Ferrari's Mekies on board
Those drivers include world champions Max Verstappen and Sebastian Vettel, as well as race winners Daniel Ricciardo, Carlos Sainz, and Pierre Gasly, along with other drivers on the grid such as Alex Albon and current AlphaTauri racer Yuki Tsunoda.
And, ahead of the Miami Grand Prix, Tost was asked which one of these drivers was the fastest, to which he replied: "Of course it's easy to say. I could say now Max Verstappen; I could say Sebastian Vettel.
"They were the fastest because otherwise they wouldn't have won so many races and championships, but there were also other drivers. They were not much slower, but maybe they were at the wrong time in the wrong team or whatever, but these two are the best, of course."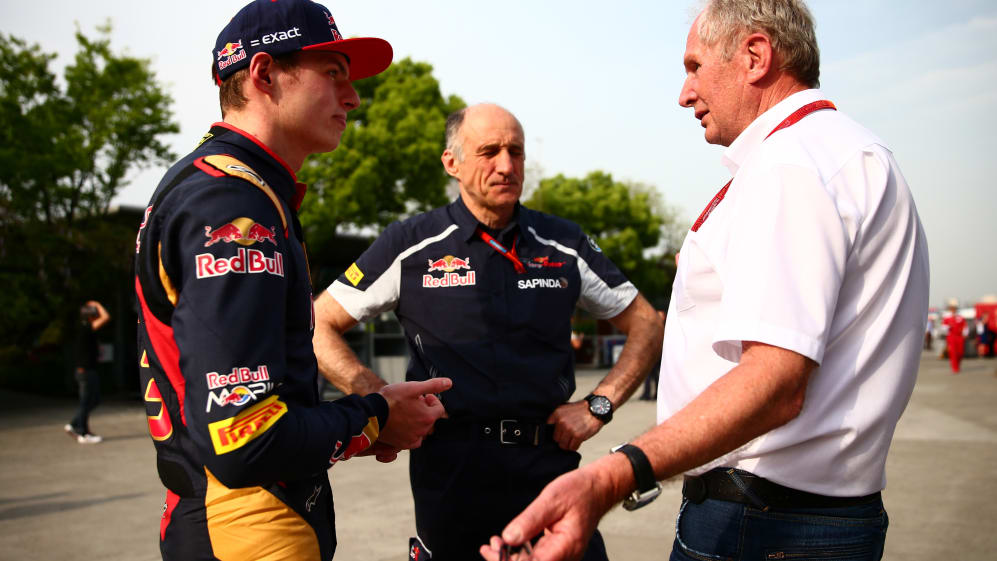 When asked how he reflected on 18 years working with these drivers, Tost said: "I think, when Dietrich Mateschitz decided to buy the Minardi team, he said one of the main pillars is to educate the young Red Bull drivers, and this is what the team did.
READ MORE: Tsunoda 'really surprised' by news of Tost's impending AlphaTauri departure as De Vries pays tribute to 'very passionate' team boss
"Looking back, there were some very high-skilled drivers like Sebastian Vettel, then, of course, Verstappen. I know they won many races, championships and so on, but there are also some other drivers, they were really fast, like Carlos Sainz, like Pierre Gasly, Ricciardo, Daniel, and now Yuki Tsunoda.
"And there are a couple of drivers, they really improved a lot in the time, and they were in our team and they did a very professional job, they developed themselves and that's good to see."