Alpine already in talks about placing junior drivers with other F1 teams, Academy boss reveals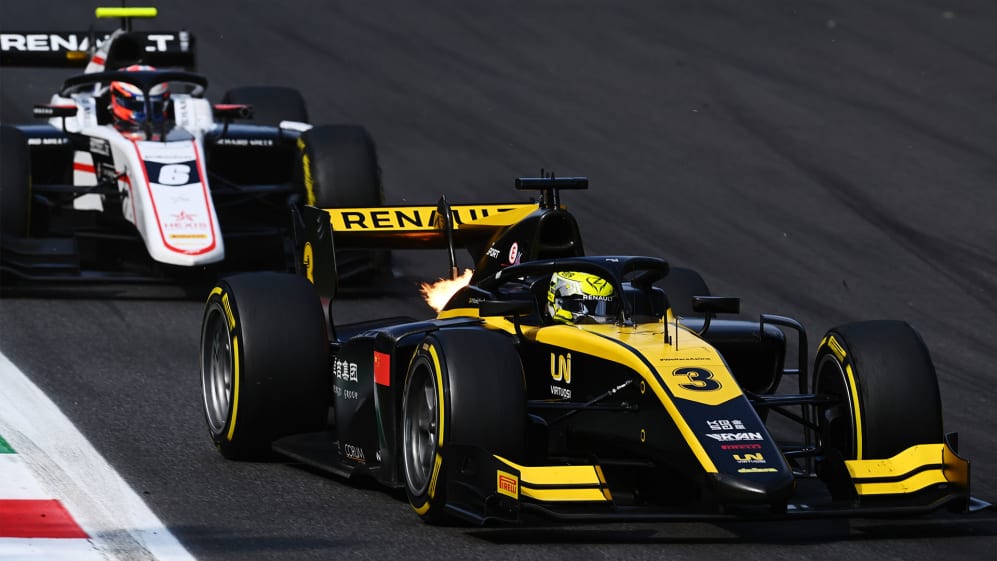 Alpine will find themselves as the only power unit manufacturing squad without a customer team in F1 in 2021 – a fact that limits their scope when it comes to placing their Alpine Academy drivers in F1 seats in the future. But the team believe that a collaboration with a non-customer outfit could be the solution, with talks already underway on such a tie-up.
Alpine today unveiled their five Alpine Academy members for 2021, featuring Oscar Piastri, Guanyu Zhou, Christian Lundgaard, Victor Martins and Caio Collet, with three of those five – Piastri, Zhou and Lundgaard – set to contest F2 this season.
READ MORE: Guanyu Zhou spearheads five-driver Alpine Academy line-up for 2021
But without an Alpine customer team in F1 – following McLaren's switch to Mercedes for 2021 – and with a strong line-up of Esteban Ocon and Fernando Alonso in the Alpine team itself, it's hard to see where either of Zhou, Lundgaard or Piastri could go should they be deemed ready to make the step up to F1 in 2022.
But Alpine Academy director Mia Sharizman believes that a lack of a power unit agreement with other F1 teams isn't necessarily a block to working with them.
"It doesn't make it any easier for us [not to have a customer team]," said Sharizman. "Nevertheless… we have identified ways and means to ultimately get the drivers to a seat; without a power unit supply, or without any connection, there can still be a collaboration between other teams."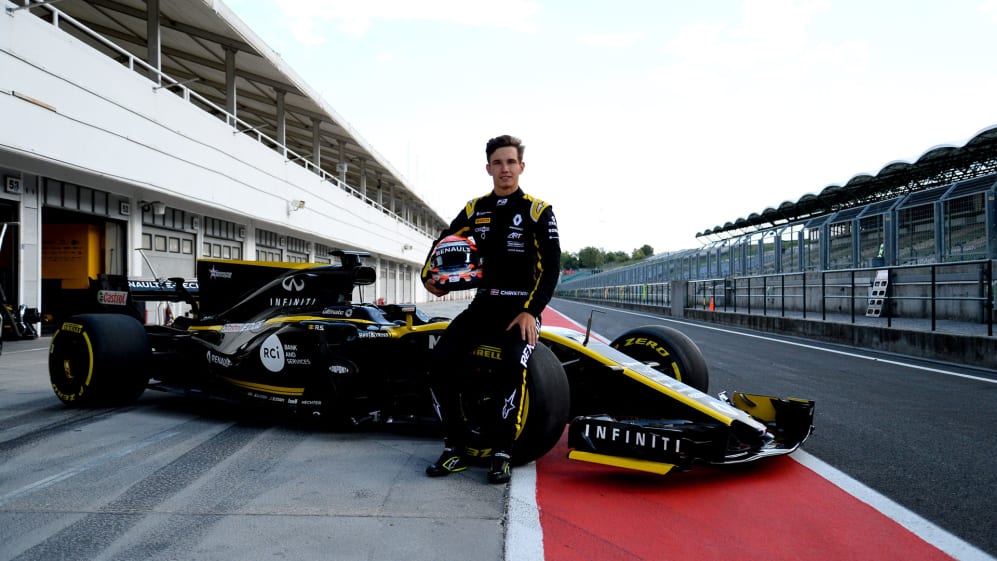 Sharizman said talks were already happening between Alpine and other F1 teams about potential roles for Academy members in the future, while he also cited the example of Alpine's own Esteban Ocon – whose career is guided by Mercedes – as an example of where collaboration between non-associated brands can work.
"I won't divulge too much," said Sharizman. "But yes, we are actively in discussions with various teams that are a potential with regards to drivers, not necessarily with connecting of power units and stuff like that.
WATCH: How Oscar Piastri clinched the 2020 Formula 3 title
"In the case of us, we have Esteban who is with Merc. So for us, we are actively looking into that, and especially this year, when we have three drivers [Piastri, Lundgaard and Zhou] who are, we would say, on the verge of a role in Formula 1, whether it's a reserve role or a race role.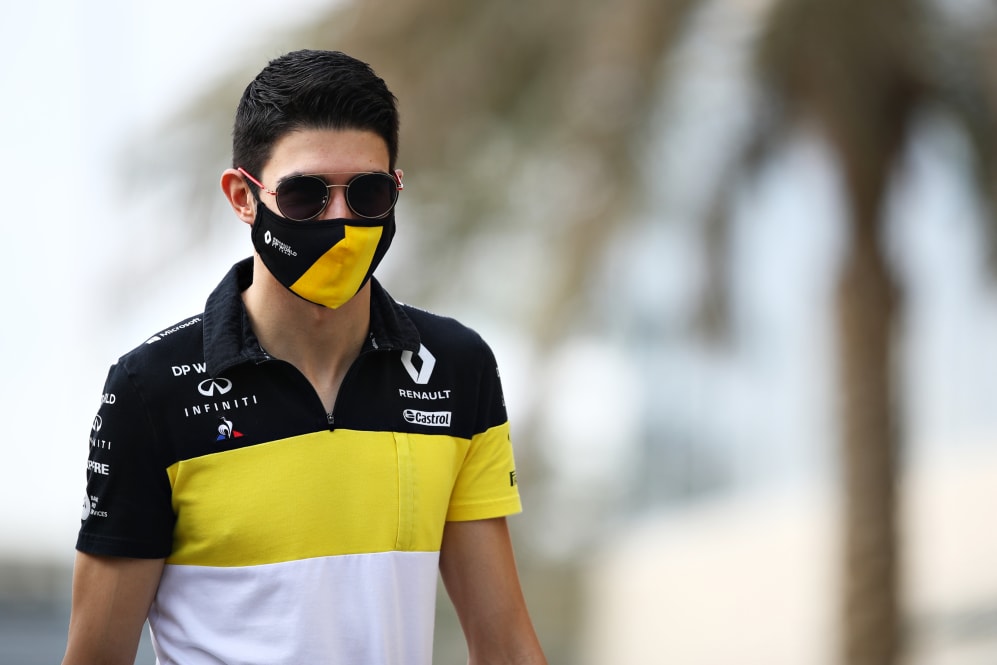 "We all know timing is everything in terms of moving up the ladder," added Sharizman. "We are at the stage where we have three drivers in Formula 2 who are capable of fighting, or challenging for the title, and yes we have been looking and anticipating... starting from this year, '21, '22, '23, to place them [in F1].
READ MORE: Lundgaard, Piastri and Zhou test 2018 F1 car in Bahrain
"So yes, we are on the backfoot but nevertheless [we will] look for a short-term and a long-term solution, be it with another team [or Alpine]. But obviously we have to look within ourselves first, to look into if we can place them with us. So it just makes the work harder, but we're confident that… we can have a solution for them."