Guanyu Zhou spearheads five-driver Alpine Academy line-up for 2021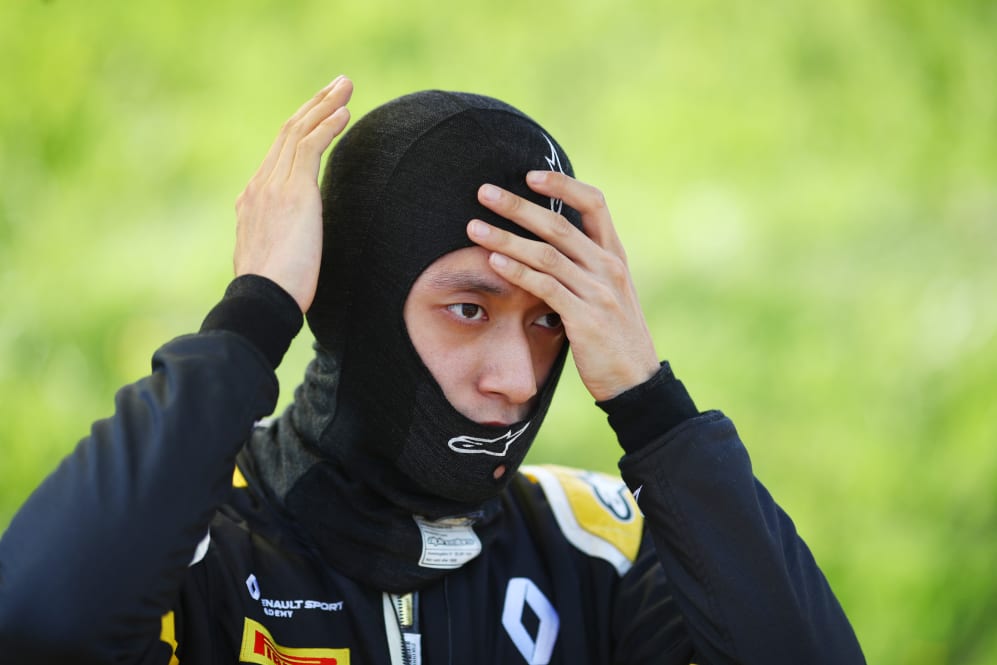 The Alpine Academy's five members for 2021 have been unveiled, with youngsters Oscar Piastri, Guanyu Zhou, Christian Lundgaard, Victor Martins and Caio Collet set to feature in the French marque's driver development programme this year.
Three of the drivers in the Alpine Academy – known last year as the Renault Sport Academy – will contest the Formula 2 championship in 2021, namely Zhou, Lundgaard and 2020 F3 champion Piastri, while Martins and Collet will compete in Formula 3 as team mates for the MP Motorsport squad.
READ MORE: Esteban Ocon on hitting the ground running in 2021, taking on Alonso, and Alpine's new management
Team-wise in F2, Zhou and Lundgaard – sixth and seventh in last year's campaign respectively – will remain with the UNI-Virtuosi and ART Grand Prix squads they raced with in 2020, while newcomer to the series Piastri will join forces with the PREMA Racing squad with whom he won his F3 title last year.
"I'm really happy and honoured to continue working with such a professional team for another year," said Zhou, who took two pole positions, one win and six podiums in F2 in 2020, and who will start his third season in the series this year. "I think we showed our potential last year and there is only one target this year. We're going to keep pushing and try to win the title."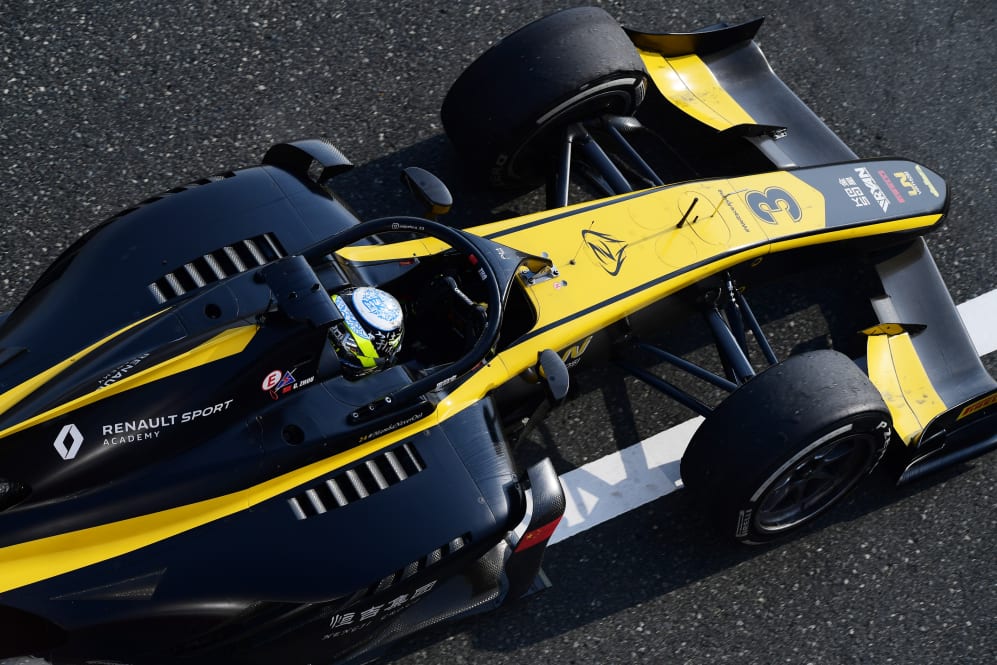 "I think it's a very important year," added Piastri, who made his F1 testing debut driving a Renault R.S.18 in Bahrain last year. "I've got the momentum at the moment off the back of two championships, so if I can add a third in a row [in F2], I think that's only going to put me in good stead.
"In saying that, I'm expecting it to be a very challenging year. I think the grid this year is extremely competitive, and stepping up to F2 in itself is no easy task, so the plan is sort of two years. If I can get it done this year and make the step up to F1, of course that's even better."
WATCH: How Oscar Piastri clinched the 2020 Formula 3 title
Speaking of his ascent up to Formula 3, meanwhile, 2020 Formula Renault Eurocup champion Martins said: "It's been a long time waiting to race in Formula 3. It's the next step in the junior categories, so I'm looking forward to starting the season.
"I aim to create a positive environment around me and work as much as possible with those around me like the Academy, my team and my family."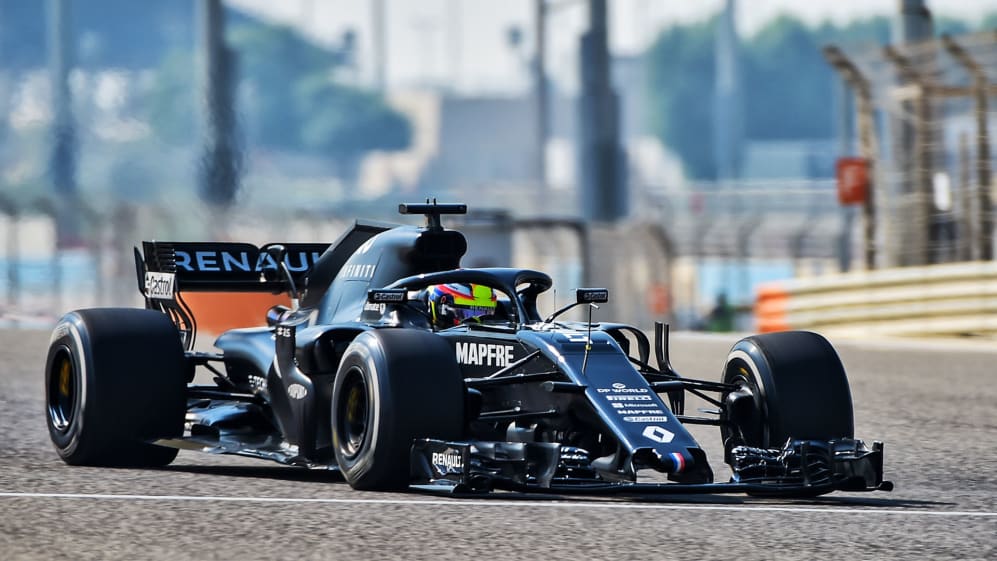 Meanwhile, with three drivers in F2 this year, Alpine Academy director Mia Sharizman opened up on the potential headache that could create for the Alpine F1 team in the near-future, comparing the situation to the Ferrari Driver Academy's five-driver F2 line-up last year, and the resultant lack of F1 seats.
"Obviously if all of them are top three [in Formula 2], I would take that, any time!" said Sharizman. "But yes, it will bring a similar situation to what the FDA went through last year.
READ MORE: Lundgaard, Piastri and Zhou test 2018 F1 car in Bahrain
"Being honest with you, we have to have a Plan A and Plan B ready for now, and that is something that's in the back of our minds. But we think it will be okay for us and we can manage it well, and we can ensure that the three drivers that we have get up there [to F1], and get to where they want to be."