Alpine boss Szafnauer explains three key attributes that convinced him to sign Gasly for 2023
Pierre Gasly ticking the three boxes of speed, experience and youth played a key role in the Frenchman landing a drive with Alpine for the 2023 season, according to team boss Otmar Szafnauer.
It was confirmed ahead of the Japanese Grand Prix that Gasly will make the switch from AlphaTauri to Alpine at the end of the year, replacing Fernando Alonso as Esteban Ocon's team mate.
READ MORE: Gasly to race for Alpine alongside Ocon in 2023
The news came after the French manufacturer carefully studied a shortlist of options, with 26-year-old Gasly, who has 104 Grand Prix starts and a race victory to his name, deemed a "great fit".
Asked about how Alpine came to settling on their new driver, Szafnauer said: "Well, as everyone knows, we had a seat available around the summer break, and then we started looking around as to who would be [the] best fit, and we had some criteria to work to.
"The three things we wanted was naturally speed, a fast driver; one with experience; and also youth at the same time. Adding all three things up, there aren't many people that have all that, and Pierre definitely does."
Another driver linked with Alpine was Daniel Ricciardo, who drove for the team under their previous Renault guise and will be parting ways with McLaren at the end of the 2022 campaign.
EXCLUSIVE: Gasly on joining Alpine, leaving the Red Bull family and his relationship with Ocon
However, Alpine ultimately opted against a reunion with the 33-year-old Australian, who admitted after the news of Gasly's move broke that he was "prepared" for it and it came as "no surprise".
Asked if Ricciardo was ever a serious consideration, Szafnauer replied: "At the beginning we discussed with a few drivers, including Daniel, and Pierre meets the criteria that I said to a tee. He's experienced, fast and young, so when it became evident that Pierre was a possibility, we made our shortlist even shorter."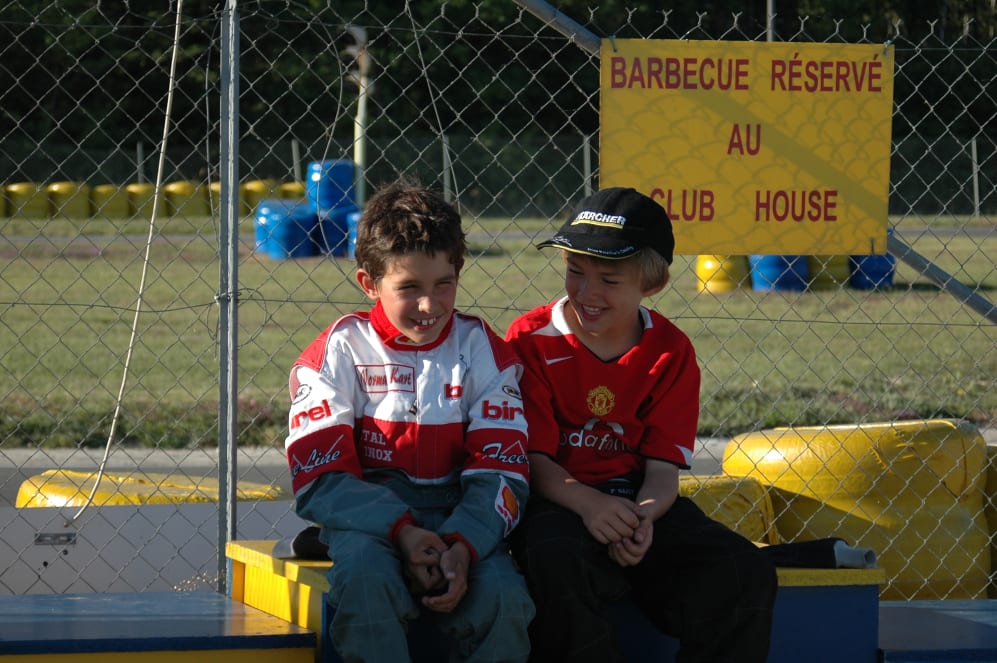 Szafnauer is also confident that Gasly will form a strong partnership with Ocon – the pair boasting similar F1 records to date and forming the first full-time all-French driver line-up at a Renault-backed team since Alain Prost and Rene Arnoux in 1982.
"They've known each other for a very long time and they've raced together. They're about equally experienced, they're both very fast and both ambitious, so I think they'll work well together," he predicted.