Alpine boss Szafnauer responds to CRB ruling and Piastri's 'bizarre and upsetting' comments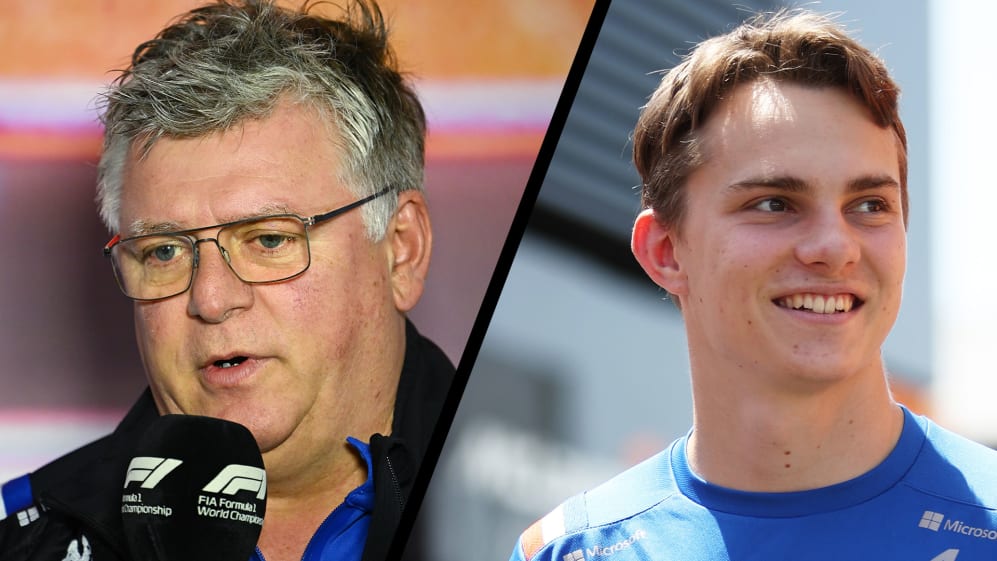 Alpine Team Principal Otmar Szafnauer said on Saturday that he believed the Contract Recognition Board ruling concerning their reserve driver Oscar Piastri was "50/50" after hearing McLaren's arguments. The Alpine boss explained his team's side of the story, spoke about Piastri's future, and responded to Piastri's comments that were published in an exclusive interview with F1.com.
The spotlight on Saturday morning at Zandvoort was shone firmly on Szafnauer after it was announced on Friday that Piastri will be a McLaren driver next season, as per the CRB ruling in their favour. Szafnauer previously said he was "confident" that the ruling would fall on his side.
EXCLUSIVE: Piastri on joining McLaren, leaving Alpine and making his F1 debut
"Well, going into it, I didn't know all the arguments on the other side," said Szafnauer. "Thereafter, I mean, it took four days as everybody knows. There are good arguments on both sides and walking out I thought it was about 50/50; as it turned out they didn't rule in our favour. So after, no, I would have accepted either way."
As for Piastri's future with Alpine – and whether he will continue his role as reserve driver for the rest of 2022 – Szafnauer replied: "Well he's with us this weekend, doing simulator work, and that will be decided and he'll continue this weekend – there's only a couple days left today and tomorrow and on Monday we'll get together with him and decide how to go forward.
"We'll decide on Monday. I don't want to think about it here because there's more considerations to be had."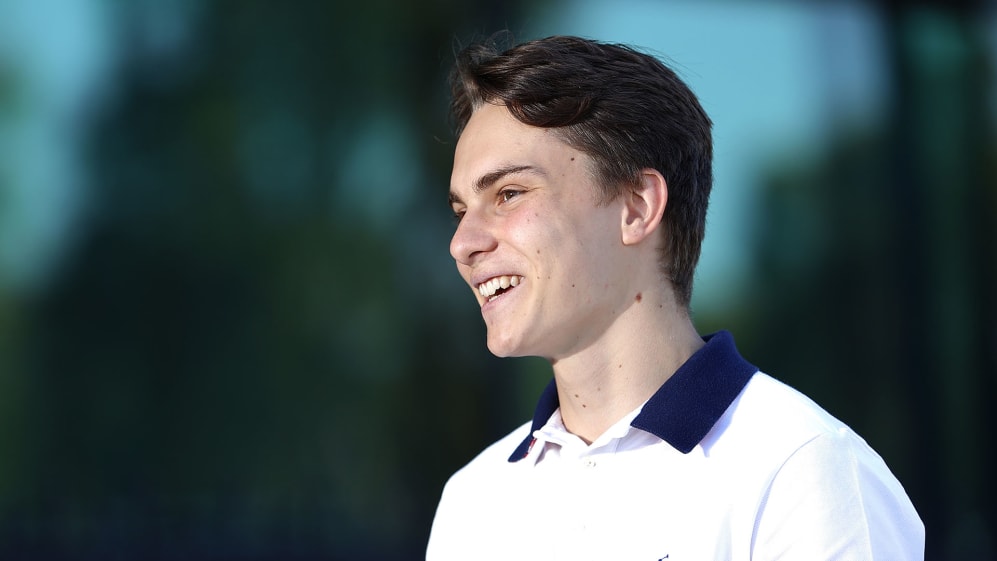 After Alpine announced on August 2 that Piastri would step up to a full-time seat in 2023, Piastri hopped on Twitter to offer a firm and now famous rebuttal that he would not be driving for the team. Szafnauer previously told the media that he had informed Piastri that the team would be announcing him as their driver, and that the Australian "smiled and was thankful" – but in an exclusive F1.com interview, Piastri recounted a "bizarre and frankly upsetting episode" with Alpine.
ANALYSIS: Unpacking the Piastri-Alpine-McLaren situation after the CRB's ruling
On Saturday, Szafnauer responded to Piastri's interview and said: "I've never lied to you, and I never will. But what I can tell you is reiterate what I said before. Oscar was in the simulator, when he finished his simulator session, I went and told him of the releases and to congratulate him and he smiled and said 'thank you'.
"Were there a group of people there? I can tell you no. It was myself, the simulator technician – who happened to be in the same room – but if you've seen a simulator it's a pretty big room, as big as it is here, and there were three of us in that room. It wasn't a group of people, it wasn't bizarre, and he smiled and said 'thank you'."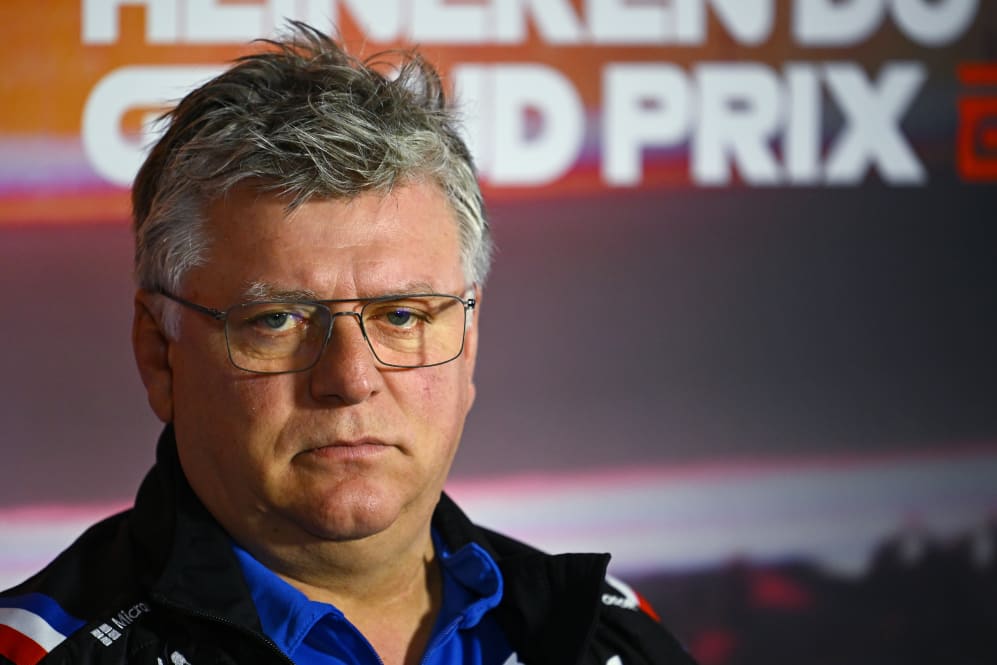 The Alpine chief added, when asked whether his team's loyalty was under scrutiny: "Our loyalty for Oscar was that we had something called heads of terms, and we delivered everything above and beyond what we said we were going to do including 3,500 kilometres in last year's car, making him our reserve driver.
"When McLaren and Mercedes asked if we could share him as a reserve because they didn't have one, we allowed him to do that. We paid him. That's our loyalty to Oscar."
TIMELINE: How the Oscar Piastri saga unfolded
As for Alpine's 2023 line-up, the team are still pursuing a replacement for outgoing veteran Fernando Alonso who is set to join Aston Martin. Szafnauer said there is "great demand" for an Alpine seat next year.
"I think we're fortunate that we have great demand for our seats so we're going to take a bit of time and consider, but it's like anyone: you want the fastest driver you have to get, one with experience, consistency and speed. So we'll be looking at who's available to fill that role."