Feature
ANALYSIS: Unpacking the Piastri-Alpine-McLaren situation after the CRB's ruling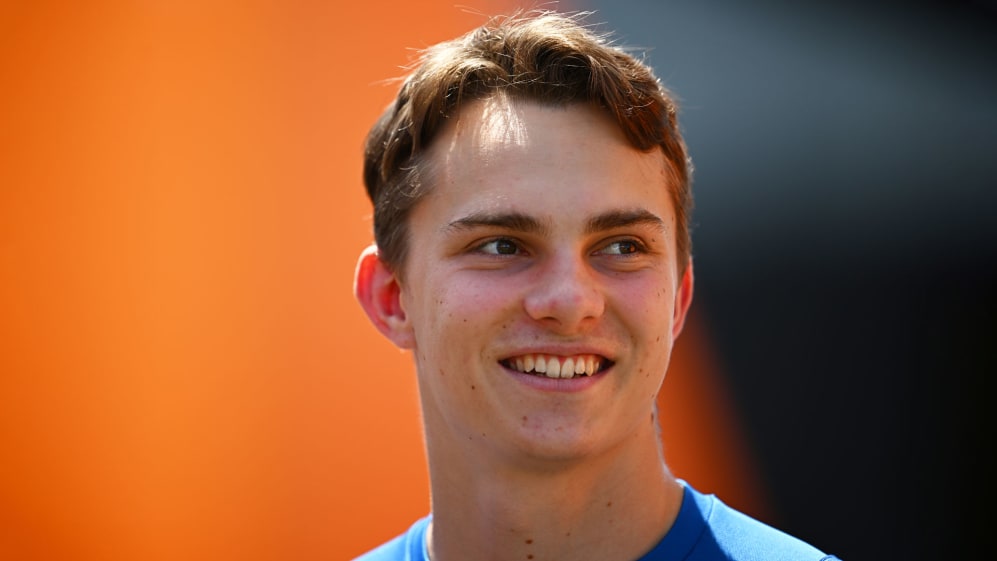 It may have taken four days, but on Friday the Contract Recognition Board (CRB) revealed that McLaren – rather than Alpine – had a valid contract with reigning F2 champion Oscar Piastri. F1 Correspondent Lawrence Barretto answers four key questions surrounding the decision…
READ MORE: Piastri to race for McLaren in 2023 following CRB decision
What did the CRB look at and what was the outcome?
The CRB, which is an independent body made up of four qualified lawyers of international standing with specific experience in contract law, heard from representatives from Alpine, McLaren and Piastri, and subsequently analysed submissions.
McLaren believed they had a valid contract, which it was revealed today by the CRB was signed on the Monday after the British Grand Prix, in July.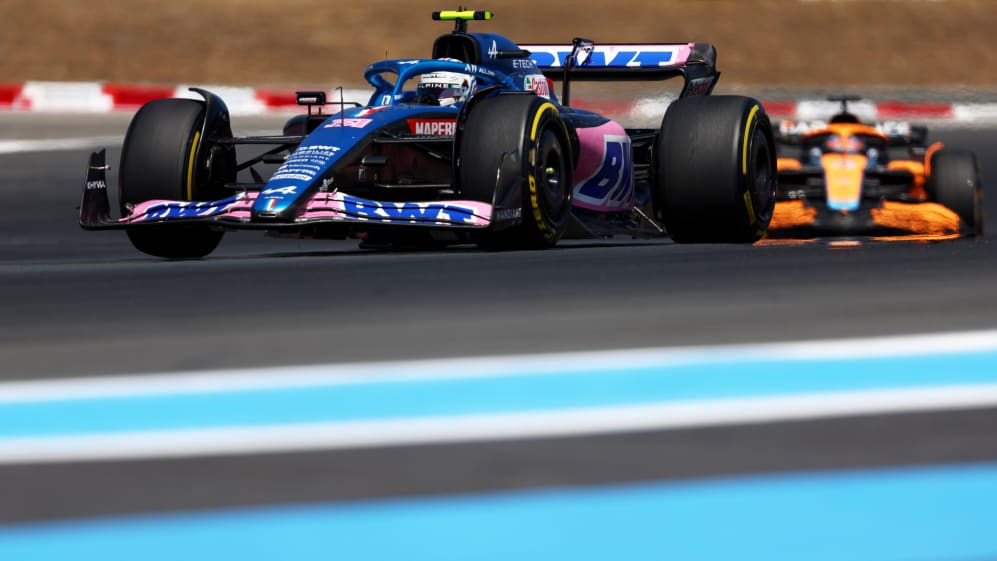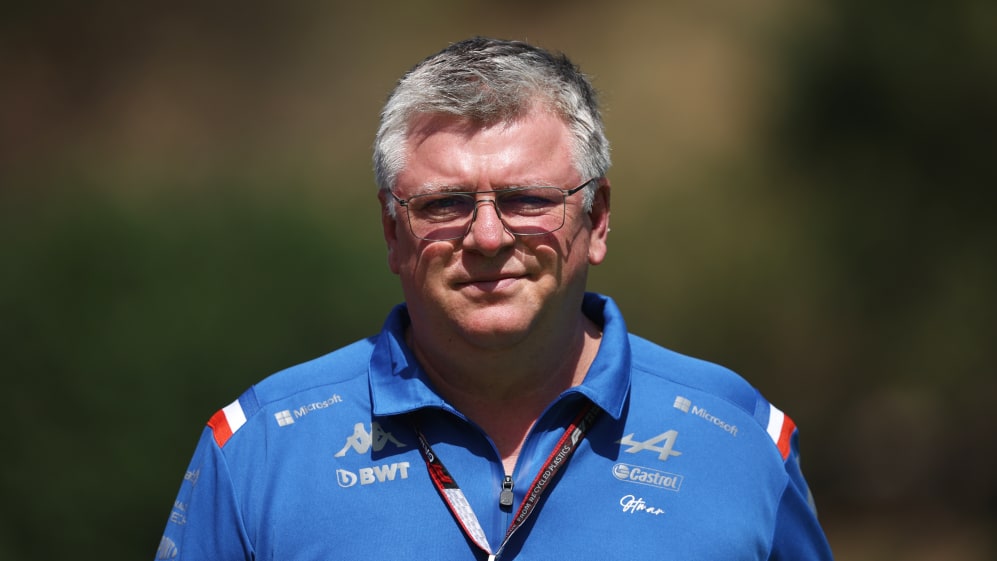 Why did McLaren want Piastri?
When McLaren decided they did not want to continue with Daniel Ricciardo into the third and final season of his contract, attention quickly turned to who could replace him.
They found out Piastri was available and moved to line up an agreement. When the deal was reached, they submitted it to the CRB.
READ MORE: Horner, Perez and Vettel back Ricciardo to 'find his mojo again' after McLaren separation
In Piastri they believe they have a driver who has huge potential and together with Lando Norris forms, as McLaren CEO Zak Brown says, "one of the most exciting driver line-ups in Formula 1".
Piastri is highly rated, having won F3 and F2 in quick succession – only George Russell and Charles Leclerc have previously achieved the feat – and is considered a major coup for McLaren.
The team also like his personality and reckon he will fit right in and believe they have the right set-up to help a rookie deliver on their talent – as they have done so with Norris.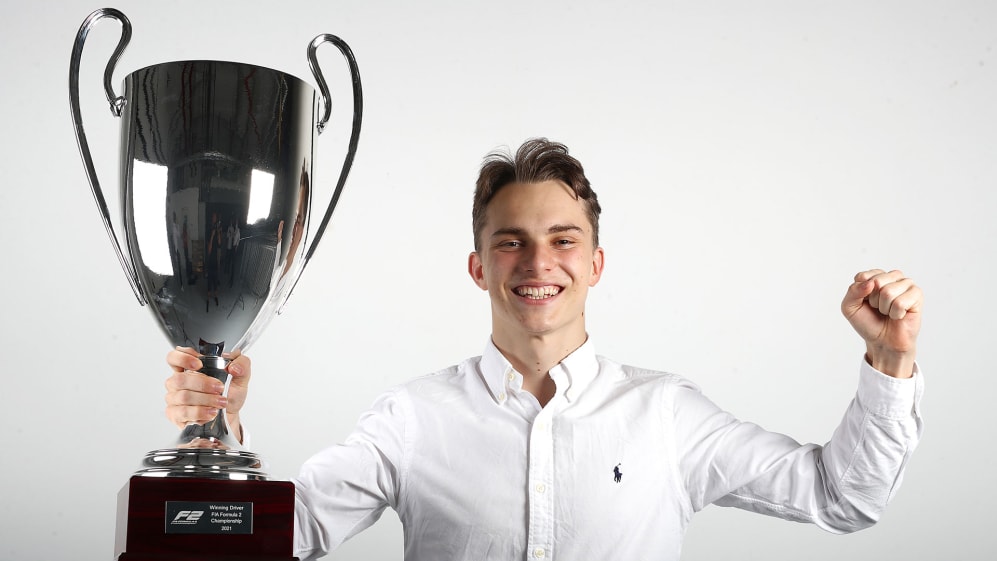 Why did Piastri want to join McLaren rather than Alpine?
Piastri's sole goal was to be on the 2023 grid – he didn't want to spend another season on the sidelines without a racing programme.
When it became clear to him that a seat at Alpine in 2023 was unlikely, he and his management team – which includes ex-Red Bull driver Mark Webber – started looking around.
READ MORE: Alonso says 'strange feeling' of protracted Alpine negotiations contributed to shock Aston switch
McLaren were very keen to recruit him. They made him feel wanted. And they offered him a deal to join them.
So Piastri didn't hang about and signed an agreement to race with them for 2023 and 2024.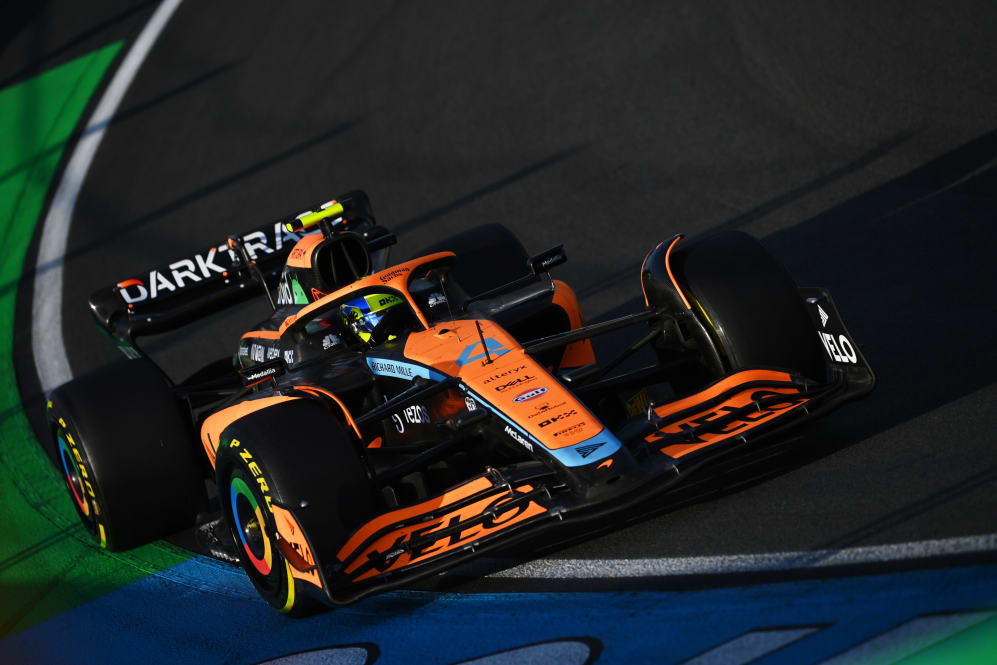 What do Alpine do now?
Within in the space of a few weeks, Alpine have lost double world champion Fernando Alonso and an exciting young driver whom they have supported through their academy in Piastri.
They've been mulling over who to place in the seat next to Esteban Ocon from the moment Alonso departed, as they knew they should have options in case the CRB ruled in McLaren's favour on Piastri.
Now they must push ahead with nailing one of those down. The seat should be attractive given Alpine are on an upward trajectory and the favourites to land fourth in the constructors' championship this year.
ANALYSIS: Why Williams and Albon are sticking together for 2023 and beyond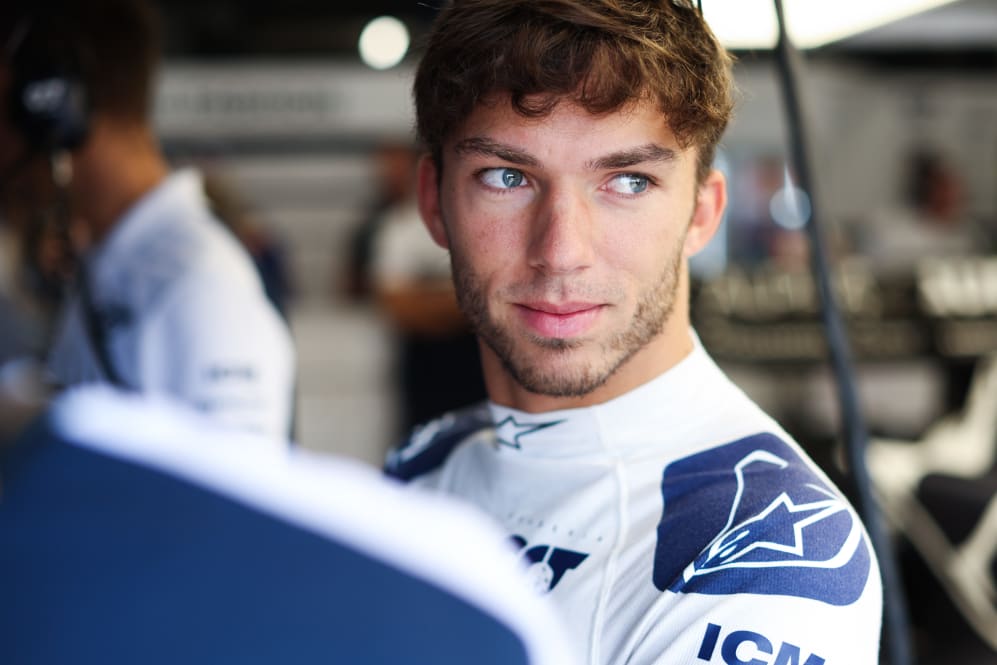 Ricciardo has been linked with a return to Enstone – where he spent two seasons under the Renault banner.
However, I believe Pierre Gasly – whom I understand Alpine were keen on recruiting once his contract expired at the end of 2023 – is top of their list if they can release him a year early.
They've had plenty of enquires for the seat, so they will have no trouble filling it. Now it's just a case of whether they can get the quality of driver that senior management are happy with.