Alpine interim boss Famin 'very happy' with Mick Schumacher's WEC test in Jerez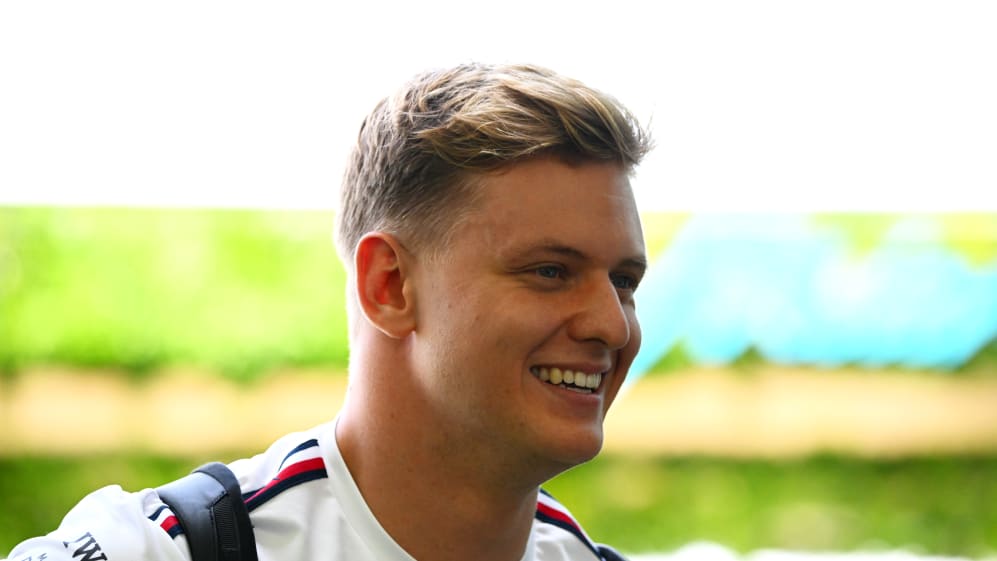 Alpine's Interim Team Principal Bruno Famin has given an update on the possibility of Mick Schumacher racing in the World Endurance Championship next year for the French outfit after he completed a test in Jerez last month.
Since leaving Haas at the end of last year, Schumacher has been serving as the reserve driver for Mercedes for the 2023 season, and with Williams the only team yet to confirm their 2024 line-up, it is unknown whether the German will be on the grid next year.
READ MORE: Alpine reveal talks with Mick Schumacher over potential endurance racing programme
But earlier this year, Schumacher was linked to Alpine's sportscar endeavours, as they prepare to return to the top echelon of endurance racing in the new Hypercar category of the World Endurance Championship.
Speaking in Mexico, Famin confirmed that the team had been impressed with Schumacher after he took part in a private test at the Circuit de Jerez but says nothing has been signed yet.
"Yes, Mick tested the car in Jerez," said Famin. "We were very happy with his performance, his global performance, how we was with the team and I think he was happy too. That means that we can still discuss about trying to do something next year together."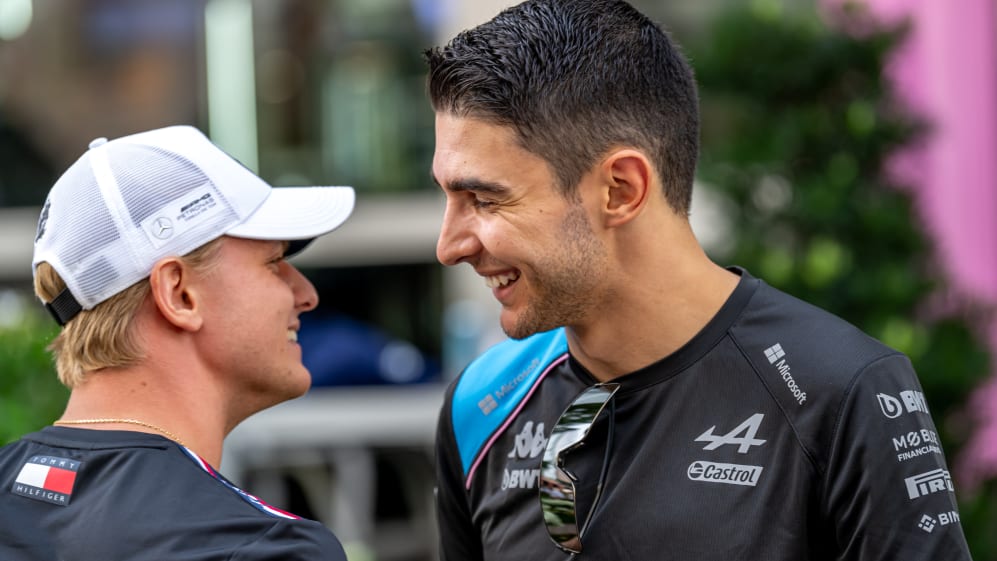 Another driver who appears to be happy in Alpine colours currently is Pierre Gasly, as the French driver's upturn in results continues. Since the summer break, he has achieved a podium in Zandvoort, while also scoring strong sixth place results in Singapore and Austin.
Explaining why Gasly's results had improved, Famin said: "I think it's his first season in the team, his first season outside of the Red Bull environment. And I think he had to learn quite a lot how the team was working.
READ MORE: Ocon beaming after 'hard fought' point in Mexico – and explains THAT radio message to Haas
"And it took some time to get the right context, the right feelings, the right way of working with the team, and I think the team has improved also the way of working with Pierre.
"And we find that we've found a right, or good, or better set-up in the second part of the season. And this is why we are getting there, and Pierre is getting better results."