'An unbelievable result and car' – Alonso hails Aston Martin performance after qualifying fifth in Bahrain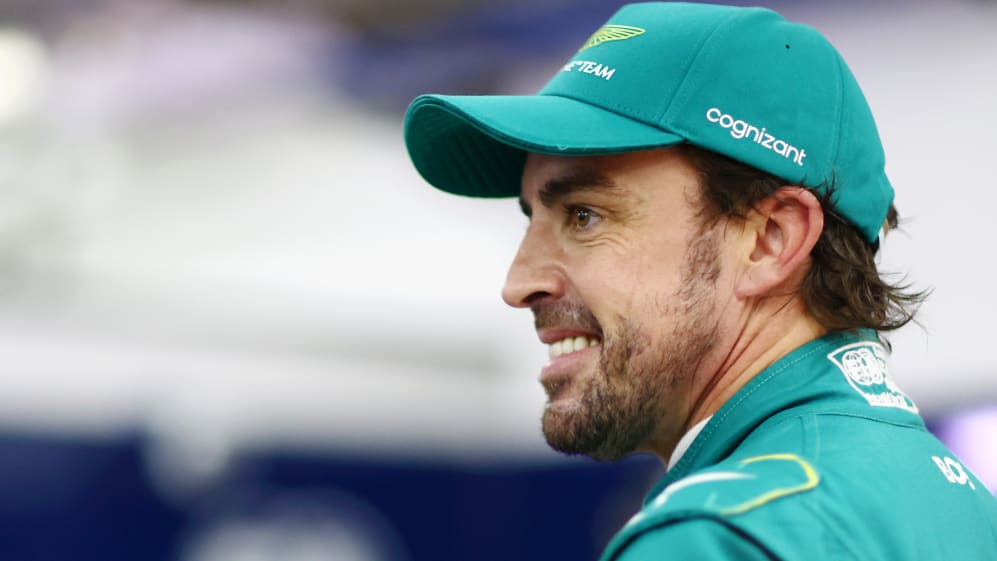 Fernando Alonso labelled Aston Martin's Saturday performance in Bahrain as "unreal", after he qualified fifth for Sunday's Grand Prix – as his team mate Lance Stroll revealed his pride at coming back from wrist surgery to qualify in the top 10.
Alonso and Aston Martin had a strong three days of pre-season testing last week in Bahrain, with the Spaniard following that up by leading both Free Practice 2 and 3 this weekend at the same Sakhir venue.
READ MORE: Verstappen beats Perez to pole for 2023 opener in Bahrain GP qualifying thriller
The two-time world champion will now line-up fifth on the grid on Sunday – outqualifying the Mercedes duo of George Russell and Lewis Hamilton in sixth and seventh respectively, and only behind both Red Bulls and Ferraris – and Alonso could barely contain his excitement.
"This is just an unbelievable result and car that we are driving at the moment," said the 41-year old Alonso. "This is just the baseline, the starting point of this project.
"[Everything is new], so we have now a good platform that we can develop in the next weeks and the next races."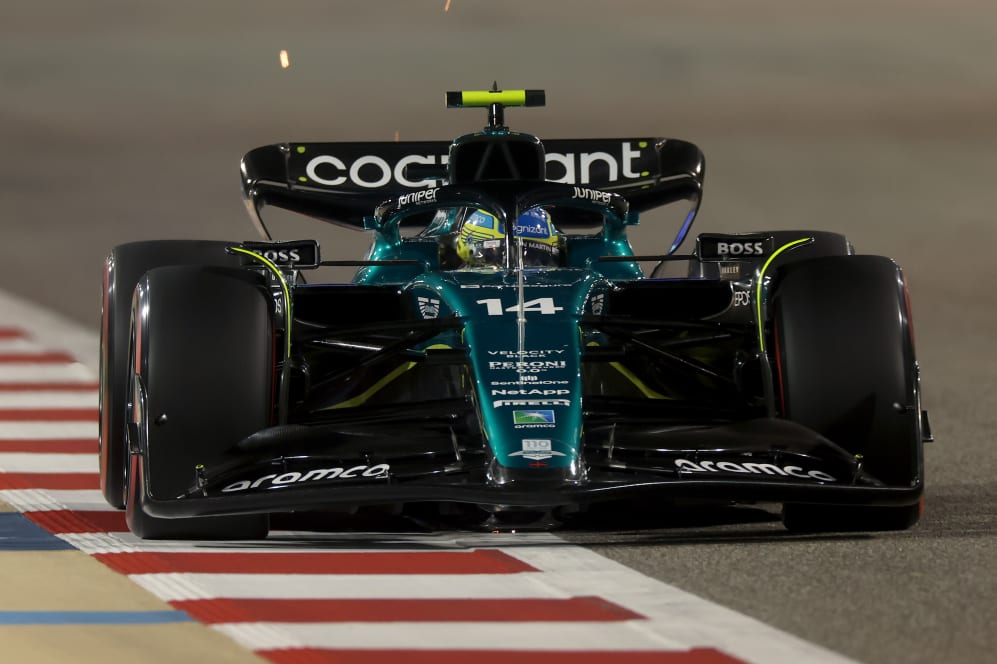 "Starting in the top five in race one, this is just unreal. We are enjoying every moment, every practice. It seems too good to be true, too good to be true, but now finally we are in qualifying and we are still top five, fighting with Ferrari and Mercedes. This was unthinkable eight months ago."
When asked what was possible in Sunday's race, Alonso explained: "So far, the strength of this car has been the long run. Very low degradation on the car, taking care of the tyres very good.
VISOR CAM: Check out some spectacular driver's eye footage from Fernando Alonso in Bahrain
"We start top five, so if there is an opportunity, we are very, very close to the podium."
Meanwhile, Alonso's new team mate Stroll marked his return from wrist surgery to qualify in eighth, and the Canadian expressed his gratitude at being able to return to the cockpit of an F1 car after a difficult week.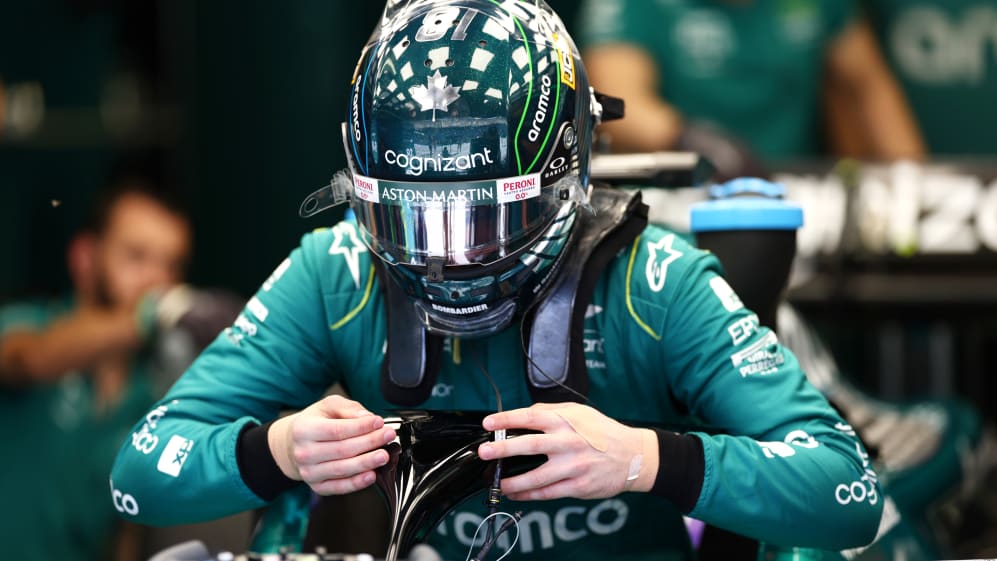 "It was a very eventful session. I'm just grateful to be here right now," said the three-time podium sitter. "A week ago I was in a hospital bed; I couldn't move, I couldn't walk, I couldn't move both hands, fractured a bunch of bones, and I came out of surgery 12 days ago.
"So, it is just insane to try and even make it here, and right now to be thinking that I just did three sessions in qualifying, made it to Q3, and just made it here in general. I'm just really grateful to be here."
F1 2023: Star drivers, standout teams and surprise stories – Our writers give their predictions ahead of the new F1 season
When asked how his body was feeling being back in a racing car, Stroll revealed: "I mean I'm feeling better every lap in the car, just starting to trust my body more, starting to get used to the car as well.
"I didn't get any testing last week, so just getting into a rhythm with it and just trusting my body more and more every lap, so it was just nice to be out there and to be competing."