Red Bull have 'missed a trick' in their F1 approach, says Renault boss Abiteboul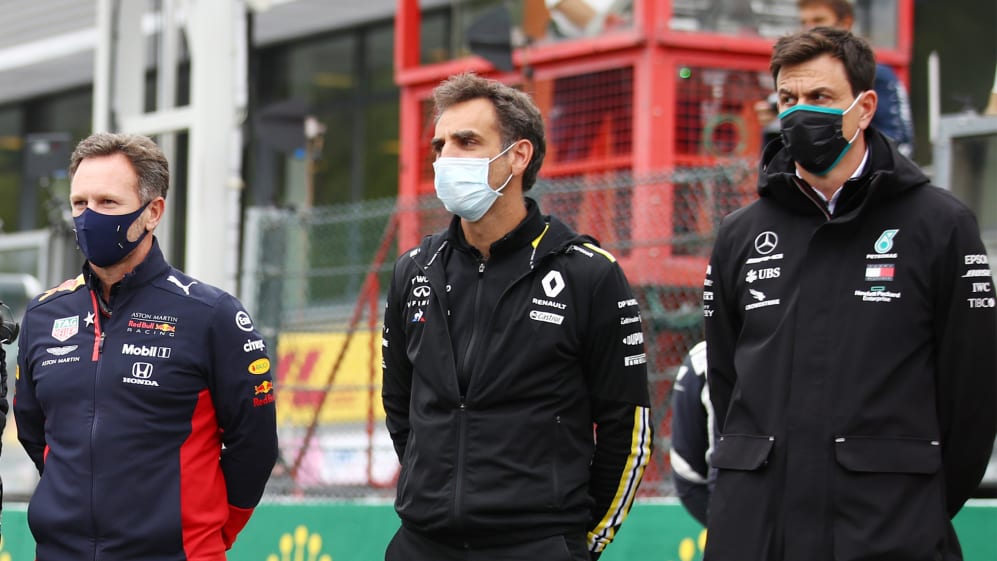 Renault Team Principal Cyril Abiteboul has given a candid assessment of Red Bull's title aspirations since the dawn of the turbo-hybrid era in 2014 and says they have "missed a trick" in terms of how they run their team.
Now in their second season with Honda, Red Bull won four championships using Renault engines in a partnership that lasted from 2007-18 but haven't won a championship since 2013. Asked why Red Bull now appear to start seasons slowly in competition with Mercedes and struggle throughout the season for championships, Abiteboul was honest in his reply.
READ MORE: Red Bull have 'over-performed' in Italy says Horner as he talks up chances of return to Monza podium
"How harsh to you want me to be in that answer?" began Abiteboul, chuckling. "I think Red Bull are a fantastic team but, in my opinion, Red Bull have missed a trick of modern F1 where you can't have the chassis organisation and the engine organisation… so distinct… if you want to fight for wins in a consistent manner.
"And so probably the struggle that they face at the start of the season, but more during the course of the season, is a demonstration of that. You really need to be one group of people, one team, with one mindset. And we have failed to do that altogether.
Red Bull have all the resources, human resources and financial resources, to compete at the very front
"It looks like they are not able to do that much better with Honda. But it just shows that the level of complexity and perfection that is required to win in Formula 1 and, in particular, to beat Mercedes," he concluded.
Mercedes Team Principal Wolff concurred, adding that Red Bull have had no dearth of resources to challenge his six-time championship-winning team for the title since 2014.
READ MORE: Bringing the power - How Honda created a front-running F1 engine again
"Red Bull have all the resources, human resources and financial resources, to compete at the very front," said Wolff. "They had those great years with Renault, starting in 2010 with four consecutive championships.
"As Cyril said it's about putting all things together, every parameter, is needed in order to get there and that is not only the engine and chassis relationship that needs to be strong but it's also about putting all components, all these marginal gains together, in order to perform."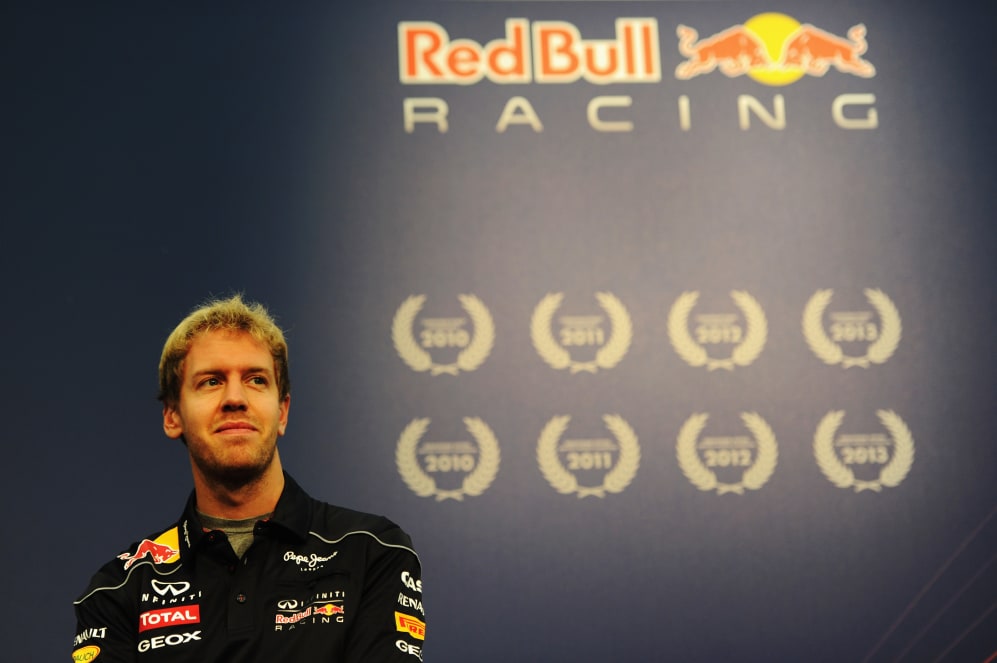 On Thursday, Renault announced a reorganisation of its brands, with Abiteboul named as Managing Director of Renault Sport, for Alpine. However, the Frenchman brushed away questions about whether Alpine - a Renault-owned marque that produces A110 sports cars - would become more prominent as a brand in F1.
"We have a new CEO, Luca de Meo, and what he has asked me to do as a mission on top of what I'm currently doing, running the team, is to provide a couple of suggestions to build an organisation around that brand.
READ MORE: Binotto hoping Spa was low point in Ferrari season as he reveals engine mode approach for Monza
"Right now that brand [Alpine] is one model, A110, but we want to do more. That's what I like to do and what I've done for the [F1] team: building infrastructure and a platform.
"I've not been asked to run the brand so it's not in any way a permanent appointment whatsoever, so that's what I will be focusing some of the spare time that I have given what I have been doing [in] Formula 1," he concluded.