DRIVER MARKET: Verstappen commits to Red Bull until the end of 2023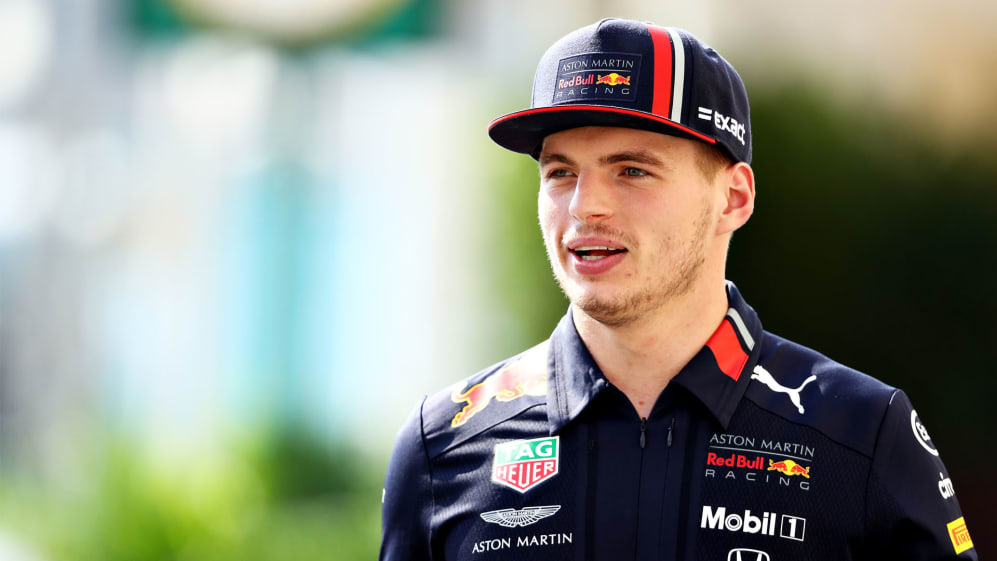 Red Bull have moved early to lock down their star driver Max Verstappen beyond the end of the 2020 season, with the team confirming that the Dutchman has signed a three-season contract extension with the Milton Keynes-based squad.
Even before the engines have been fired up for 2020 pre-season testing, Red Bull have announced an agreement with Verstappen that will keep him at the team until at least the end of the 2023 season, in what will be his eighth as a Red Bull driver.
READ MORE: ANALYSIS - Why Verstappen made an early commitment to Red Bull
"I am really happy to extend my partnership with the team," said Verstappen. "Red Bull believed in me and gave me the opportunity to start in Formula 1, which I have always been very grateful for.
I want to win with Red Bull and our goal is of course to fight for a world championship together
"Honda coming onboard and the progress we have made over the last 12 months gives me even more motivation and the belief we can win together. I respect the way Red Bull and Honda work together and from all sides everyone is doing what they can to success. I want to win with Red Bull and our goal is of course to fight for a world championship together."
READ MORE: Five bold predictions for the 2020 F1 season
"It is fantastic news for the team to have extended our agreement with Max up to and including the 2023 season," said Red Bull Team Principal Christian Horner. "With the challenge of the 2021 regulation changes on the horizon, continuity in as many areas as possible is key.
"Max has proven what an asset he is to the team, he truly believes in the partnership we have forged with Honda, and we are delighted to have extended our relationship with him."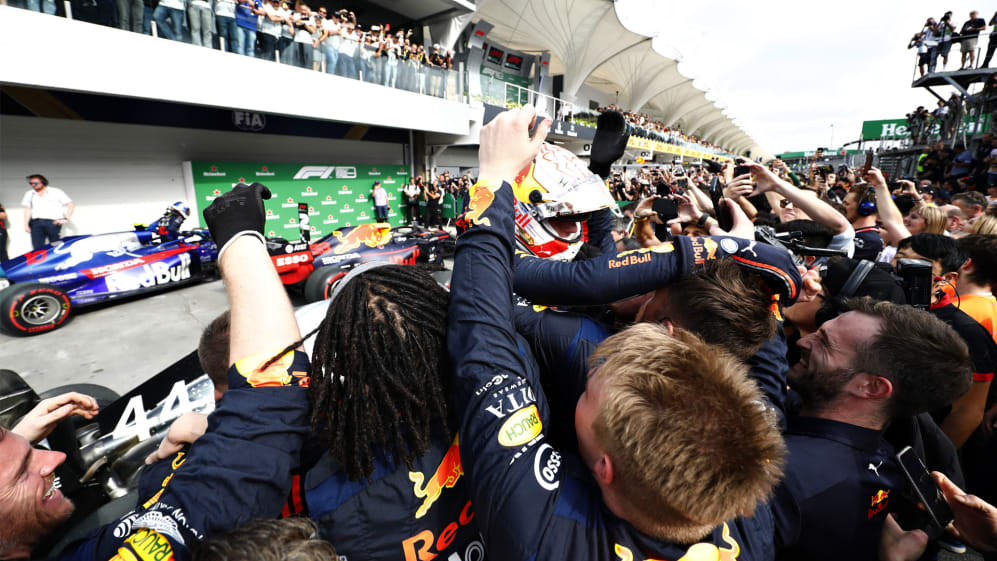 Verstappen was expected to be one of the key cogs in this year's driver market, with his previous contract only keeping him at Red Bull until the end of the 2020.
But Red Bull's announcement shuts down rumours linking Verstappen to seats at Ferrari and Mercedes, meaning that the Dutch driver will enter Formula 1's new era in 2021 with the same team he joined midway through 2016.
LONG READ: Alex Albon - Seizing his second chance
He'll also be powered by Honda, with the Japanese manufacturer having committed to supplying both Red Bull and Toro Rosso with power units until at least the end of 2021.
The Red Bull-Verstappen-Honda alliance proved immediately successful in its first season, with Verstappen taking the first two poles of his career and three victories in 2019, helping him to finish third in the drivers' standings, his highest-ever placing.
Despite Verstappen's announcement coming so early in 2020, meanwhile, this year's driver market still looks set to be an active one, with the likes of Lewis Hamilton, Sebastian Vettel and Valtteri Bottas all out of contract at the end of this year.