McLaren boss Seidl joins Sauber as Chief Executive Officer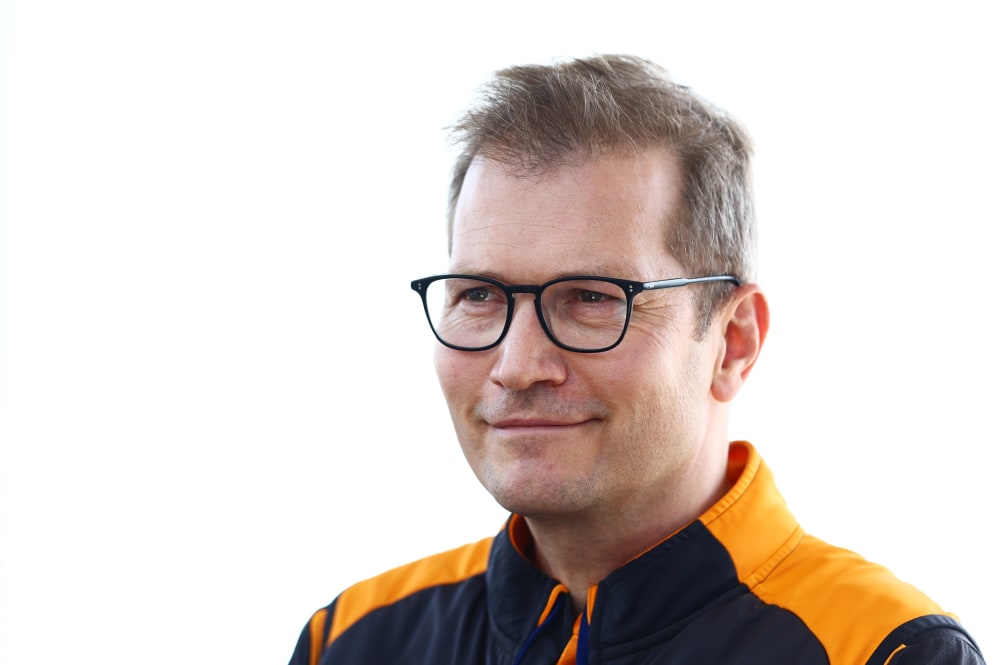 McLaren Team Principal Andreas Seidl will become Sauber's new Chief Executive Officer in January.
Fred Vasseur is set to vacate the role, which he dovetailed with his duties as Team Principal of Alfa Romeo, to take over from Mattia Binotto at Ferrari.
READ MORE: Vasseur to replace Binotto as Ferrari Team Principal
Once Seidl is in place, Sauber – who will become Audi's factory team in 2026 – say he will focus on working on the appointment of the squad's new Team Principal.
Seidl returns to Sauber, having worked as Head of Trackside Operations there for several years. He subsequently won several World Endurance Championship titles with Porsche as Team Principal before joining McLaren in 2019.
"It is great to join the Sauber Group from January: this is a team with a rich history in Formula 1 and an organisation I know really well from my time working and living in Hinwil for four years," said Seidl.
ANALYSIS: Why Audi chose Sauber as partner for their F1 adventure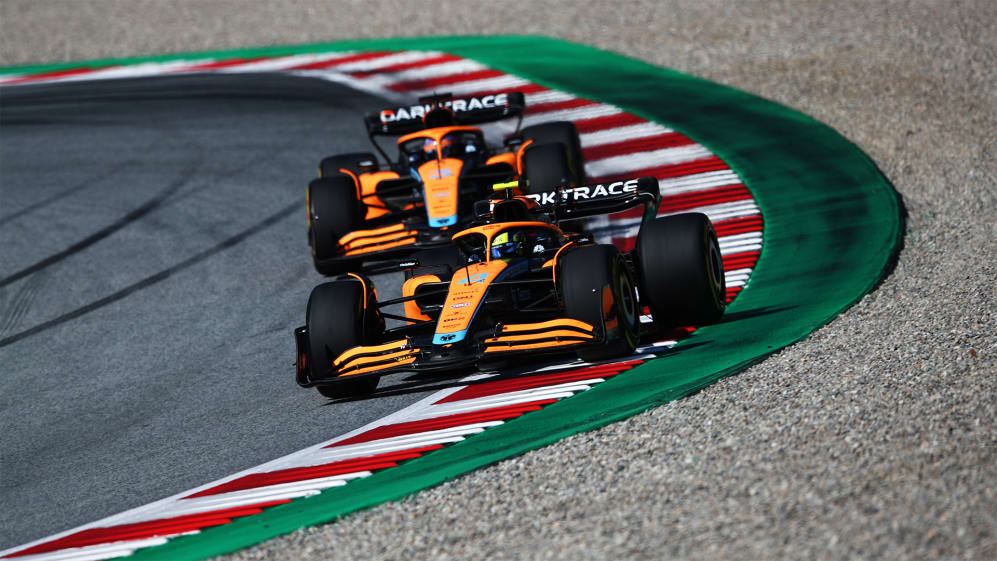 "I can't wait to join the team and work with all the colleagues at the Sauber Group on the ambitious goals we have set together. I want to thank Finn Rausing and everyone at the Sauber Group for their choice: I am looking forward to repaying their trust with my work."
READ MORE: McLaren promote Andrea Stella to Team Principal role as Seidl leaves for Sauber
Sauber Holding AG Chairman of the Board of Directors Finn Rausing said: "It is an immense pleasure to welcome Andreas Seidl back to Hinwil as CEO of the Sauber Group. Andreas's experience is second to none and he brings to Sauber Group a clear understanding of what is required to achieve sustained success.
"He takes over a company on an upward path and he shares our commitment to keeping our organisation growing: I look forward to many years of success together."
Oops! Error retrieving Twitter post
F1 Correspondent Lawrence Barretto says…
Losing Vasseur, who had a strong relationship with Rausing and played a key role in helping Alfa Romeo achieve their best constructors' championship position in a decade with sixth this year, was a blow to the Sauber-operated Swiss team.
But they have responded impressively by tempting Andreas Seidl back to Hinwil.
Seidl has transformed McLaren into a solid midfield team with the potential to return to F1's top table during four years at the helm. He was popular at McLaren and rated highly by many in the paddock.
ANALYSIS: Why Williams split with Capito and Demaison – and what's next for the team from Grove?
His F1 experience – along with his expertise running Porsche – will be invaluable as Sauber bolsters the operation ahead of the arrival of Audi in 2026, with the German manufacturer set to make Sauber their factory team.
Splitting the role that Vasseur did makes sense, too, as it will allow Seidl to focus on the overall strategy of the Sauber Group – which has a successful technologies arm – while allowing the new Team Principal to solely run the team.