Feature
ANALYSIS: Why Aston Martin-Racing Point deal makes sense for all concerned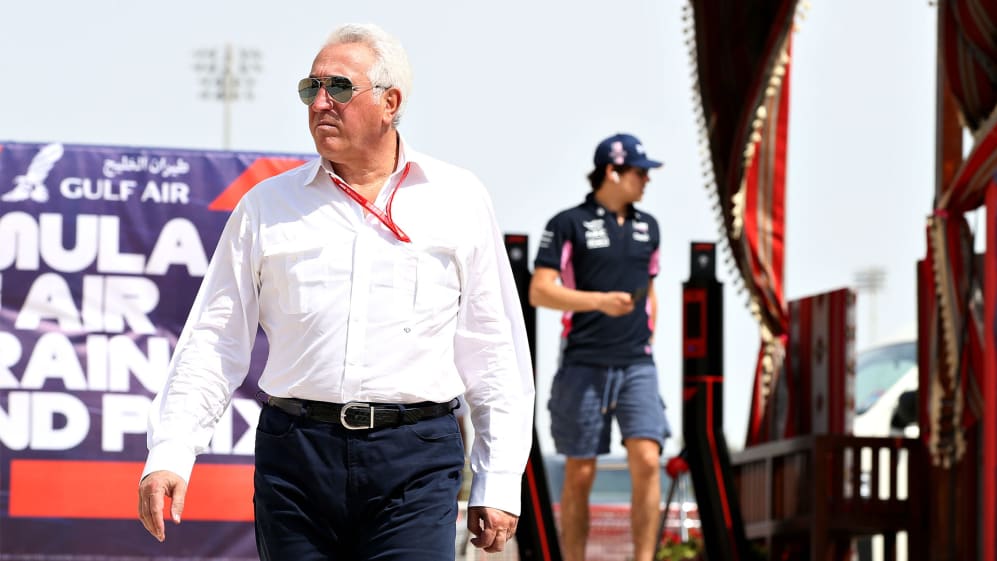 When Lawrence Stroll invests a company, history suggests he usually turns it around. His business record – particularly in the fashion industry – is proof of that. So his move, as the head of a consortium, to pump £182 million into the iconic but struggling British carmaker Aston Martin is significant…
Stroll has been around F1 for years, first through his fashion brands such as Tommy Hilfiger and Michael Kors who had team partnerships, then as the father and financial backer to his son Lance, who entered the sport with Williams in 2017.
The billionaire then stepped it up a gear in 2018 when he led a consortium of investors to rescue Force India, which was rebranded Racing Point. That name, as we wrote at the time, was always going to be temporary.
READ MORE: Racing Point set to become Aston Martin works team for 2021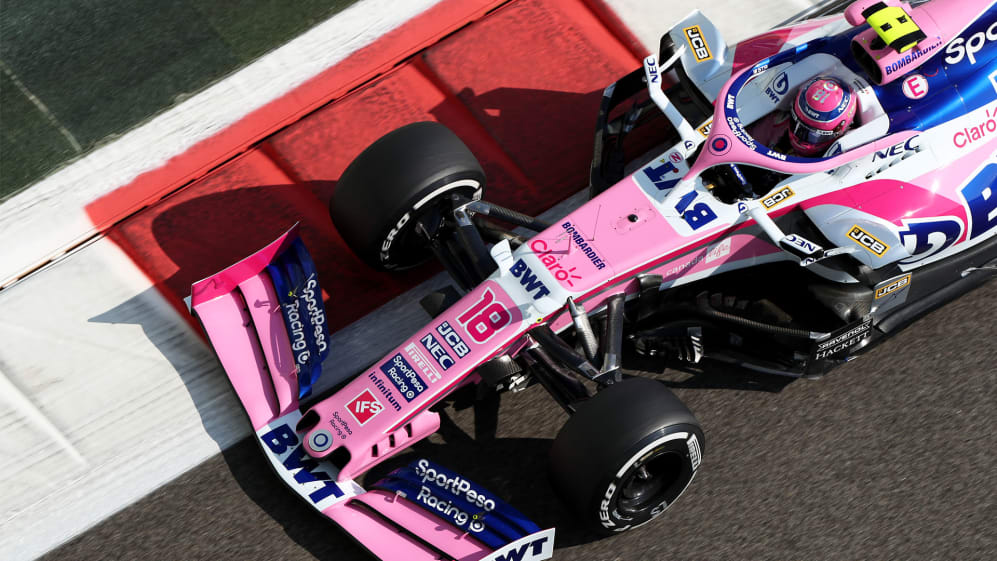 But Stroll wasn't done yet. Aston Martin have been struggling and thus entered into conversations with potential investors, one of whom was Stroll. On Thursday night, they held a board meeting and decided to give Stroll and his consortium a 16.7% stake.
As part of the arrangement, Stroll's Racing Point will become the Aston Martin works outfit from 2021. The deal is for 10 years, the length of the term unprecedented in F1 terms, and shows Stroll's long-term commitment to F1 and making this a business success.
READ MORE: Why Sergio Perez's value has never been higher
Traditionally, changing a team name can be difficult in F1 as it requires various approvals. However, it can be more straightforward for Racing Point given their smart choice of initial name.
Currently, they are known as Sport Pesa (their title sponsor) Racing Point, with the point represented by full stop, so it looks like Sport Pesa Racing when written. They can do the same thing with Aston Martin to become Aston Martin Racing (full stop).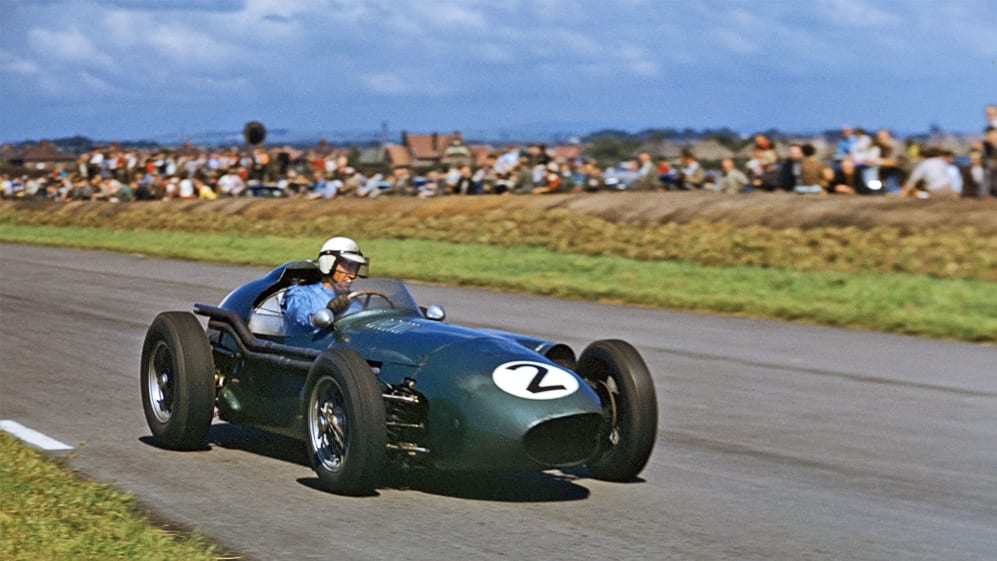 For Aston Martin, it achieves a goal they've held for more than five years. Back in October 2015, a former colleague and I broke a story that Force India were close to a deal to be rebranded as Aston Martin Racing for 2016.
The British carmaker wanted to return to F1, over half a century after its previous foray, to use its presence in the sport to take the fight to sportscar rivals McLaren and Ferrari on the racing track, as well as off it.
It would have been a technical partnership and a deal came very close, with mock-ups of a revised livery produced – blue and gold, as part of a tie-up with drinks brand Johnnie Walker.
It didn't come to pass, but they did subsequently link up with Red Bull, the team rebranding as Aston Martin Red Bull Racing, which secured their presence in the sport with a title sponsorship and a technical partnership that has yielded the Valkyrie hypercar.
But the ultimate goal was a works team and the name all to themselves. This has now been achieved. For Lawrence Stroll, he now has a well-respected brand fronting his racing team, which in turn could potentially help lure new sponsors who want the Aston association.
And for Formula 1, the Aston Martin name returns in a works capacity for the first time since 1960. Wins all round.