Feature
ANALYSIS: Why Red Bull have put their faith in Albon for 2020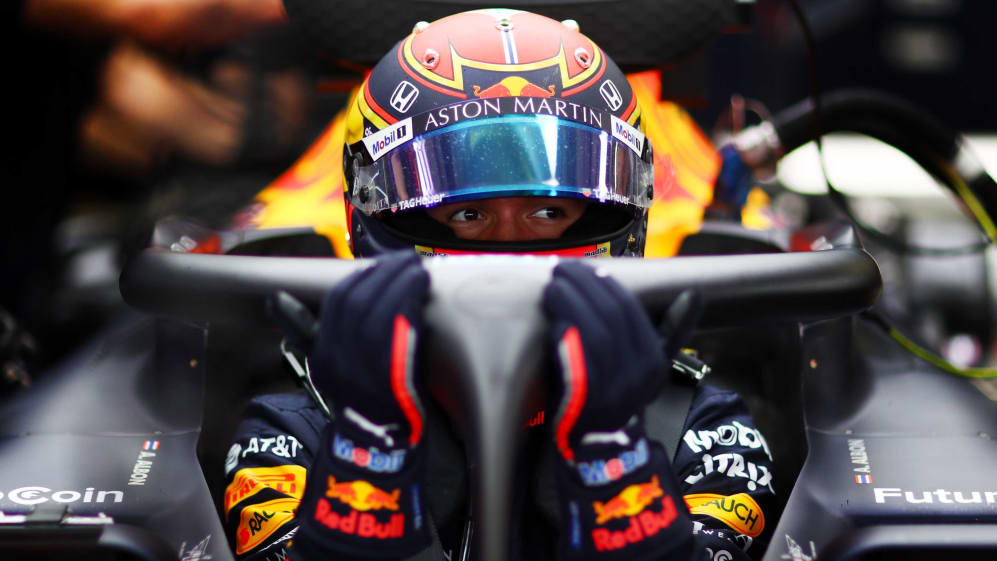 Red Bull offered Alex Albon a job interview with a difference this summer. The Thai driver was promoted from Toro Rosso and had nine races to prove he had what it takes to keep the seat for 2020. On the back of today's news, he only needed seven…
Red Bull are in a unique position whereby they have four drivers under contract and can spread them however they like across their two teams in F1. When they demoted Pierre Gasly back to Toro Rosso after just 12 races, in favour of Albon, it wasn't the first time they'd made a seismic mid-season change – and is unlikely to be the last.
As the seats started to fill up for next season, Red Bull remained coy on their plans. Max Verstappen was safe, given he has a deal up until the end of 2020, but it was all to play for with regards the other three seats. Boss Christian Horner said they would recruit internally, ruling out Nico Hulkenberg as he was jettisoned from Renault. That meant it was a straight fight between Albon, Gasly and Danill Kvyat as their junior stable below F1 was looking thin with ready-to-go talent.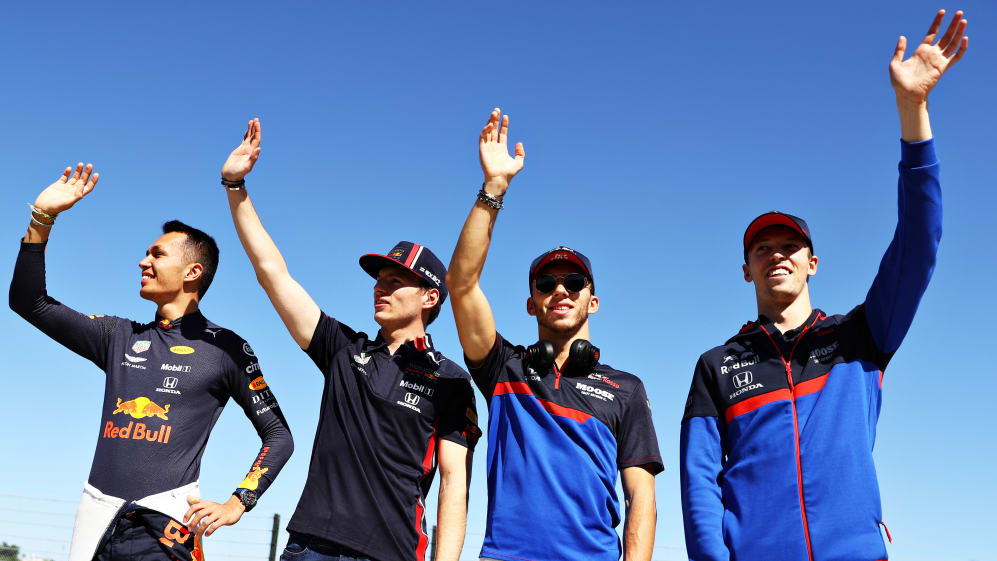 Albon was the favourite and the only one with his destiny in his own hands. Impress and the seat was his, no matter what the other two did. Disappoint and some serious head-scratching would be required at Red Bull HQ. It was clear Red Bull, who ordinarily would have liked to have their line-up sorted well before now, were pinning their hopes on him delivering.
LISTEN: Alex Albon's speaks at length about his jounrey to the top on F1 podcast Beyond The Grid
Kvyat has looked decent this year, but his somewhat fortuitous podium in Germany has flattered his points tally. And when head-to-head with Gasly he has scored just seven points to the Frenchman's 14. Gasly has looked reborn since returning to Toro Rosso. That infectious smile is back and he's delivering on track too with points finishes in four out of seven races. However, it still would have been a gamble to take him back, given how he struggled to settle and get on the pace.
Albon, though, has done everything which has been asked of him since joining the team for the Belgian Grand Prix. Despite not having the benefit of pre-season testing in the RB15 or even the chance to shake down the car pre-weekend, he was impressive from the off and secured a brilliant fifth at Spa from 17th on the grid, having taken a host of grid penalties for engine component changes.
His qualifying has been his weak point in the subsequent six races, Albon yet to outpace his team mate Verstappen on a Saturday. But on Sunday, his consistency has been ruthless – something Gasly simply couldn't deliver, but a facet that is a Red Bull requirement if they have serious designs on challenging for their first constructors' championship since 2013 in 2020.
He has made mistakes, but crucially, he hasn't allowed those to knock him off track. The way he has rebounded each time – and quickly – has played a key role in impressing his bosses.
In seven races, Albon has scored points in every single one. Even more impressively, he has outscored Verstappen – considered by most as a one of the best drivers on the grid and a future world champion - by 68 points to 54. Intriguingly, he does not seem fazed or intimidated by Verstappen's aura – and that has allowed him to simply crack on.
Frankly, Red Bull couldn't have hoped for more. Agreeing the deal for 2020, two races early, will be a huge boost to Albon's confidence and also give the team some welcome stability. After five races, they were pretty sure he was their man – but they waited a further two before nailing it all down.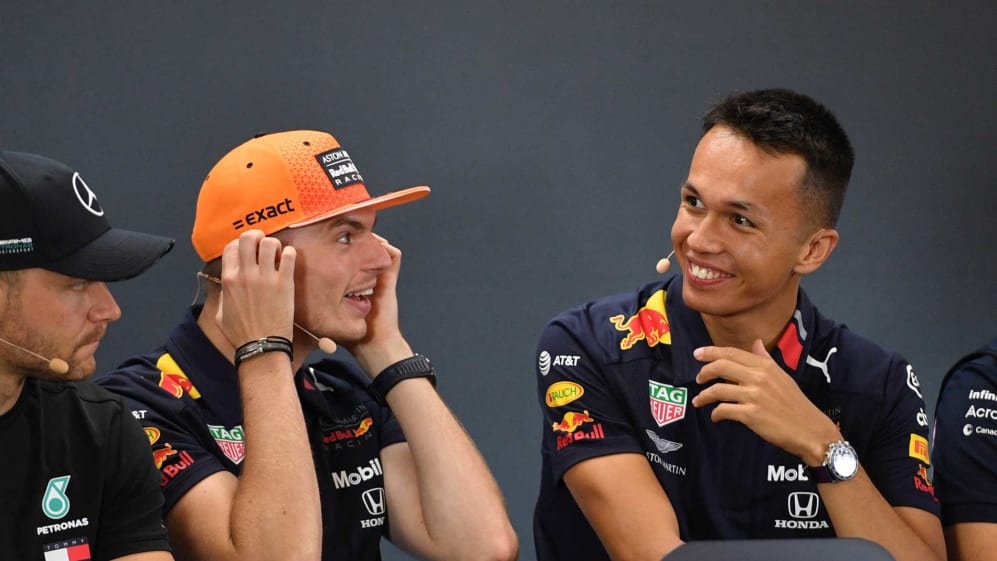 Talk to people inside the team and they will tell you Albon has been an absolute joy to work with. The engineers love him, not just because his feedback is second-to-none but also because he's a quick driver, who always gives his all, and has a great sense of humour to boot.
Honda, too, have been immensely impressed by his efforts, particularly his eloquent feedback. He's certainly shier than your average racing driver, but that makes him endearing and crucially, that trait disappears once he slams his visor shut and buckles himself into the cockpit.
Fame really isn't of interest to him, he isn't always on his phone flicking through social media to see how many followers he has or what messages he's got. He'd rather just focus on the racing and winning, hang out with the guys in the garage or with his friends both on and off the track.
His honesty, it is understood, has been refreshing to Red Bull. Just like his fellow young drivers like Lando Norris and Charles Leclerc, who recently made the step up, Albon is not afraid to admit when he's made a mistake, both publicly and privately. His desire for perfection is noble and he's willing to put the hours in with the engineers. All this has become abundantly clear to Red Bull in just seven races.
So it's no surprise Red Bull and Albon have signed on the dotted line, the 23-year-old delivering exactly what was required of him. That's not job done, of course. And there'll always be the threat of losing his seat, but that's just the deal when you sign for Red Bull. If he can cope with that pressure – and continue to get better, Albon and Red Bull could well be onto a winner…