Feature
ANALYSIS: Why Red Bull's swoop for new engine boss is such a huge statement of intent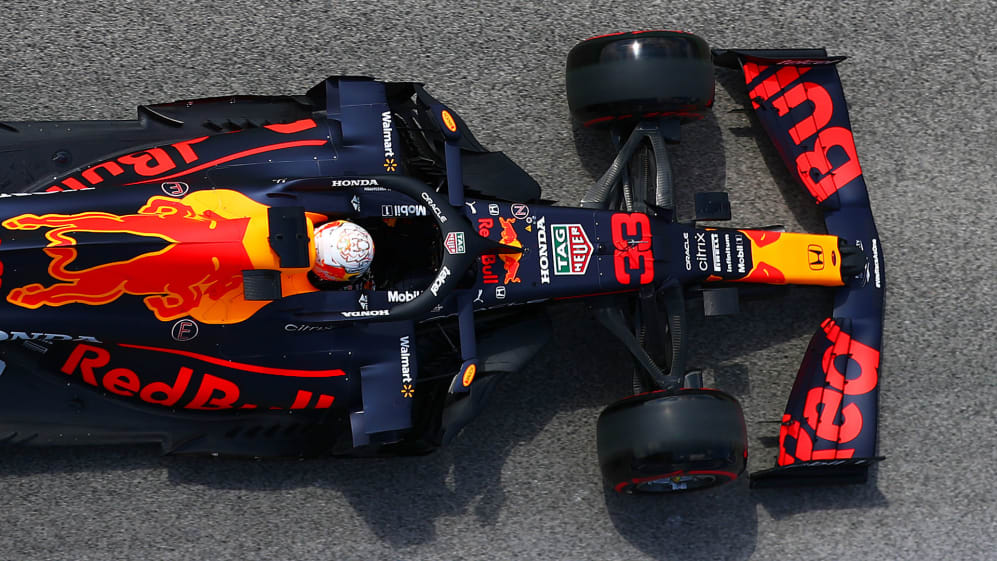 If there were any doubts as to Red Bull's commitment to building their own Formula 1 power unit in-house engine and staying in F1 for the foreseeable future, then they were surely ended when the four-time world champions announced the signing of Ben Hodgkinson from rivals and reigning world champions Mercedes on Friday…
Hodgkinson has been at Mercedes High Performance Powertrains for nearly two decades, making him a key part of the unprecedented success that has seen the Silver Arrows win the last seven driver and constructor championship doubles.
READ MORE: Red Bull lure experienced engineer away from Mercedes to head up new powertrains division
He will take on the role of Technical Director of Red Bull's new engine programme, which is a huge step up from his role as Head of Mechanical Engineering, not least because he's got to build the project from the ground up with construction on the purpose-built power unit facility Red Bull are building on their main campus only recently starting.
And while he can't bring intellectual property from the championship's most successful engine ever, he can't unlearn everything he's absorbed over his time at Brixworth and that know-how is near priceless as he begins shaping his team to focus on constructing an all-new engine for the new formula to be introduced in 2025.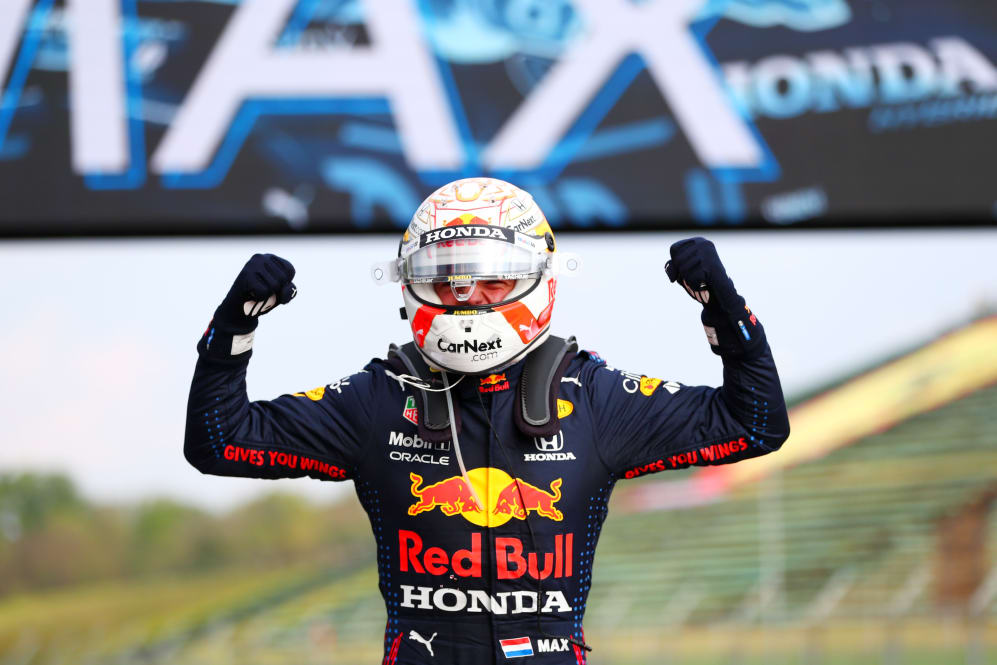 More change at Mercedes
It's also a further break up of the all-conquering Mercedes dynasty that has in the last year seen their engine boss Andy Cowell leave and Technical Director James Allison announce that he is stepping back from the day-to-day running of the team to take on a more strategic role in the newly-created position of Chief Technical Officer.
Mercedes have proved time and time again that they can deal with reorganisation during their dominant seven seasons – former technical chief Paddy Lowe left in 2017 for example – but the last three position changes are significant ones and will undoubtably have an impact.
READ MORE: What does James Allison stepping back from Technical Director role mean for Mercedes?
It's quite the coup for Red Bull to snatch such experience from their biggest rival, at a time when the team is on an upswing, emerging as a genuine contender for both the drivers' and constructors' championship for the first time since they sampled title success in 2013.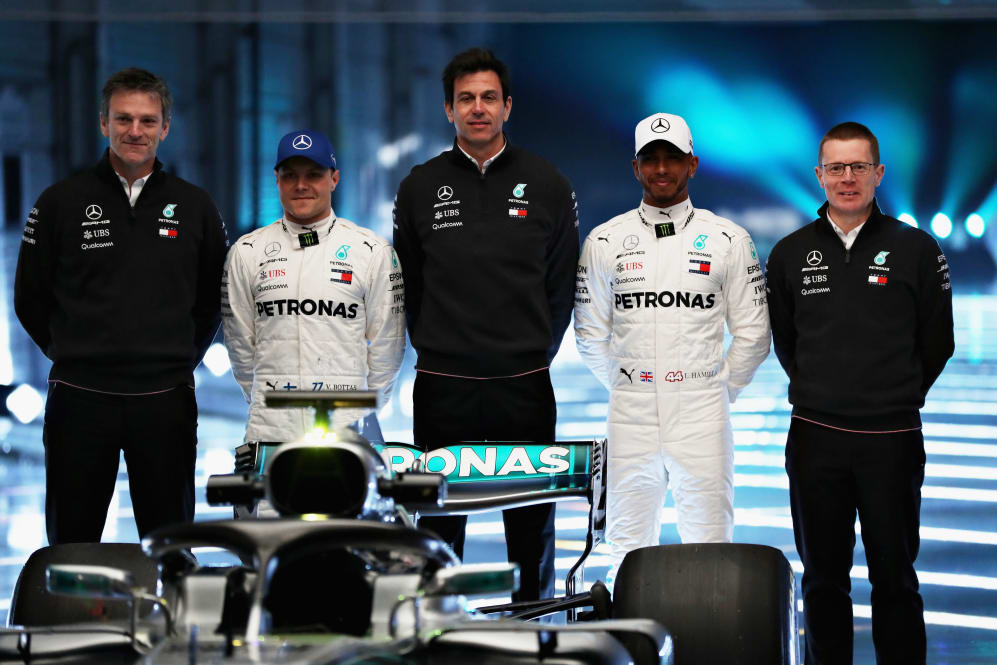 Securing such a high profile signing in the early part of the project is big, too, as it will show others that Red Bull is taking this project very seriously, while Hodgkinson's decision to leave such a successful team suggests he fully believes in it, too.
There is real excitement within Red Bull now. From a darker time when Honda pulled out and Red Bull's immediate next step appeared unclear, the four-time world champions are in a much stronger place, with a clear plan in place and a firm injection of investment – boss Christian Horner says Hodgkinson will get every resource he needs to succeed – as they bid to become only the second team to produce their own chassis and engine on the same campus – and fourth team to run both divisions in-house.
READ MORE: Why Red Bull have decided to go all-in with bold new engine strategy
A new era at Red Bull
Expect the recruitment drive to ramp up over the next few months, as progress is made with the engine facility at Milton Keynes and a clearer idea of how the new division is shaping up emerges.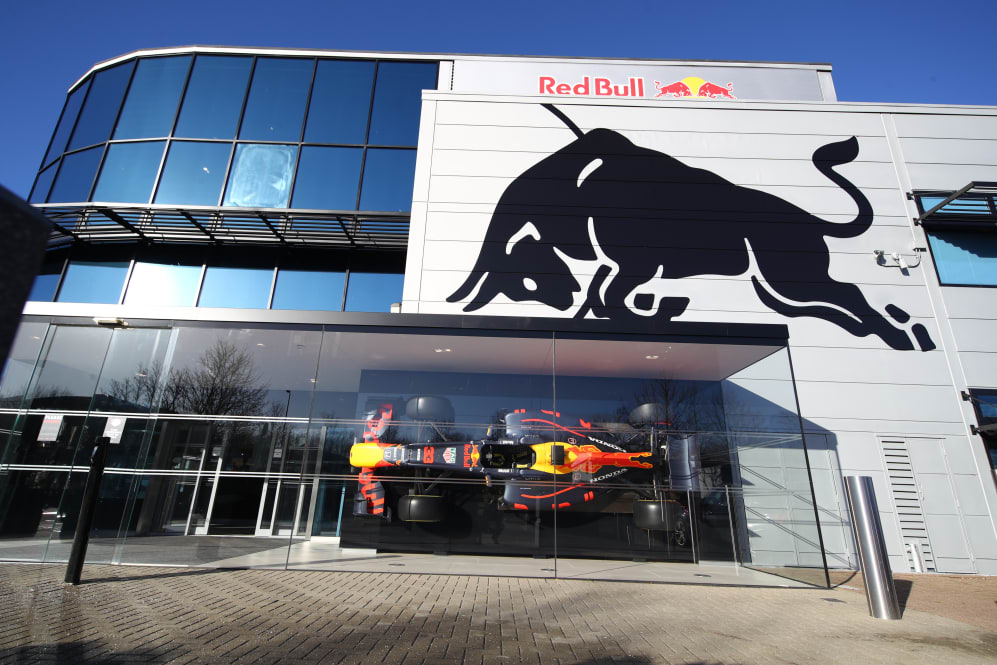 But regardless of when the new factory is finished, Red Bull are going to have to wait some time for Hodgkinson to join as I understand he won't be leaving the Silver Arrows until the end of 2022, as per contractual obligations. And that is not ideal, given their first engine – produced 100% by Red Bull without the use of Honda intellectual property – will need to be ready to go just over two years later in-line with the new engine formula.
Nonetheless, securing a signing with so much experience and success is a big statement of intent from Red Bull as they embark on the biggest challenge they've ever faced in motorsport.
It's the same aggressive approach they took to their entry into F1 on the chassis side in 2005, recruiting experience – such as one of the best technical minds in F1 history Adrian Newey – and that worked out pretty well, with four world championship doubles.
They'll be expecting more of the same this time around – this time putting their destiny completely in their own hands with everything under one roof.