Feature
The 2021 F1 cost cap explained – what has changed, and why?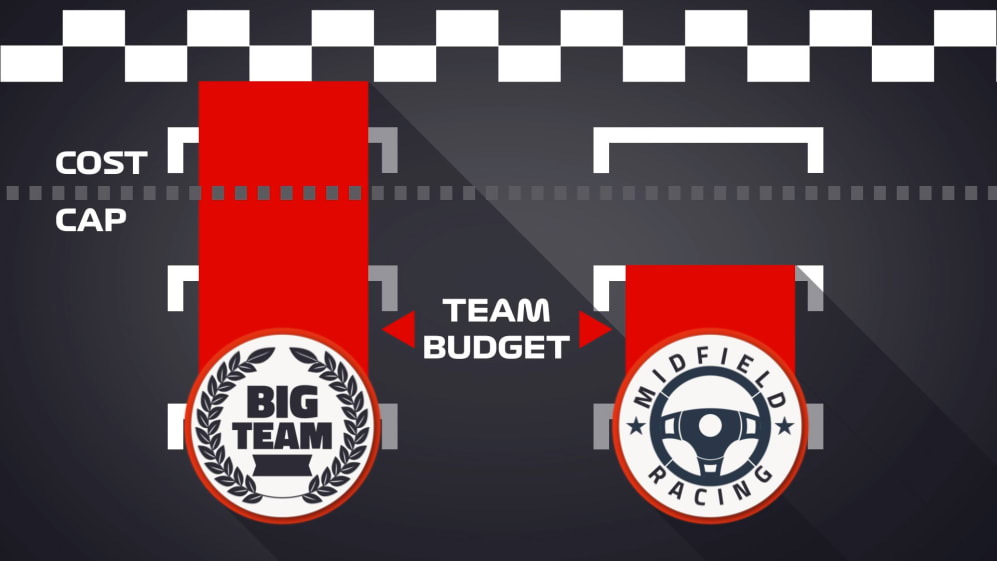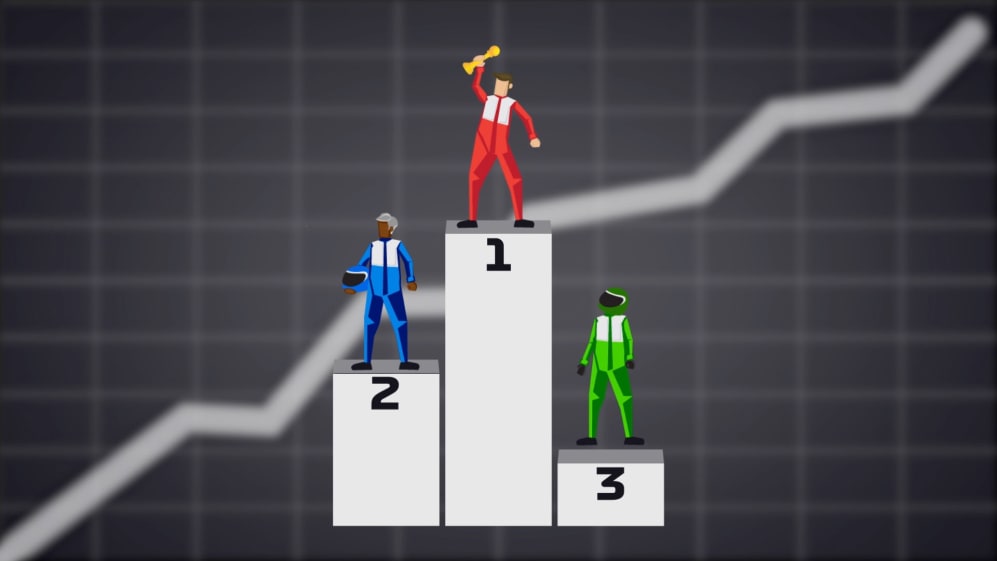 What is the cost cap?
The cap is a device created to limit the amount of money a Formula 1 team can spend during a calendar year. It relates to a team's spending that impacts a race car's performance.
More detail on the background to how the cap came about and why can be found here.
What has changed since this was last announced?
Initially, the figure was set at $175m for 2021, and placed in the newly-created Financial Regulations, which now sit alongside – and hold equal regulatory status – with the more familiar Sporting and Technical Regulations.
Following further discussions, this cap will still be introduced for 2021 – however, it has been reduced to $145m.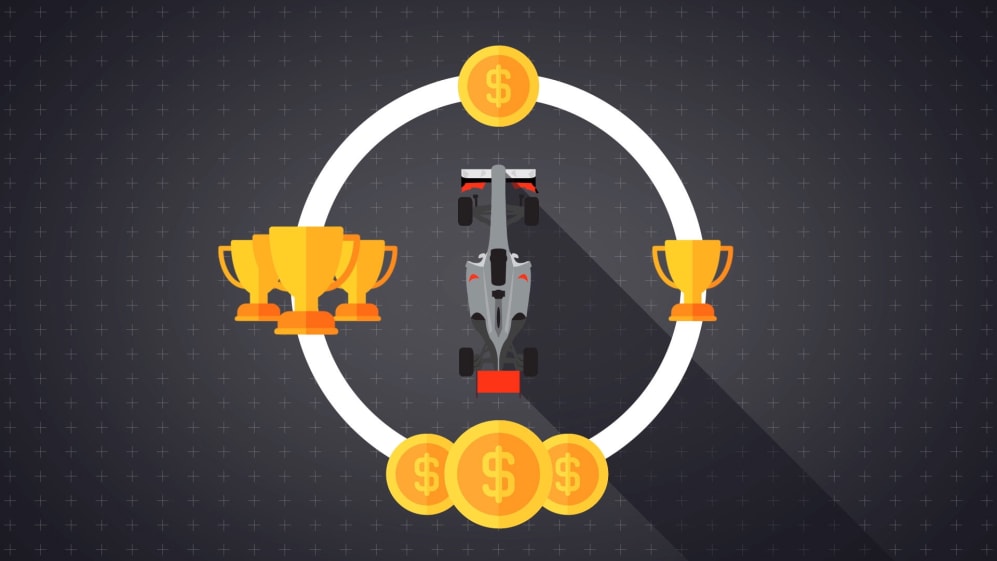 So why has the cap been lowered?
The coronavirus pandemic has forced the delay of the 2020 Formula 1 championship, which in turn has placed a huge financial strain on the 10 F1 teams.
As a result, all the teams, together with F1 and the FIA have returned to the table and worked collaboratively to find ways of reducing a team's costs, particularly their short-term operating costs, to improve their long-term sustainability.
One such move was to delay the new concept car set for 2021 by a year, with teams carrying over their 2020 cars into 2021. With the bigger teams, with bigger budgets, likely to have still spent up to the old budget cap of $175m, because it was within the rules, the decision was made to reduce the cap further in order to effectively reduce operating costs.
While F1's larger teams, funded by global OEMs, may have to re-evaluate their involvement in F1 and motorsport as a whole in response to the coronavirus pandemic, it is hoped the permanent reduction in the cost cap will help teams make sustainable decisions to stay in F1.
Is the cost cap figure final, then?
No. For 2021, the cap will be set at $145m. That will reduce to $140m in 2022 and $135m from 2023 onwards.
The three-year glide path has been introduced to allow for additional time for the larger teams to adjust the size and scale of their operations to ensure they adhere to the cap.
The likes of Mercedes, Ferrari and Red Bull have workforces that are significantly bigger than those of the smaller independent teams. Working out how to stay within the cost cap, and whether a team might require restructuring and potential staff redeployment, will take time and is not the work of a moment.
There was a mechanism in the regulations which allows for an increase in the cap to take into account general cost inflation from 2024 onwards. This has been brought forward to apply in 2021-23, if inflation is running at over 3%.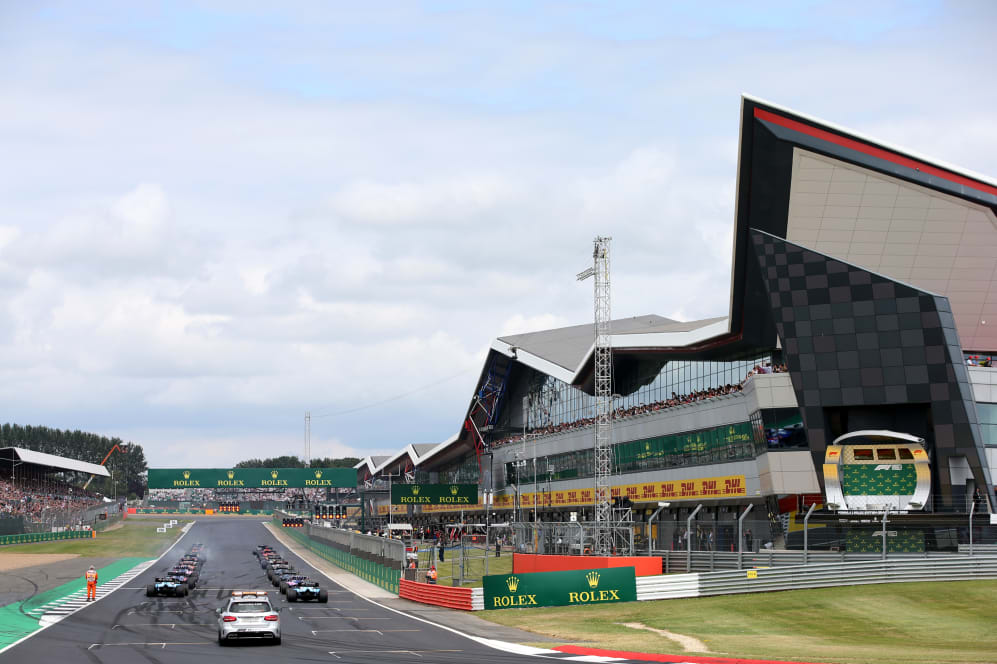 Have there been any changes to what is and isn't included in the cap?
The initial cap covered expenditure that relates to car performance. It excludes all marketing costs, race driver fees/salaries and the costs of the team's three highest paid personnel. This remains the case.
Further changes have been made since, such as excluding salary costs for staff on maternity and paternity leave as well as sick leave, plus the costs of medical benefits provided to team employees. This is to ensure teams are not motivated to cut costs in these areas to stay within the cap.
By allowing teams to carry over certain major car components, such as the chassis, from 2020 to 2021, the savings made in these areas will be reflected in 2021 within their spend against the cost cap.
REVEALED: The key performance area being closed off as F1 trims 2021 downforce levels
Rulemakers have also broadened transitional exemptions regarding redundancy. Costs incurred here in 2021 and 2022 were already exempt, but the scope of this exemption has now been broadened as they acknowledge the coronavirus pandemic will have impacted teams' restructuring plans.
Under the original cap, teams were allowed to incur a total of £36m on capital costs – for plant and machinery at teams' factories over a four-year window from 2021-2024. This has been increased to $45m for this period, as some teams have had to defer costs initially planned for 2020 into 2021 because of the pandemic. The allowance returns to $36m for the 2022-2025 four-year period and all subsequent four-year periods.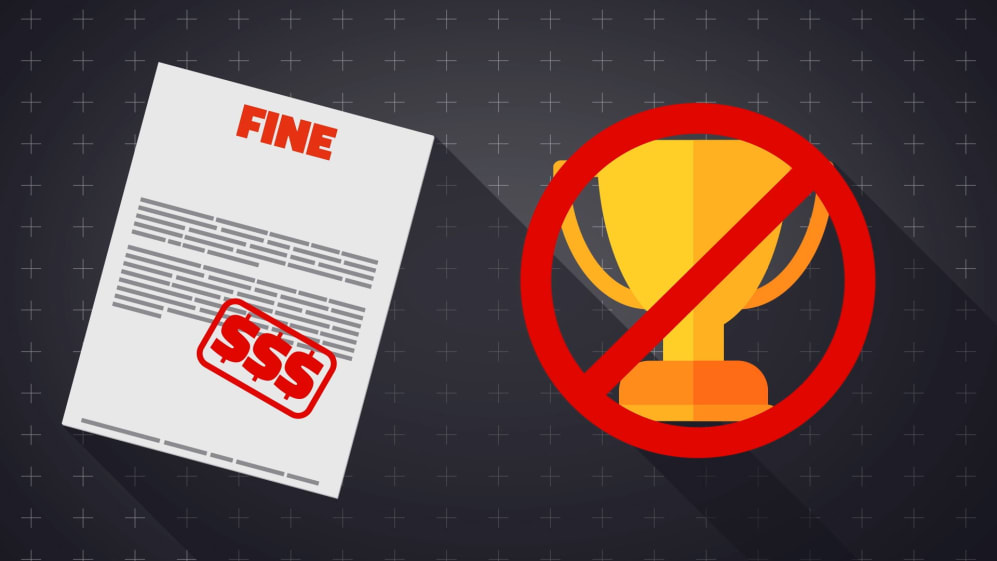 How will the cap be regulated?
A Cost Cap Administration will be created to monitor compliance of the Financial Regulations. A more detailed explanation can be found here.
Several teams have indicated they would like to take part in a soft implementation period – or dummy run – this year to help identify and iron out any problems with their financial reporting systems and processes.
Rulemakers have since strengthened the compliance monitoring and enforcement mechanisms within the regulations. This allows for the FIA to carry out site visits to an F1 team factory during the season, to ensure teams have the right processes in place to meet the Financial Regulations.
What happens if teams spend too much?
They will be penalised. There are three categories of breaches. A full explanation is available here.
READ MORE: How F1's new sliding scale aero testing rules work – and what impact they will have on racing