Appointing Technical Director is priority No.1 says new Williams boss Vowles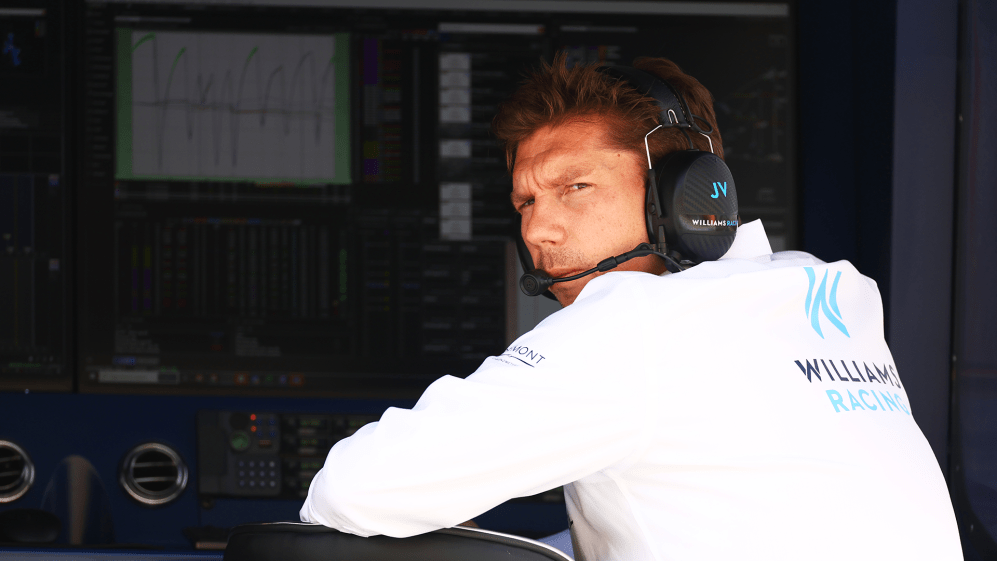 James Vowles has explained that signing a Technical Director and implementing "a proper set of structures" alongside them is at the top of his to-do list as he settles in at Williams.
Vowles recently made the move to Grove as the squad's new Team Principal after a lengthy spell with Mercedes, where he oversaw the strategy department among other key responsibilities.
TESTING: Who was the fastest and who netted the most laps at Bahrain's 2023 pre-season test?
Having officially started with his new team on February 20, Vowles attended last week's pre-season test in Bahrain and fielded a range of questions about the year ahead, including his number one priority.
And he was in no doubt that finding a new technical leader is top of the list, after the team parted ways with FX Demaison over the winter as part of the reshuffle that also saw Vowles' predecessor, Jost Capito, move on from the outfit.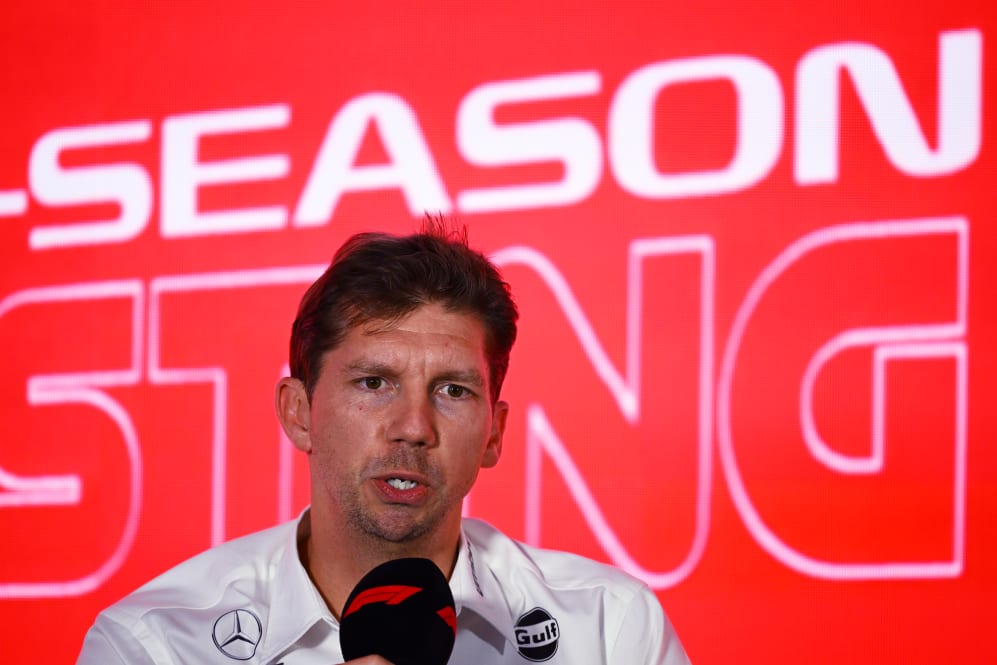 "I think the primary thing is that we don't have the structure in place technically, obviously, as a result of the changes that were made," commented Vowles at the Bahrain test.
"Number one is let's put in place a proper set of structures, in terms of Technical Director, head of aero. Clearly an organisation needs those to move forward.
WINNERS AND LOSERS: Who aced 2023 F1 pre-season testing and who has work to do ahead of the Bahrain Grand Prix?
"Beyond there, it's just understanding where Williams is. I had the benefit of being in an organisation where if you required something, you asked for it, you were provided [with] it – we had everything you could possibly imagine.
"It's a stark contrast to where I am now, especially in the environment of a cost cap, where it's difficult to request or even pay for what you need."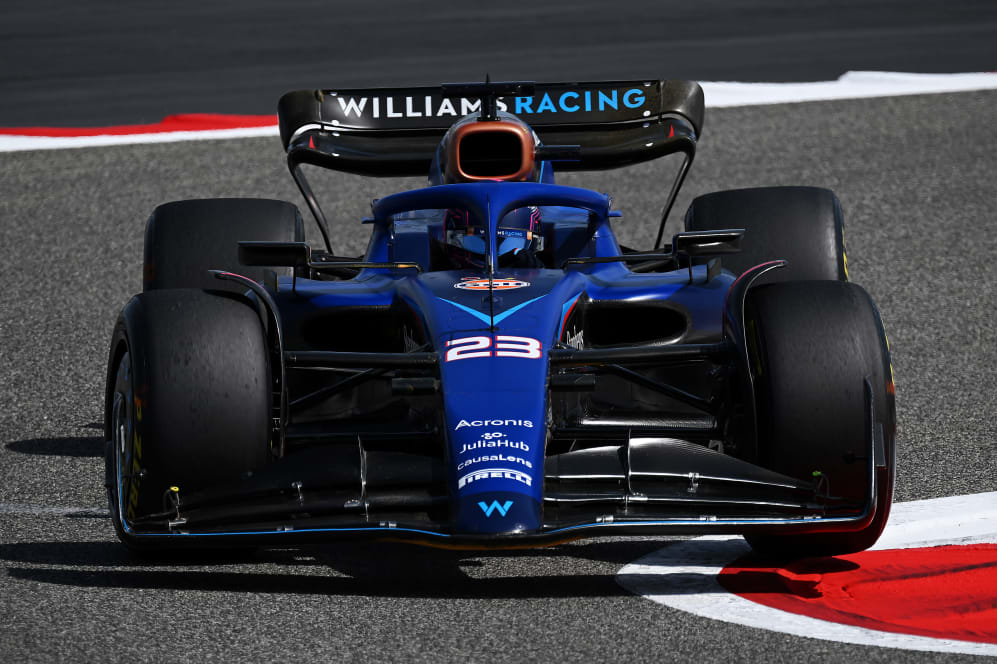 Despite the absence of a Technical Director, Vowles insisted that Williams have what it takes to cope in the meantime and will not rush into an appointment.
"There's a strong organisation in place and it's acting without a TD as we speak today. There's a car on track, it's built, [and] they did an incredible job over the winter to achieve that," he said.
READ MORE: More points and prizes, mini leagues and boosters – How to get the most out of F1 Fantasy in 2023
"What's clear is this is not about short-term putting someone in place, this is about long-term and making sure we have the right person in place.
"I appreciate that doesn't answer [the] question on timeline, but we're not going to rush to a decision. The key is making sure we find the person that fits the organisation for the long-term."