Aston Martin explain how producing a competitive car has made race weekends 'more challenging'
Aston Martin's much-improved form has led to "more enjoyable" but "more challenging" race weekends for the team, according to their experienced Sporting Director, Andy Stevenson.
With successive P7 finishes logged in 2021 and 2022, Aston Martin find themselves holding second in the constructors' standings after the first three rounds of 2023 - new signing Fernando Alonso has bagged a podium finish at each race.
BARRETTO: How Aston Martin surged up the F1 pecking order – and why there should be plenty more to come
During a wide-ranging interview for the official Aston Martin F1 website, Stevenson discussed the ins and outs of Aston Martin's progress and strong start to the campaign, and whether their life has been made easier by having a competitive car.
"It is certainly more enjoyable going to Grands Prix when you've got a competitive car, but it is more challenging," said Stevenson, who has been with 'Team Silverstone' through a host of different guises stretching back to Jordan in the early-1990s.
"We've been racing for a long time, and we've been working hard to get to this point, preparing for the moment when we have a car that we can really compete with.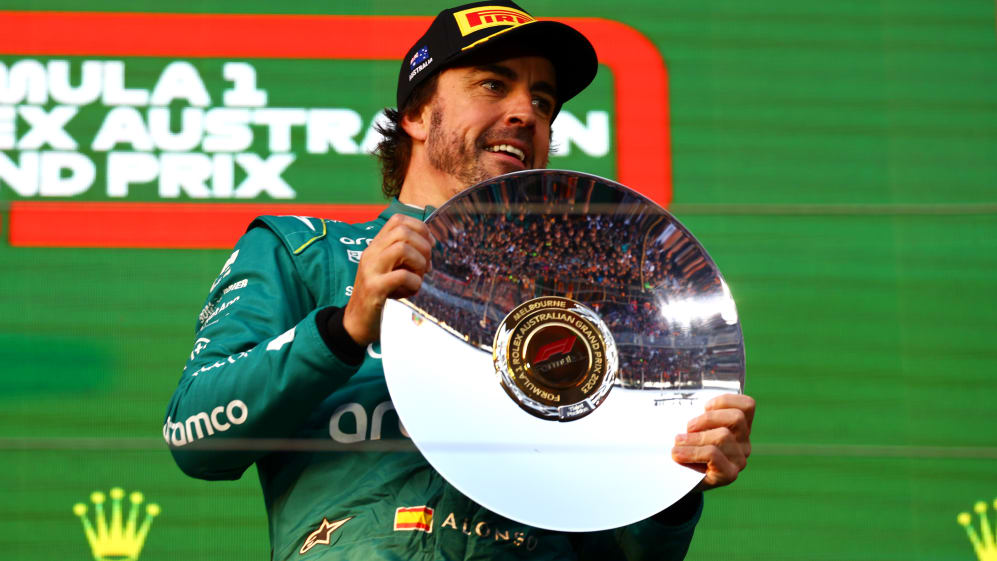 "When you've got a competitive car, it does make the race weekend even more intense. You come home on Monday morning and you are exhausted – really exhausted.
"A team at the back of the grid will say it's working as hard as the teams at the front, and there's a lot of truth in that, but the mental strain is much greater when you're at the front.
READ MORE: From Brawn GP's fairytale to Aston Martin's super start – The biggest year-on-year performance jumps in F1 history
"There's a lot more that you have to think of. You're constantly risk-assessing: you want to make sure that you get absolutely everything right."
As for whether the car's position in the pecking order has changed the way the team go about their racing, Stevenson argued to the contrary, while noting the side-effects that come from an increased level of competitiveness.
"The processes are very similar," continued Stevenson, who rose through the ranks to Chief Mechanic and then his current role. "We have to extract the maximum performance from the car and the team in every session.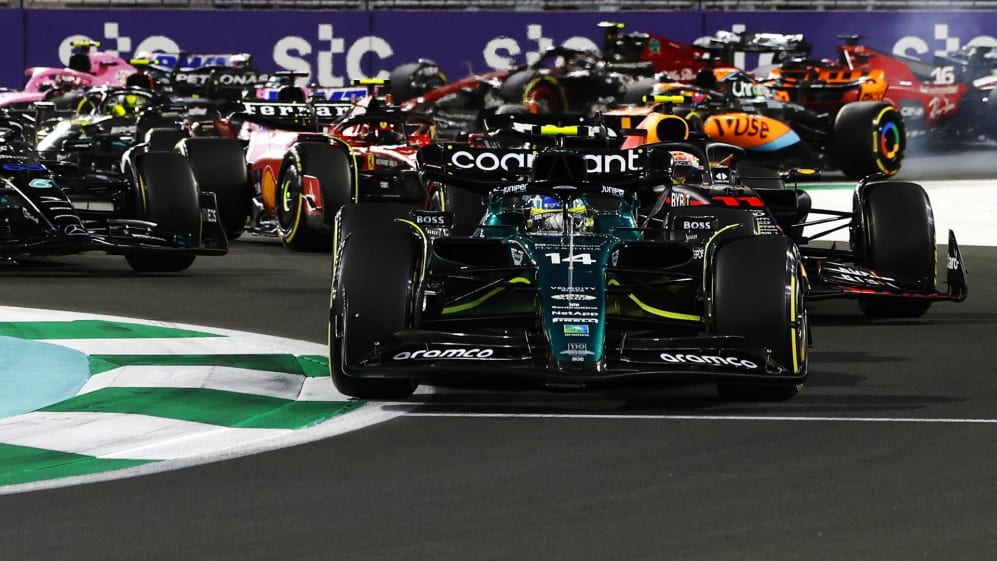 "When you're at the back of the grid, you're trying to pick up your points when others make mistakes. You're always ensuring you do the job properly, but the level of competitiveness is different – it's heightened – and you have to stay incredibly focused.
"In the past, we've done very well with cars that weren't so competitive, and we've always taken pride in that. When others have tripped up, we've always been there, ready to capitalise, thanks to our preparation, organisation and processes.
PERSONALITY TEST: Which F1 team should you support in 2023?
"Now, we can't trip up because there are teams who will look to take advantage of our mistakes. Everyone is looking at you. Any mistake, even the tiniest error or a hint of a mistake, and everybody is pointing it out.
"When you're towards the back of the field people aren't watching you as much, but when you're at the front you're constantly under the microscope."
Aston Martin have 65 points to their name after the visits to Bahrain, Saudi Arabia and Australia, nine ahead of third-placed Mercedes, and 58 behind leaders Red Bull.