Aston Martin targeting title challenge within 'three to five years' says Szafnauer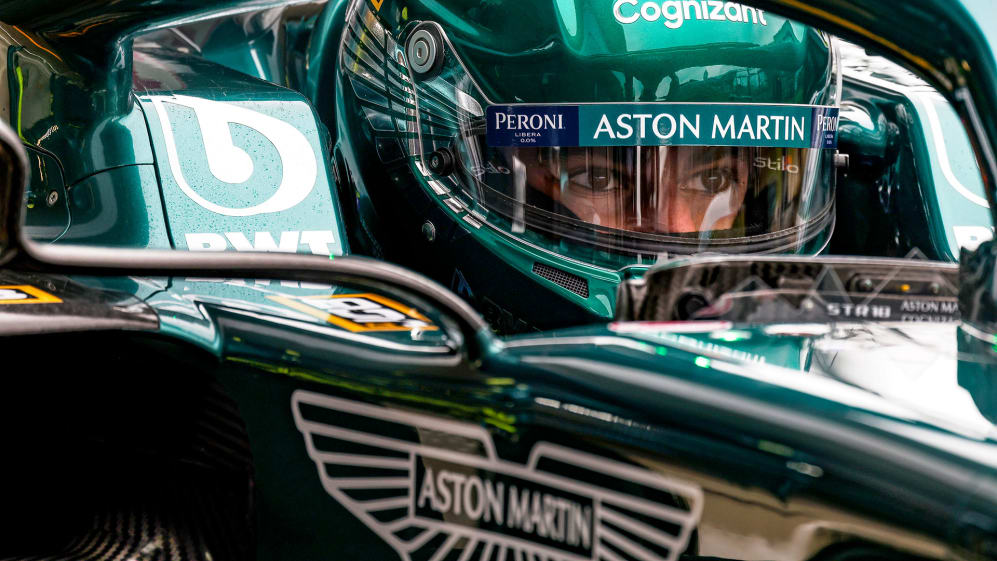 Aston Martin boss Otmar Szafnauer thinks it will take his squad between three and five years to become World Championship contenders.
The famous British brand returns to F1 as a works team after a 61-year hiatus, and on Wednesday the team revealed their 2021 challenger, the AMR21, in a striking racing green livery.
Aston Martin are back: See the first pictures of Vettel and Stroll's 2021 F1 car
Under their previous guise, Racing Point ended last season fourth in the constructors' championship, scoring one win and one pole position, with McLaren beating them to P3 and Mercedes and Red Bull quite some way clear.
Speaking on the day of the launch, Szafnauer – whose team have grown by around 25% in terms of personnel ahead of this season and are set to move into a new factory – has been pragmatic with his expectations as he concedes they are still a small team in a growing phase.
"It's a lot easier to say we're going to be fighting and winning a world championship than actually do it," he said.
"The two things that have to happen are one we need a good plan in order to start today and get to World Championship contenders and then we've got to execute it. We're in the midst of that planning now and the execution will definitely take some time.
READ MORE: Vettel on track for Aston Martin for the first time, as he and Stroll shakedown AMR21 at Silverstone
"People in Formula 1, in other teams have said you've got to give us three to five years to do so and we're no different. For the last year we've planned a new factory with new infrastructure in a place to house all of us under one roof, to grow the team, and the implementation of that has just now begun at Silverstone and towards the end of 2022 we should be moving into a new factory.
"And within that factory we're going to need state-of-the-art tools that will help us design and develop a car that's worthy of contending for a world championship. That's a few years away. If I have to look into the future it'll be in the three to five-year time period."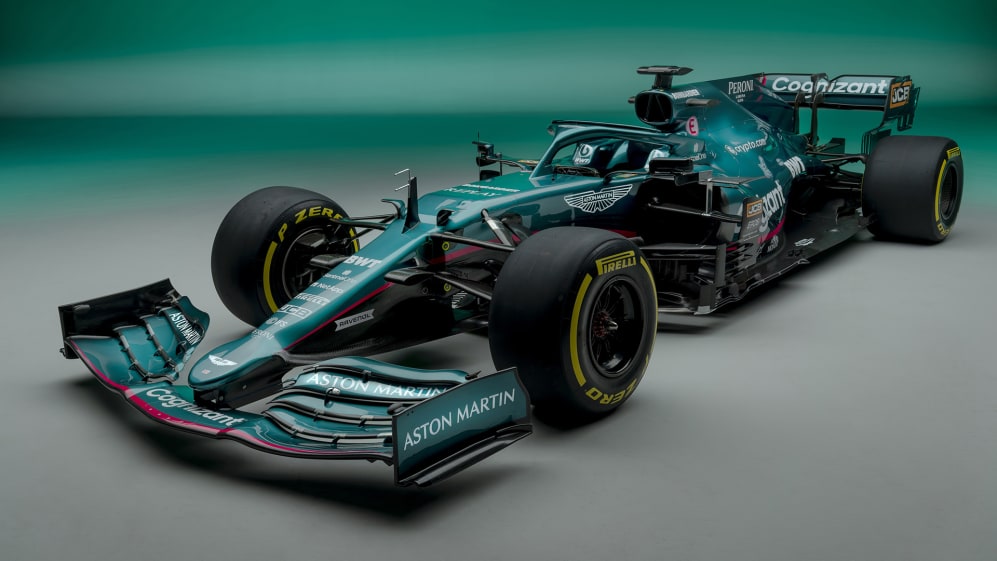 His technical director Andrew Green agreed, adding that the sweeping new rules set to be introduced next year will play a big part in their future prospects.
"These things don't happen overnight, for sure, they take a lot of planning," he said. "I'd add on top of this the regulatory ground is changing, as we've moved into a cost cap era, and we're only now finding out how best we could operate not only now but in the future, and that's playing a big part in our planning.
"That's new for us, new for everybody, and that's an area we're taking a long, hard look at and planning for the future so we can be the most efficient team in the cost cap era."
READ MORE: Stroll sets target of P3 in the constructors' for Aston Martin's first year back in F1