New Aston Martin factory 'on target' to be opened in August 2022, says Szafnauer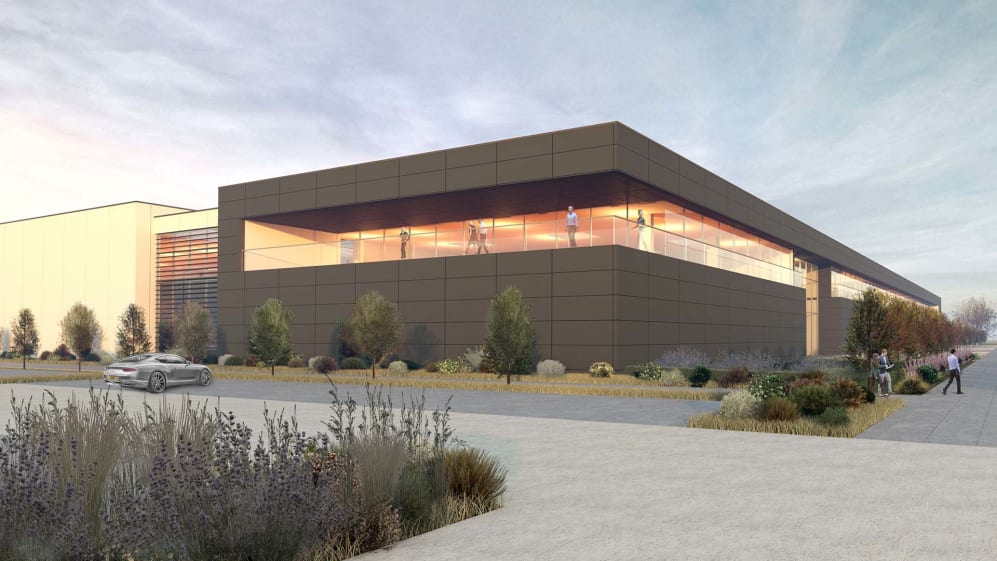 Having originally planned to open their new factory midway through 2021, Aston Martin have confirmed that their plans have been pushed back by 12 months – with the team now set to unveil the new facility in August 2022.
One of Lawrence Stroll's first major actions when he took over the then Force India squad midway through 2018 was to announce plans for a new facility for the team, who have had to make do with the factory originally built to house the Jordan F1 team back in 1991.
But, much like the 2021 regulations, the arrival of Covid forced Racing Point/Aston Martin to delay their plans by a year.
READ MORE: What can we expect from Aston Martin's real F1 return?
"[The plans are] online, but the line and the timing has changed because of Covid," said Team Principal Otmar Szafnauer. "We are making progress. We are in the design phase now and all the departments are getting their input in to make sure it's the most efficient it can be and it's online and on target to be opened and launched in August of 2022."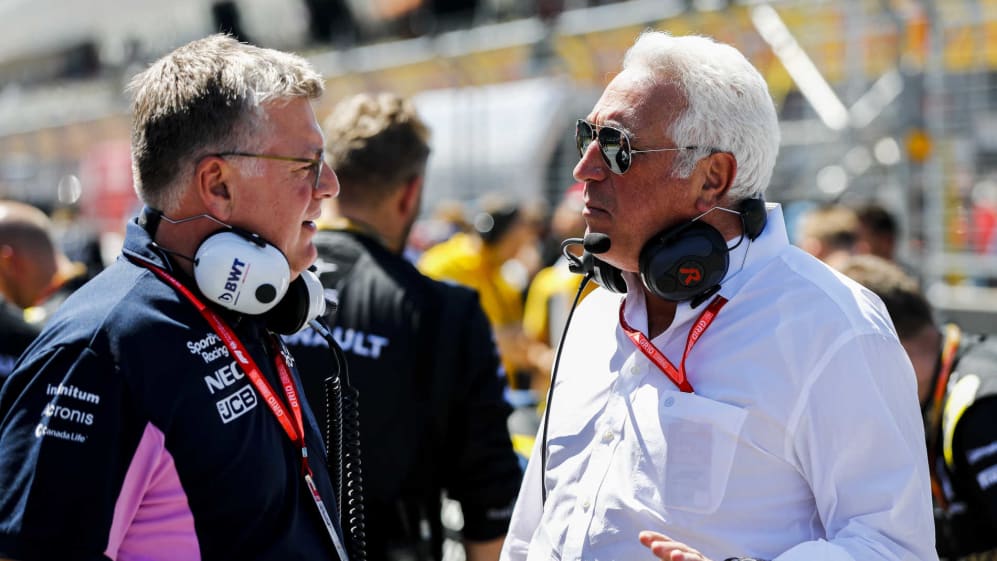 Meanwhile, despite the delays, Szafnauer also confirmed that the forthcoming factory – which will still be housed on the site of the original factory, across the road from the Silverstone circuit – would be built to the same design as the one they had originally planned, and which Szafnauer had said at the time would "not be extravagant but fit for purpose".
READ MORE: Vettel's 'winning mentality' will bring out the best in Stroll, says Aston Martin boss Szafnauer
"It's still the original plan," said Szafnauer. "We have to make sure we right-size it. I'm sure with the budget cap now we are all learning what trade-offs we make to be able to stay under the budget. The plan for the factory is that if for some reason in the future the budget cap changes, the factory is scalable, but it hasn't changed much due to the budget cap."
Szafnauer will now prepare for the launch of the Aston Martin team – as Racing Point will become for 2021 – in March, where they will show off their new colours, as well as the fresh driver pairing of four-time champion Sebastian Vettel and incumbent driver Lance Stroll.