Aston Martin to reveal new livery at 2021 season launch in February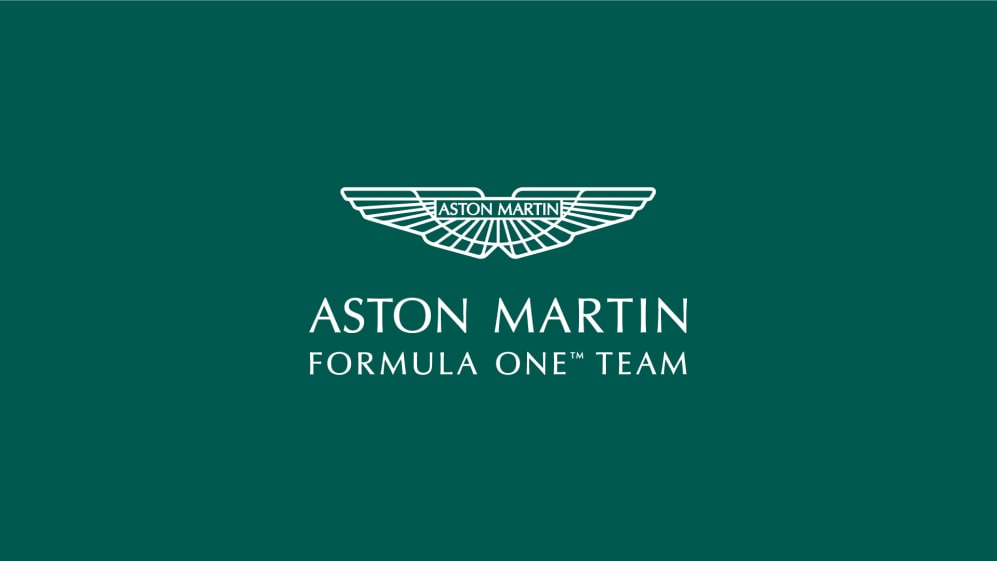 The Aston Martin name will return to Formula 1 for the first time in six decades when the 2021 season kicks off, and the team have announced their new look will be revealed at a launch event in February.
The famous British sports car manufacturer last raced in F1 back in 1960, but this year James Bond's carmaker of choice will be back in the top tier of motorsport, as they take over what was the Racing Point team.
READ MORE: Coming back to win – Why Aston Martin's first F1 entry was one to forget
Ahead of the new season, the team say they will unveil their brand new livery at a launch event at the home of Aston Martin, Gaydon in the UK, in February, when they will also present their new driver line-up of four-time world champion Sebastian Vettel, alongside three-time podium finisher Lance Stroll.
Racing Point had a great season last year, with Stroll scoring two podiums and Sergio Perez taking the team's first ever victory at the Sakhir Grand Prix.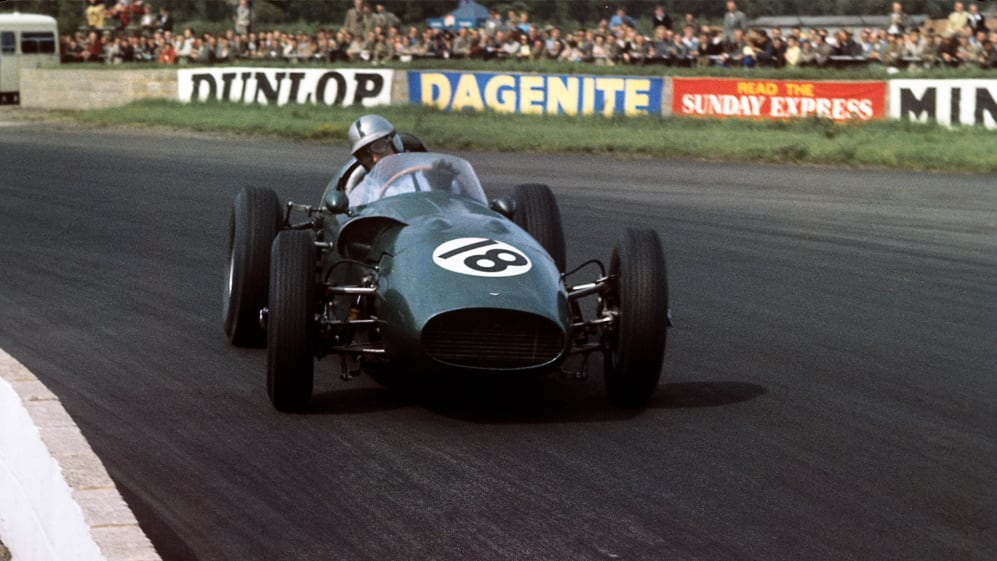 But they will be looking to up their game under their new guise this year, especially with multiple world champion Vettel coming on board in place of Perez.
"He will raise the team to a different level and I'm sure it will be 1,000 little things that he will help us improve that can then take us to a new level," said team boss Otmar Szafnauer.
READ MORE: 'We'll come back stronger as Aston Martin' says Racing Point boss Szafnauer after 'a year of missed opportunities'
"I think he'll bring with him a World Champion work ethic and that's what we all want to learn from.
"Everyone's going to have to raise their game and he will be a great mentor for Lance too. He's still relatively young and very fast, and it's great for Lance to learn from a four-time world champion."