AWAY WE SNOW: Bottas to compete in the Arctic Lapland Rally at the start of 2019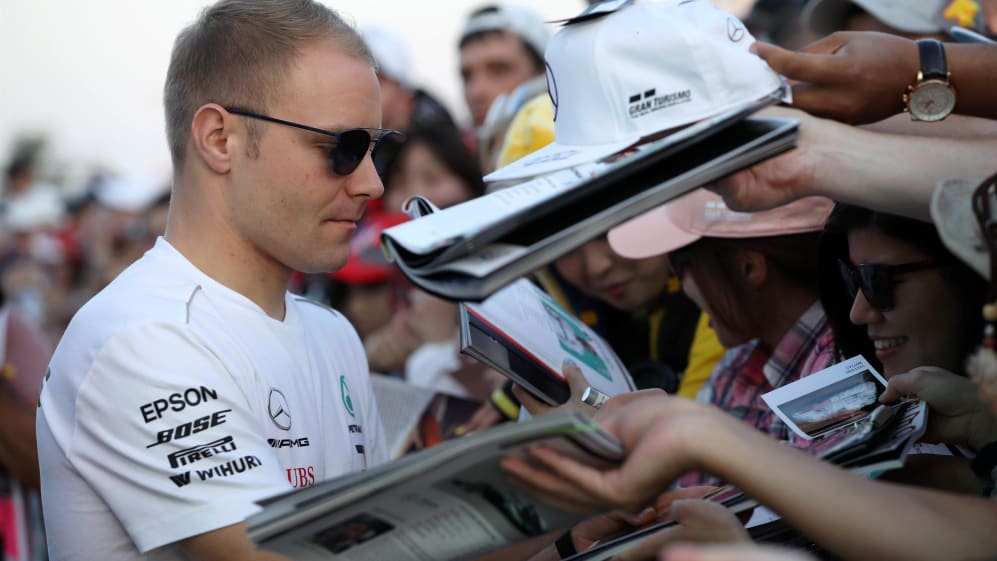 When many Finnish youngsters dream of a motorsport career on four wheels, it's rallying they tend to turn to over Formula 1. Yet despite Valtteri Bottas having chosen circuits over stages en route to becoming Finland's ninth Formula 1 driver in 2013, next year will see the Mercedes driver embracing his country's off-road heritage when he gets behind the wheel of a full-blown World Rally car to compete at the Arctic Lapland Rally.
Bottas will take to the snowy stages in his native Finland on January 24-26 driving an M-Sport Ford Fiesta WRC. The car is powered by a 1.6-litre turbocharged engine that pushes out 380bhp – and while that might be around 650bhp less than Bottas is used to in his F1 car, it's plenty to be getting on with on your first outing on a snow-covered, tree-lined rally stage.
"This is a unique opportunity to take a peek into the world of rallying, and I would like to thank everyone who has made it possible," said Bottas ahead of his rally debut. "It's totally new territory for me too, as I have no prior experience of a World Rally car. Still, being the race car driver that I am, you always go flat out whatever the vehicle you're driving."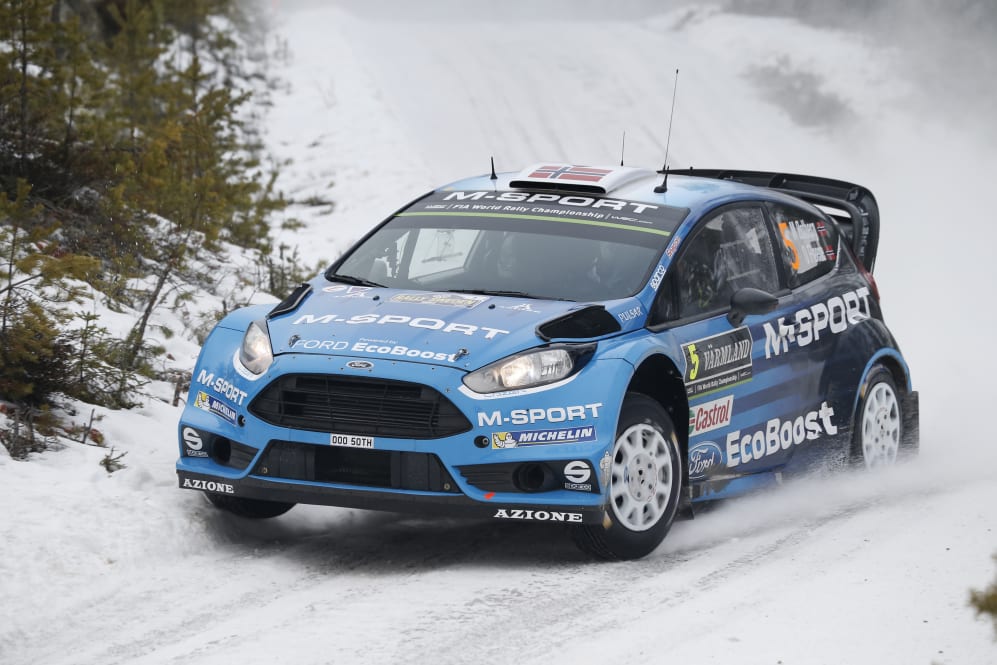 Rallying's not just about the driver's skill though – they need a great co-driver as well, and Bottas has been buddied up with one of Finland's most successful, in the form of Timo Rautiainen, the man who called the pace notes for Marcus Gronholm when he claimed the 2000 and 2002 World Rally championships.
"In my life, I've sat in a rally car with only three drivers," said Rautiainen, "but this is such an interesting mission that I just had to accept the challenge. I believe that for a talented wheelman like Valtteri, we'll be able to establish a good basic driving routine in testing. The challenging part of course will be learning the ins and outs of pace note making and learning to drive with pace notes all at once."
Bottas' Lapland outing will make him the fourth driver on the 2019 F1 grid to give rallying a serious go. Fellow Finn Kimi Raikkonen enjoyed two years driving top-line Citroens in the World Rally Championship in 2010 and 2011 before returning to F1 with Lotus, while in 2013, Robert Kubica was crowned champion in WRC2 – the category below the WRC.
Carlos Sainz, meanwhile – whose father was a two-time World Rally champion – drove the VIP course car on a number of stages at the 2018 Monte Carlo Rally.
Bottas' car will also wear a special livery for the event – so make sure you keep your eyes peeled for its reveal in the next few weeks.