'Better consistency, more points, better results' – Bottas lays out 2023 goals with Alfa Romeo after 'mental reset'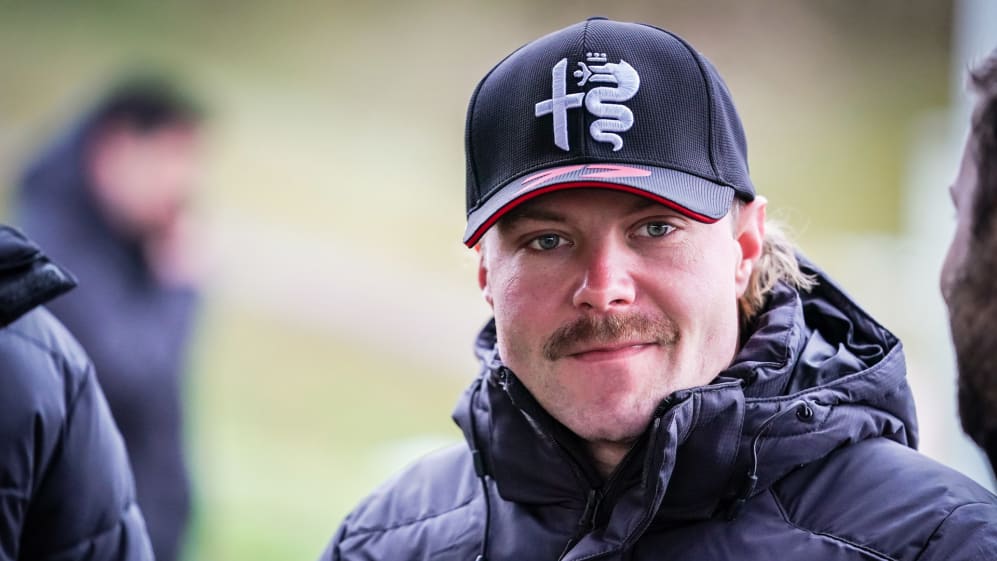 Valtteri Bottas says he's ready to "aim for higher" in his second season with Alfa Romeo, who launched their brand-new C43 – featuring a striking black and red livery – on Tuesday.
Bottas made his 200th Grand Prix start and helped Alfa Romeo secure sixth in the constructors' championship in last season's finale at Abu Dhabi, and the 33-year-old Finnish racer seems primed to continue his momentum going into the new 23-race season.
Speaking at the launch of the new C43 car that featured Alfa Romeo's new livery, plus visible changes to the floor and rear of the car, Bottas reflected on his preparation going into the new campaign.
GALLERY: Take a closer look at Alfa Romeo's new car and new livery for the 2023 season
"I had a good break, which is important, because now as we start getting to the season, then we go pretty much full gas until the end of the year, so like, the mental reset and physical reset is important, so I'm full of energy and keen to go.
"We need to achieve more, it's simple as that, we always need to aim for better, aim for higher, the whole team, and myself included. We always need to keep improving, that's what drives us, so, expecting... better consistency, more points, better results – but how to get there, that's the tricky bit. That comes from all the details and working really, really hard together as a team."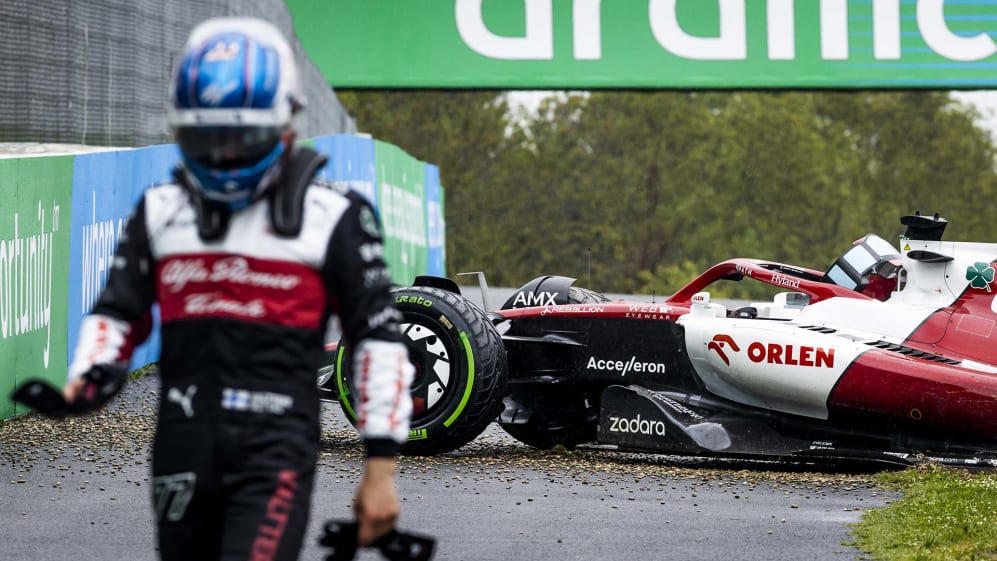 Notching up 10 career victories and five constructors' championships with Mercedes, Bottas said he has embraced a "very different" role with Alfa Romeo, who last year sparred for sixth place with Aston Martin in a very competitive midfield.
"It's definitely been interesting, like I've said multiple times, in this team I feel like my role has been very different to what I've ever had, really, in Formula 1," said the Finn.
READ MORE: Alfa Romeo reveal 'major change' on new C43 as they target 'next level of performance' in 2023
"A bit more involvement, a bit more information going through me in a way. Obviously, the work started early last year together; I tried to give all my experience and technical knowledge I could from the past, and then that work continued throughout the whole of last year.
"Whether it's an issue with the car balance or whatever, we're always feeding back the best we can, and when I'm at the factory I like to get updates on how things are going, and if I have any ideas or questions then I ask and we speak.
FIRST LOOK: Alfa Romeo show off 2023 C43 F1 car with striking new livery
"So, it's a really open situation in the team and I love to know always as much as I can – details for the new car – and I think it's fair to say, the set-up direction we've gone, the development of the car balance throughout the whole of last year has gone into the right direction, and that work continues, and we'll see with this new car.
"I think hopefully everything is in an even better place in those situations, and we keep working hard."