Binotto: Ferrari need to be 'braver' after Mercedes' Mexico triumph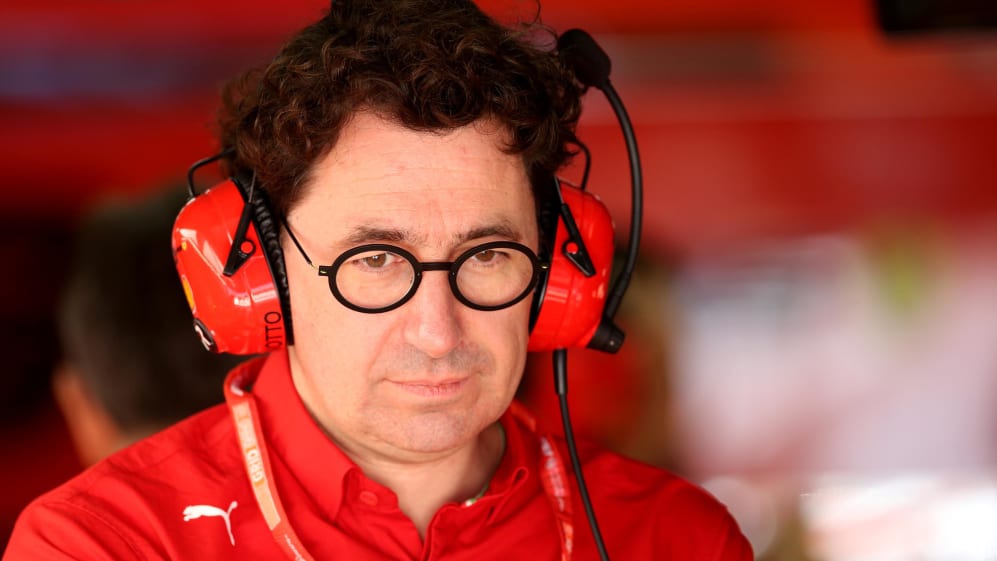 Mattia Binotto unpacked the events of the Mexican Grand Prix and asserted that Ferrari need to be braver and take risks...
Ferrari missed out on Mexican GP victory as pole-sitter Charles Leclerc finished fourth having stopped twice for new tyres, whereas Lewis Hamilton stopped just once – and Leclerc's second stop on lap 45 to cover off Red Bull's Alex Albon behind didn't go to plan.
Binotto said the time has now come for Ferrari to take more chances, with three races left this season and second in the constructors' championship all but sealed.
"Generally speaking we need to take more risks and be braver and being brave enough means that maybe when Albon stopped, we shouldn't have stopped Charles, and he should have stayed out.
READ MORE: Leclerc blames lack of 'decisiveness' for drop from pole to P4 in Mexico
"But in doing that we were pretty sure that the tyres wouldn't have lasted 'til the end by stopping at that time, which was wrong, the wrong assumption."
With chasmal room for error when it comes to picking the right strategy, Binotto explained Ferrari therefore need to improve their understanding of the Pirelli tyres – which Mercedes seemed to have nailed down in Mexico by keeping Hamilton out longer on the hard tyre to prioritise track position and ultimately win. It was a risk, but a calculated risk.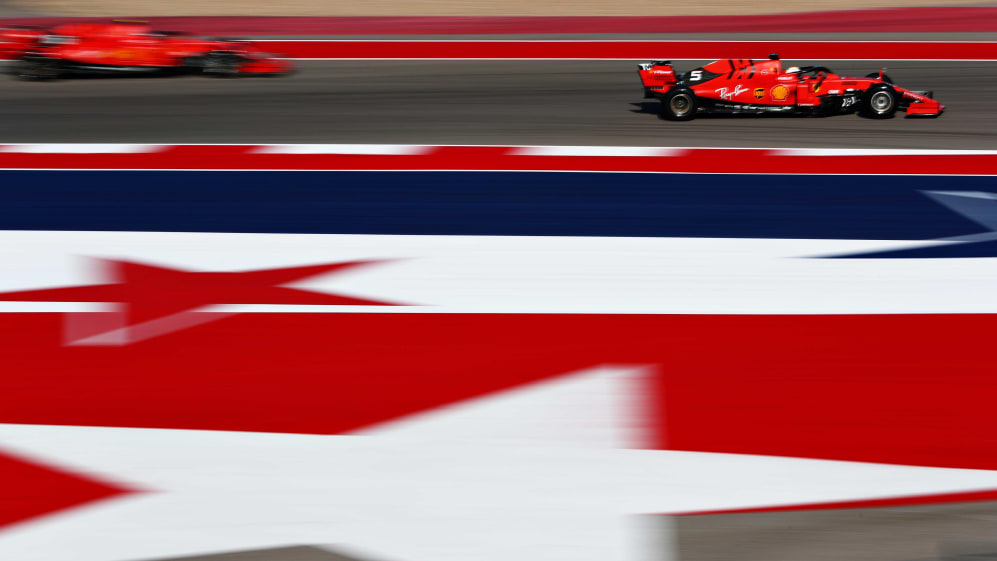 Binotto continued: "So it means in terms of tyre modelling, tyre understanding there was still some tuning which was required and looking back at the data we are trying to improve our tyre model for better understanding that will give us, in the future, a better opportunity [to make] a better choice."
The focus may be on Hamilton's quest for a sixth title, but Leclerc needs to outscore Mercedes' Valtteri Bottas to keep the battle for second in the standings alive. As for third, only six points separate Leclerc and team mate Vettel…
2019
Drivers' standings before the United States GP
POSITION
POINTS

2

Valtteri

Bottas

Mercedes

289

3

Charles

Leclerc

Ferrari

236

4

Sebastian

Vettel

Ferrari

230