Binotto reveals Sainz's best quality after first year with Ferrari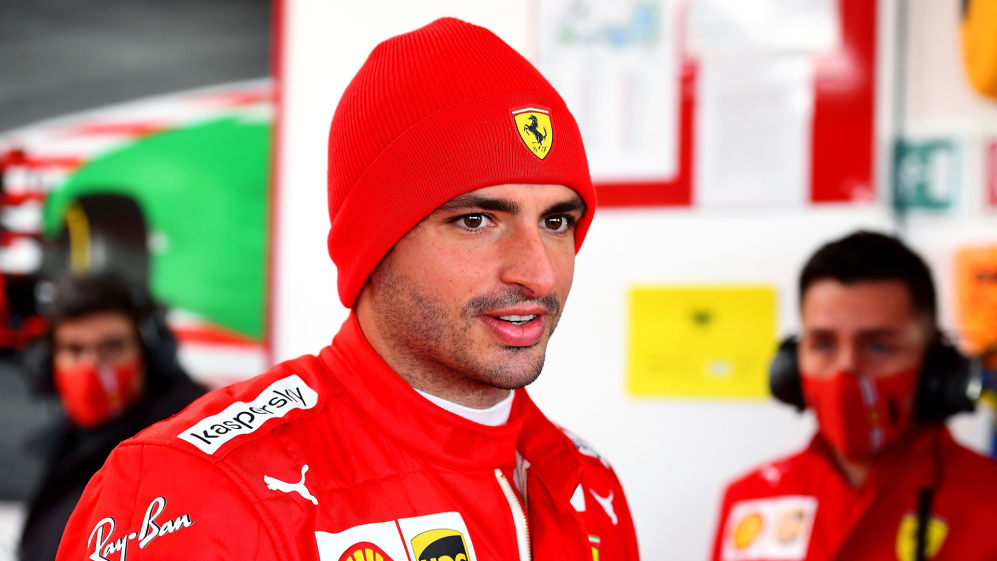 Carlos Sainz impressed not just the tifosi in 2021, but Ferrari Team Principal Mattia Binotto too. And the Scuderia boss revealed exactly which quality of Sainz's was the most impressive last season – and why it's encouraging for 2022.
The 27-year-old was Ferrari's new signing last year and he helped the Scuderia achieve P3 in the championship alongside Charles Leclerc, while Sainz also finished a stellar fifth in the standings ahead of former team mate Lando Norris and Leclerc. Asked how Sainz had integrated so effectively into his new team, Binotto said it was all about preparation.
READ MORE: 8 reasons the pecking order could be shaken up in 2022
"Everything was put in place to try to help Carlos for his integration," said Binotto. "Certainly, he has been very good on his side as well. He has been doing good because he is a good learner.
"He is studying, he's trying to learn, trying to understand and I think he has been consistent in his integration and development in terms of performance through the season as well," explained the Ferrari boss.
Binotto added that learning the ins and outs of a new engine – Sainz having used mostly Renault power units in previous seasons – was one of his greatest concerns. But the Spaniard's adaptability again helped him start 2021 on the front foot.
"Learning the power units is certainly one of the points that needs to be done and the energy management, the way the drivability of the engine [works], certainly gives a side that is difficult," he continued.
NEXT GEN: 20 of the most exciting up-and-coming talents on the road to F1
"And I think it's something, yes it takes time, but it's not impossible. But you need a good driver, and the better the driver the quicker the process, and I think that Carlos in that respect, he has been very strong. We knew he was a good driver and [in 2021 he was] simply demonstrating it as well."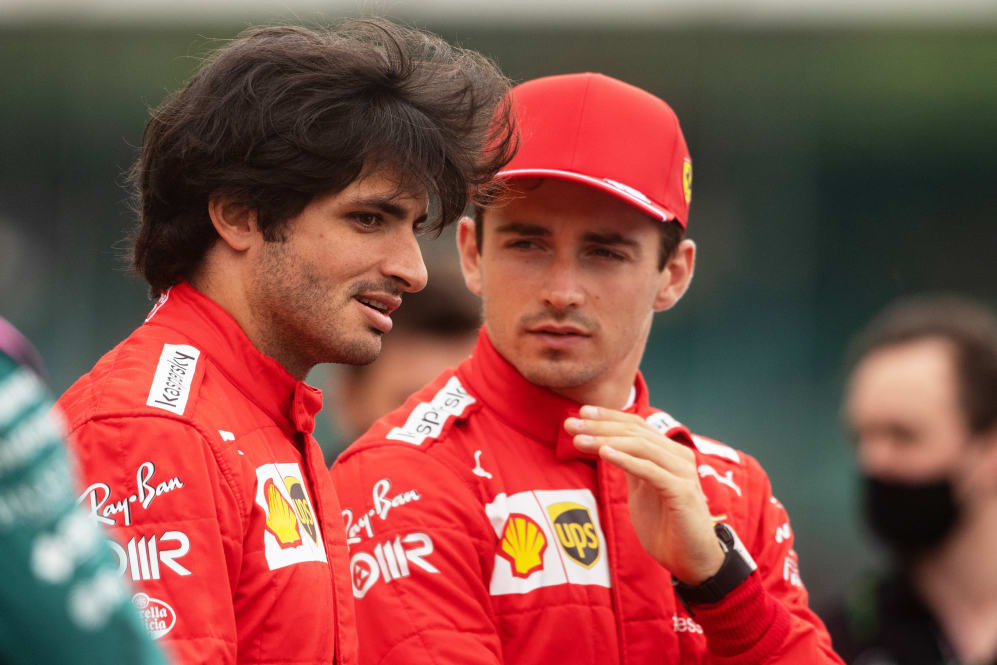 With a driver line-up he has declared the "best in F1", Binotto's squad sports two formidable drivers at the wheel for a 2022 season that could see Ferrari further close the gap to the frontrunners with all-new hardware.
The team principal therefore reasoned that Leclerc and Sainz are in a prime position to extract the maximum out of Ferrari's 2022 contender, which will be revealed on February 17.
READ MORE: The big changes at Maranello designed to make Ferrari title contenders again
"So, if I look at the ways he has been integrated, the way he has delivered all through the season, that has been great," continued Binotto. "And having two drivers so close, finally, pushing [each other], I think is a good benchmark.
"You can see that one is a good example and mentor for the other and they are pushing themselves. Even at the last race, they had two overtaking opportunities, swapping the positions but it's great to see and something that is encouraging for the future. I like to see those two guys fighting together and being so close," he concluded.