Feature
8 reasons the pecking order could be shaken up in 2022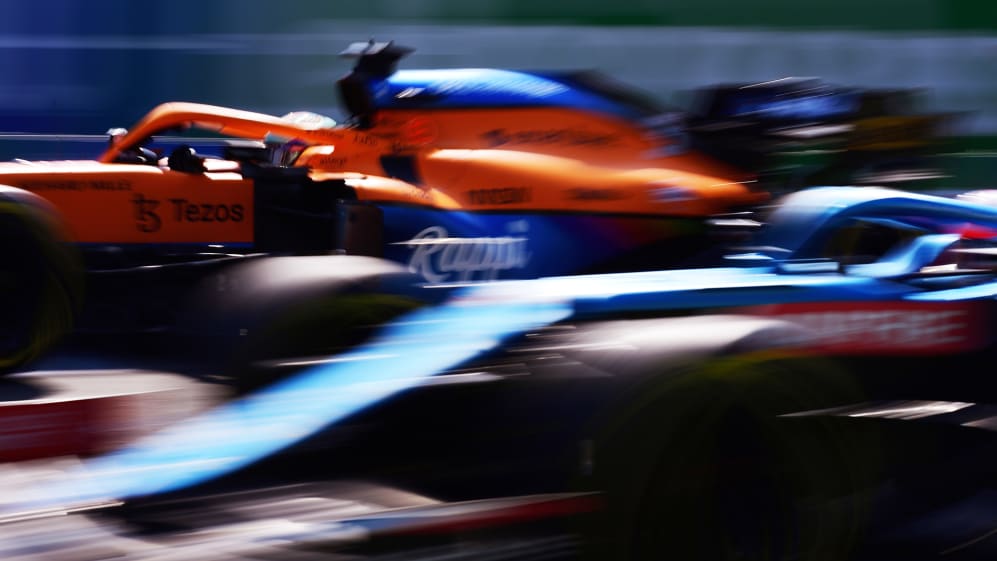 Driver line-ups change, cars evolve and rules get tweaked all the time in Formula 1, but when at least one of those areas undergo a major overhaul, that's when the term 'a new era' starts to appear.
And 2022 is a new era for Formula 1.
With significant change in the sport comes the added potential for the competitive order to be disrupted, and it doesn't all come down to the technical regulations. So we thought we'd take a look at the main reasons why the pecking order in 2022 could look very different to how things ended last year.
DIARY DATES: The 2022 F1 calendar and F1 car launch schedule
1. A whole new car for teams to get on top of
While there are multiple reasons the order could be shaken up this year, the most obvious one comes from the cars themselves. After years of development and research between both the FIA and Formula 1, new technical regulations come into force that will provide a very different type of car.
WATCH: Everything you need to know about the new 2022 F1 car
Delayed by a year due to the Covid-19 pandemic, the new rules have been designed to increase the ability for cars to follow each other more closely (more on how in a bit) but regardless of the intentions there is a brand new machine for teams to work with. That means fresh aerodynamic philosophies, new mechanical solutions and unknown handling traits.
Inevitably, some teams will come up with ideas that deliver more performance than others, while getting the car to do respond as they want will also take time. The quickest teams of the recent past have been so for a reason, so it's a big ask to expect the grid to be inverted, but with so little carry over of parts, previous form can go largely out of the window.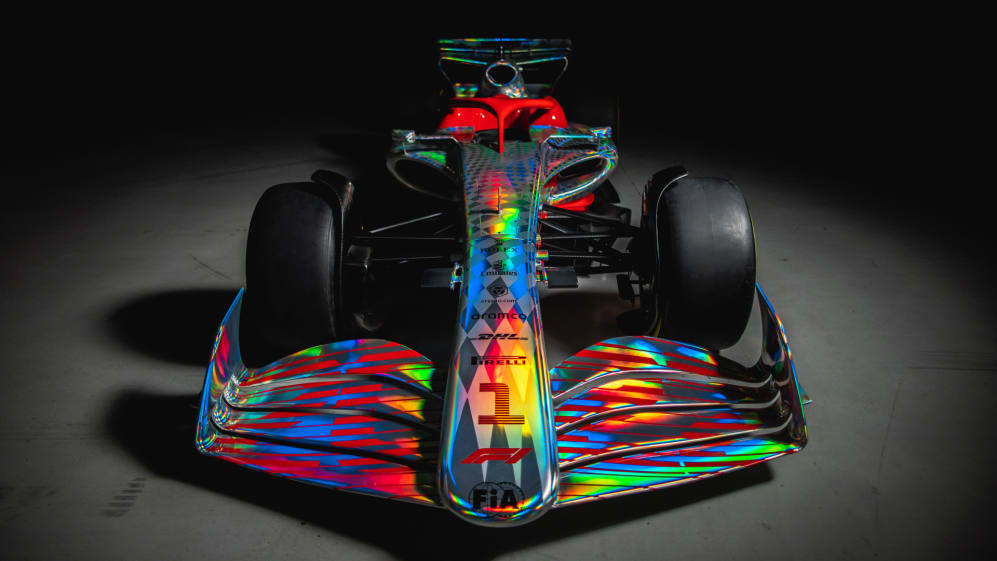 2. Closer on-track racing
The main target of the new cars is to generate downforce in a different way, in order to ensure any following car sees less of an impact on its performance when close behind. That has led to a lot of focus on the floor – essentially leading to ground effect solutions – that is not so affected by the 'wake' of the car in front.
READ MORE: 10 things every Formula 1 fan should be excited for in 2022
While the actual field spread is a major unknown, the intention is that a driver won't need a massive performance advantage to be able to try and overtake another car, and can at the very least push hard in close proximity rather than have to drop back to get out of dirty air.
Should that aim be achieved, there's the potential for plenty of exciting battles and fresh strategies, with slightly less importance on having to stay out of traffic.
3. A fierce development battle that could see order change dramatically throughout the season
Another by-product of a new set of regulations is a much steeper development curve in the first season, as teams have new areas of development to exploit.
Even without nine other rivals to learn from, teams should be making big strides as they learn more about their respective cars and their characteristics, with certain concepts providing a lot of potential for future gains and others more limited in how much more they can offer over time.
But the teams also look closely at what all of the others are doing in order to see interesting solutions that they might want to apply on their own cars. Quite often there is a specific concept that proves particularly effective for some teams and is quickly copied by others, which can lead to major performance swings during the year.
READ MORE: How the front wing on the all-new 2022 cars has been designed to improve overtaking
Think back to the significant aerodynamic concept change of 2009, when Brawn started the season as the dominant team while Ferrari and McLaren – and defending champion Lewis Hamilton – were off the pace after fighting for the title the previous season.
Just beyond the halfway point, five straight races without a point left Hamilton well out of contention, but he finished with two wins and three further podiums from the final eight rounds, crashing out chasing a podium in Monza and retiring from the lead in the final race in Abu Dhabi.
Don't rule out a team just because they start the season on the back foot.
4. Experience and adaptability will be key attributes for drivers
It's not just the cars that will develop quickly during the season, but drivers too will be getting their heads around a new car concept and finding out how they need to adapt their driving styles to get the most out of the machinery.
READ MORE: 2022 off-season 'harder than any other winter' says Alonso, as he prepares for regulations overhaul
The 2022 car will generate its downforce in a very different way from the previous generation, so working out how to extract performance from both the car and the new 18-inch tyres will be a fresh challenge.
At times like these, experience can play a key part. The likes of Hamilton, Fernando Alonso and Sebastian Vettel have driven cars from multiple different eras, and so have had to adapt before but also have more prior knowledge that they can lean on when it comes to the way F1 teams work with and develop a new type of car.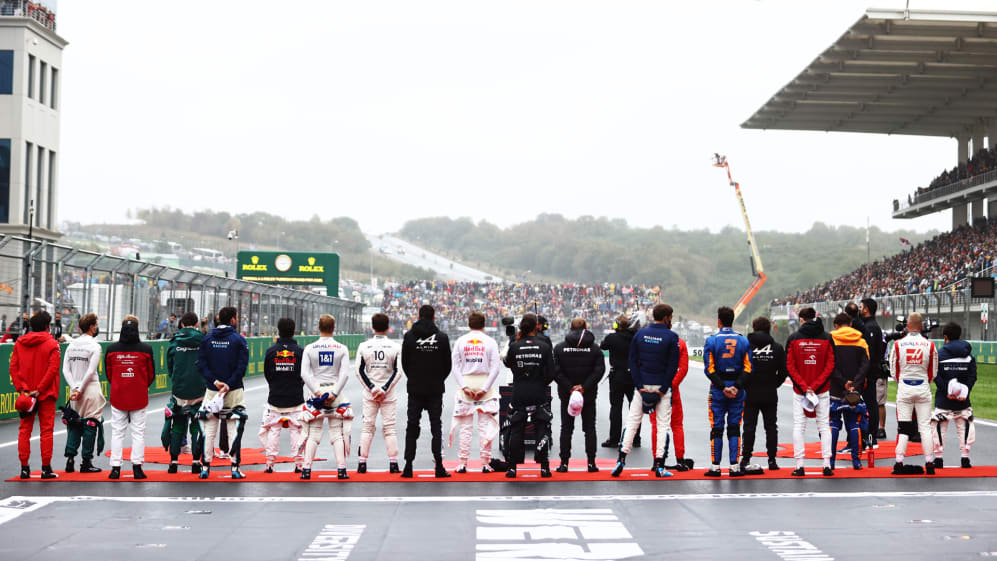 5. The bigger impact of the budget cap
Although the budget cap was in place a year ago, much of the 2021 cars were frozen from the previous year in response to the Covid-19 pandemic. Teams were focusing at the time on adjusting their operations to comply with the cap, but its main impact was not seen, as it in some ways cemented the previous pecking order.
This year, however, the new cars have had to be designed and manufactured under the budget cap constraints, limiting areas that teams could spend their resources. That could mean teams having to prioritise certain ideas over others, and even considering holding back development spend until later in the season once they've been able to see more solutions from others on the grid.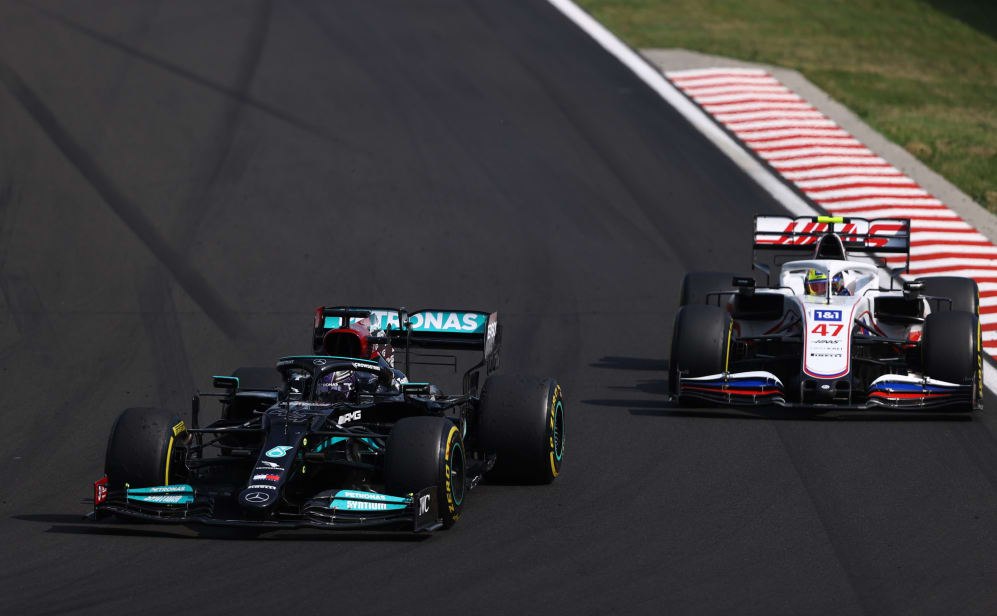 6. A new driver pairing dynamic at Mercedes
Not every potential differentiator comes from the new regulations, however. At defending champions Mercedes, a new driver line-up is in place for the first time since Valtteri Bottas replaced the retiring Nico Rosberg five years ago. Out goes Bottas, and in comes 2018 Formula 2 champion George Russell.
READ MORE: New Mercedes racer Russell believes 5 teams could fight for title in 2022
While Bottas was the ultimate team player, Russell is more in the future team leader mould, and that creates an interesting scenario alongside seven-time world champion Lewis Hamilton. The 37-year-old is set to chase an eighth drivers' championship, while Russell goes after a first victory and attempts to balance learning from Hamilton with showing himself to be a driver Mercedes can bank on moving forward.
It's not quite McLaren 2007 vibes, but the young prospect being paired with the proven world champion can sometimes lead to fireworks.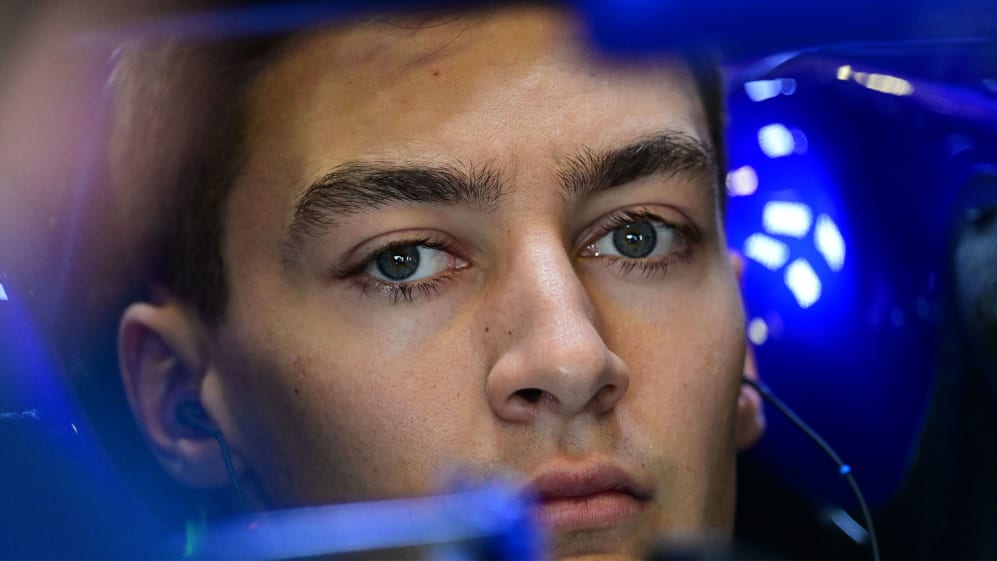 7. Red Bull now in charge of their own engines
Red Bull will certainly be hoping there are no fireworks where they are concerned as they become a power unit manufacturer for the first time. Christian Horner's team took over the IP from Honda at the end of last season as the Japanese suppliers left the sport, and it proved to be a package strong enough to power Max Verstappen to his first world championship.
READ MORE: Honda motorsport boss 'hopes and expects' engine supplier will return to F1 in future
So they're starting from a good basis, but Mercedes and Renault had 2022 in mind to a greater extent than Honda due to the timing of their departure, so it remains to be seen just how competitive each power unit is.
Wherever they start the season, however, Red Bull will face the challenge of trying to run a power unit department for the first time this year, on top of attempting to develop areas of weakness. It's a massive task.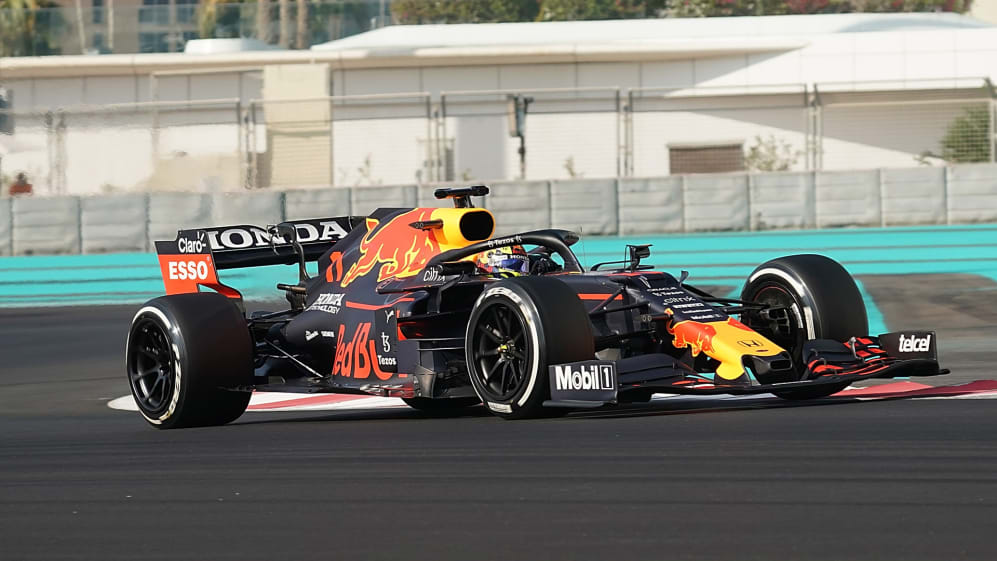 8. 18-inch tyres
Among the very obvious visual differences that the 2022 cars have, the wheels will stand out when launches take place. That's because Pirelli are now providing 18-inch tyres – much more in-line with their other racing programmes and road car offerings – and wheel rim covers are permitted.
READ MORE: 2022 18-inch tyres a 'huge achievement' says Pirelli boss as he reveals test findings
The larger tyres provide different characteristics, with Pirelli keen to allow drivers to push harder for longer without overheating and degradation. There is less bulk to regulate the temperature of, and also a smaller sidewall, which means there is less shock absorption from the tyre itself over bumps and kerbs.
As the only parts of a car that are actually in contact with the track, tyres have always been a crucial performance differentiator, and a whole new philosophy is likely to be required to get the most out of the 18-inch compounds, opening up opportunities for all of the teams to get it right or wrong.