Bottas says 'never say never' to rally switch – but insists staying in F1 with Mercedes is top priority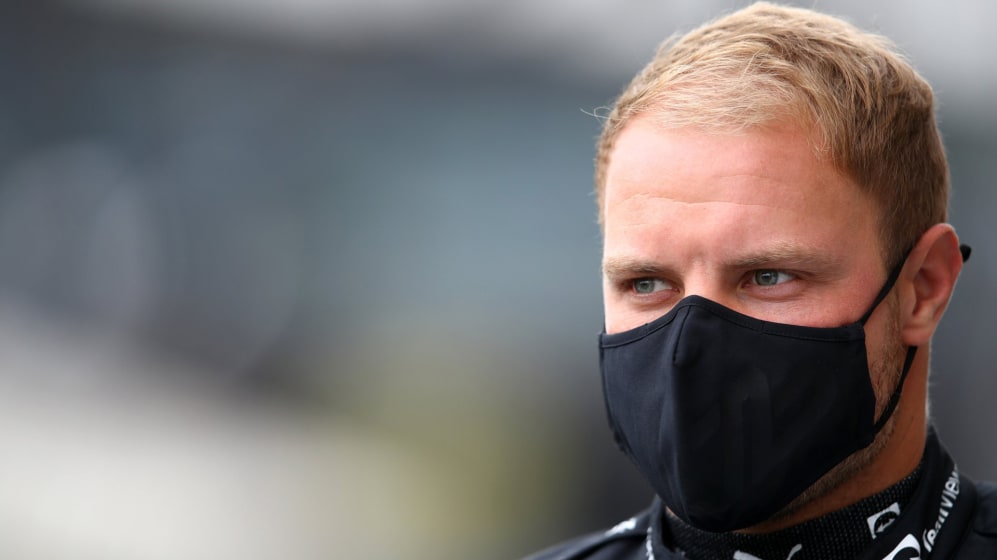 Valtteri Bottas answered some tough questions about his future ahead of the British Grand Prix, and while there's no update on a potential contract extension with Mercedes, the Finn was asked whether he'd be open to a switch to the World Rally Championship…
Rallying is hugely popular in Finland, and Bottas is also a proven competitor, having won an event at Paul Ricard and most recently taken part in the Arctic Lapland Rally. With his future at Mercedes post-2021 up in the air, he was asked whether a move to the WRC would interest him if he struggled to find a competitive drive in F1.
DRIVER MARKET: What's the latest on who will secure the key seats at Mercedes, Red Bull and more in 2022?
"First of all, I don't like to think that way; I always try to think positive and I know what I want and I want to stay with the team – that's the best chance for me to win races next year and fight for title," he began. "For some reason if not, I will look for other options in Formula 1 because I love Formula 1, I enjoy it, I still think I have quite a good few years in front of me.
"And then? Never say never, I don't know. Rally? I really enjoy it, it's really good fun – every time I've been in a rally car I've been always smiling so it's good fun – but to actually make a job out of it, it could be quite tricky; the guys are pretty competitive, they've done it all their life.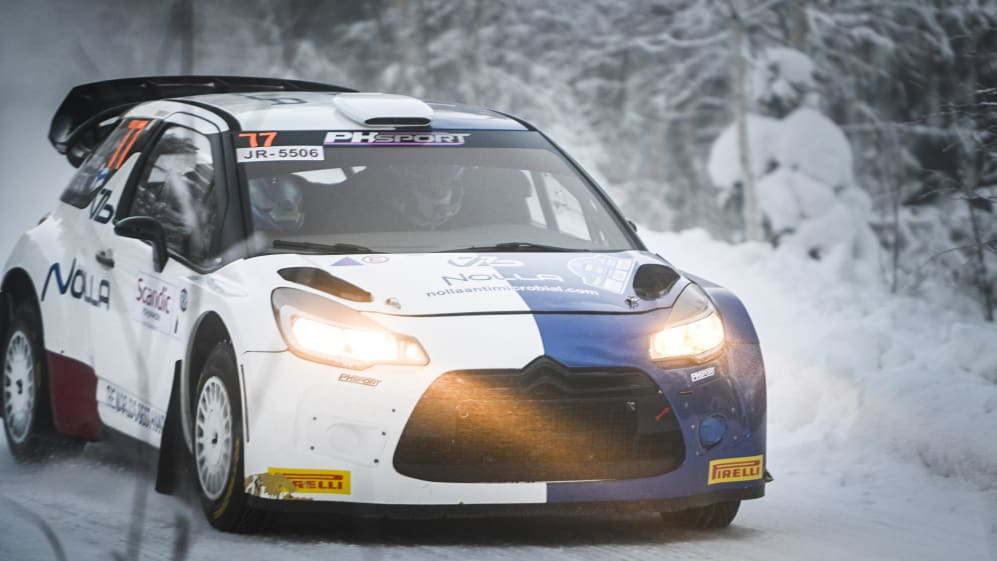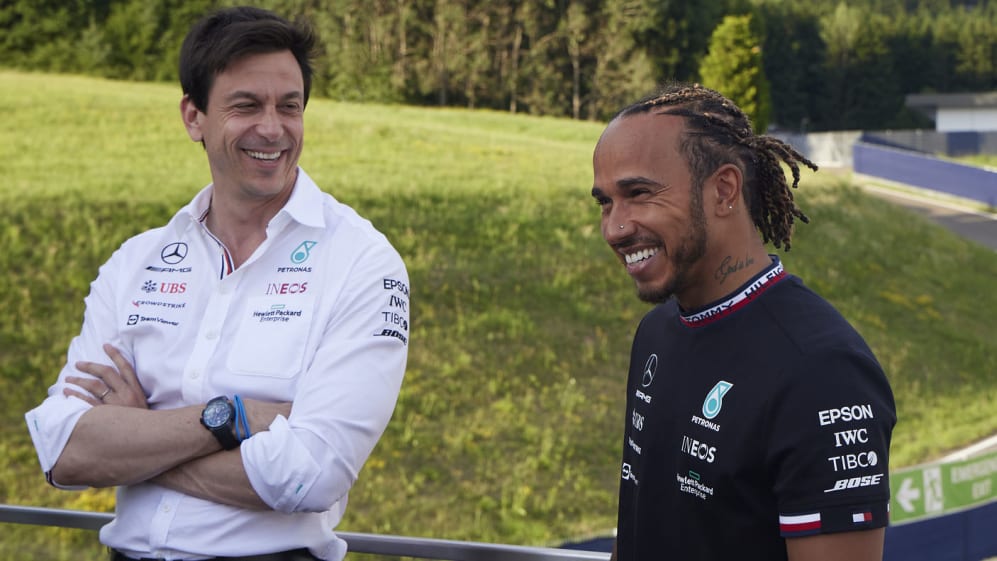 "I'm being honest and yes, for sure, it would be a different kind of mindset, it would be a new kind of chapter in my career and your mental approach should be different. Most likely you wouldn't be fighting for wins and the title, at least in the beginning, so it would be a new project and on the other hand that could also be interesting.
"But as I said before what my intentions are is keeping my seat, because I think we make a really strong team now at Mercedes as we are, so let's see," he concluded.
F1 SPRINT: What to expect on each day of Formula 1's new race weekend format at Silverstone